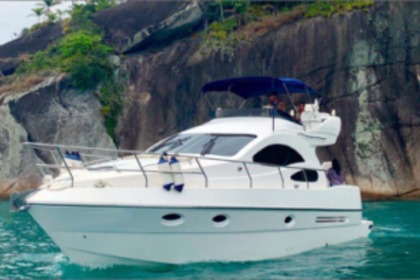 Motor yacht Intermarine 380 Full
(2012)
Ubatuba
From €1,110 per day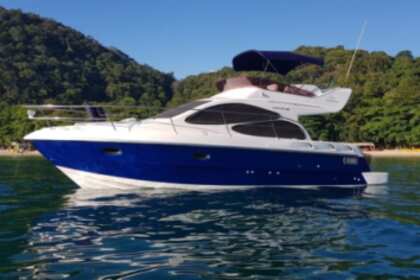 Motor yacht Phantom 385
(2008)
Ubatuba
From €1,870 per day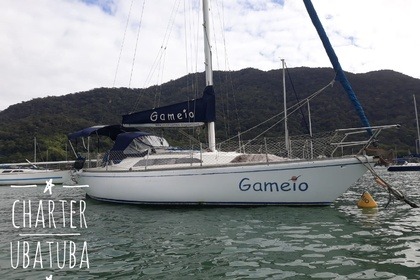 Sailboat BRASILIA NÁUTICA Brasília 32 9.6m
(1989)
Ubatuba
Discount offer
Sailboat Veleiro Simbora 2 Brasilia 32 9.6m
(1981)
Ubatuba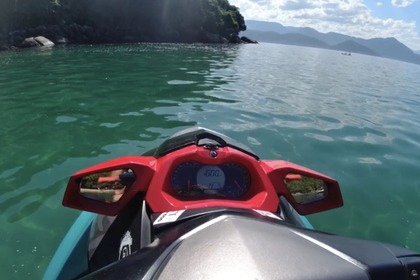 Jet ski Seadoo Gt1 155 155hp
(2015)
Ubatuba
From €399 per day
See more nearby boats
These boats are available around Ubatuba, Brazil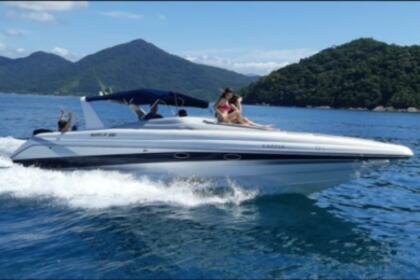 Motorboat Squalo Yachts Runner 33
(2013)
Saco da Ribeira
From €440 per day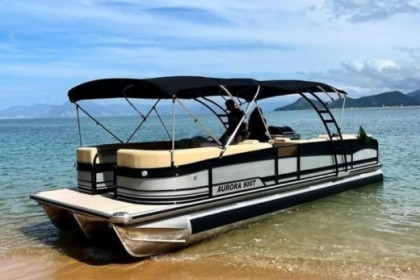 Motorboat Vcat Aurora900T
(2021)
Caraguatatuba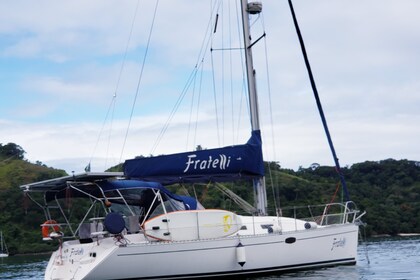 veleiro delta 36 (2013) muito confortável
(2013)
Paraty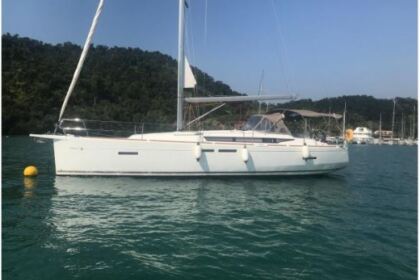 A beautiful Jeanneau sailboat in Costa Verde
(2018)
Paraty
From €630 per day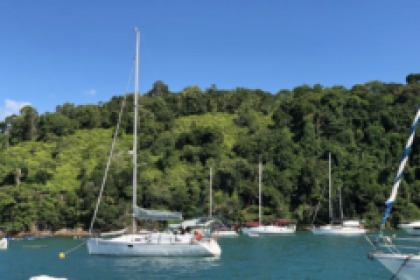 Sailboat Yatch Fast Fast 395 12.2m
(1991)
Paraty
From €200 per day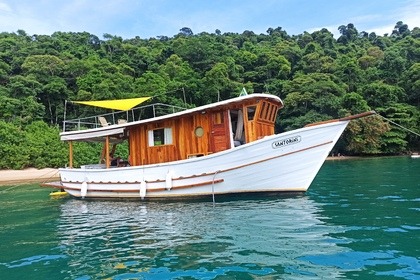 Gulet Artesanal Traineira 12m
(2021)
Paraty
From €250 per day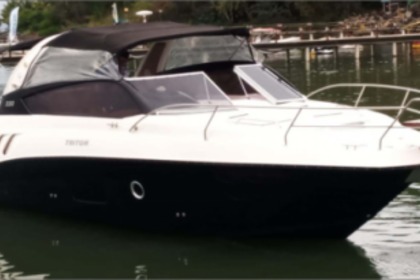 Motorboat Triton 330
(2015)
Paraty
From €975 per day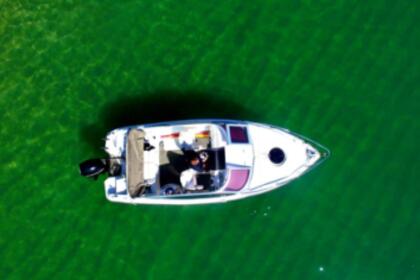 Motorboat FS 21
(2010)
Paraty
From €330 per day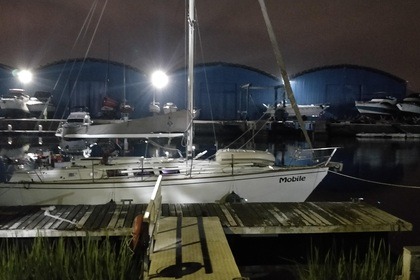 Sailboat MJ 32 pes 9.4m
(1994)
Paraty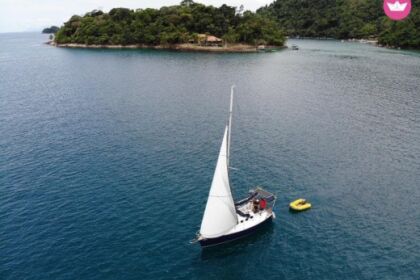 Sailboat Brasilia Nautica Spring 25 8m
(1994)
Paraty
From €229 per day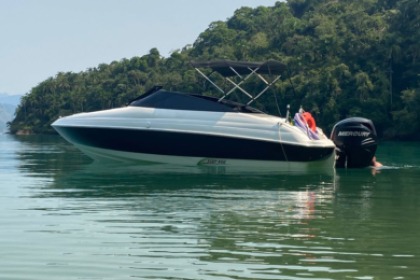 Motorboat Focker 22
(2009)
Paraty
From €385 per day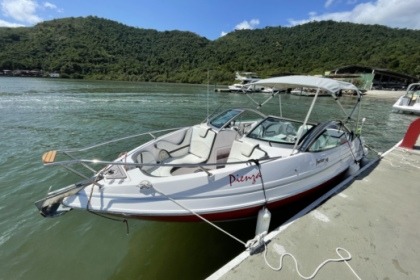 LANCHA FOCKER 240 OPEN - 2016
(2016)
Paraty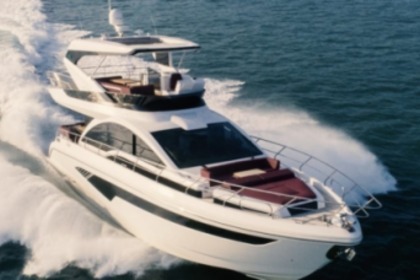 Motor yacht Intermarine Cisne 62
(2018)
Paraty
From €3,260 per day
You would like to find a private yacht charter in Ubatuba? You will discover on Click&Boat a diverse offer of sailing yachts, catamarans and motorboats with or without captain to enjoy a wonderful holiday with friends and family. With more than 40000 yachts online, Click&Boat is a boat hire platform giving the opportunity to owners to return on investment their yacht and to people to find yachts at competitive prices. Search for your boat by checking the pictures and the ratings of the different ads available on the website. Then, you will be able to contact the yacht owner in order to ask all the questions or to book the yacht of your choice.
How much does it cost to rent Boat in Ubatuba?
The cost of Boat rentals in Ubatuba varies according to different factors, the average is about €668.00 per day, but it is possible to find boat rentals for €160.00 per day. Check with the owner of each boat for details.