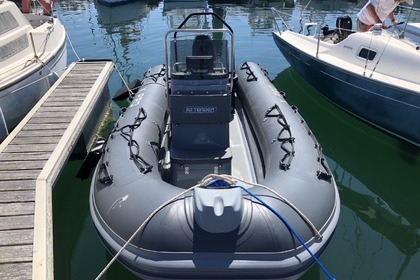 RIB 3d Tender Xpro 535 50hp
(2020)
Île d'Yeu
With or without a captain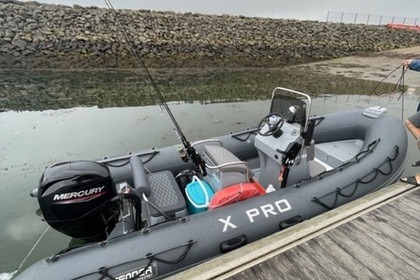 RIB 3d Tender Xpro 535 60hp
(2022)
Île d'Yeu
From €180 per day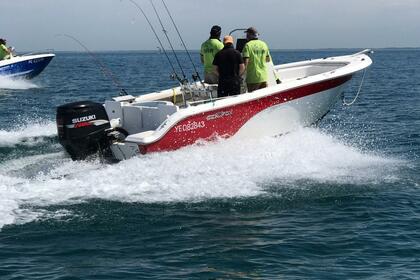 Motorboat Sea fox 216 cc 200hp
(2009)
Île d'Yeu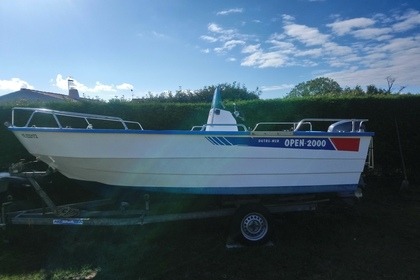 Motorboat Pro 2000 Open 2000 50hp
(2011)
Île d'Yeu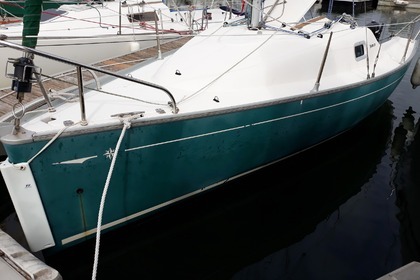 Sailboat JEANNEAU SUN 2000 6.1m
(2000)
Île d'Yeu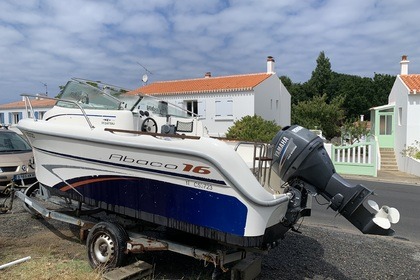 Motorboat Ocqueteau abaco 16 40hp
(2004)
Île d'Yeu
From €250 per day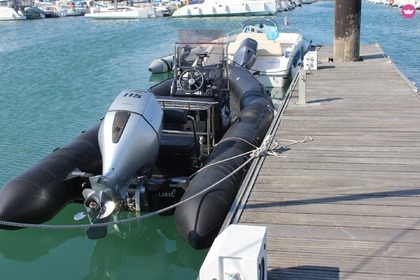 RIB neuvisa tarpon 115hp
(2014)
Île d'Yeu
With or without a captain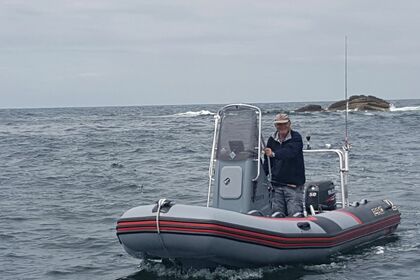 RIB ZODIAC pro racing 5.50 50hp
(2012)
Île d'Yeu
With or without a captain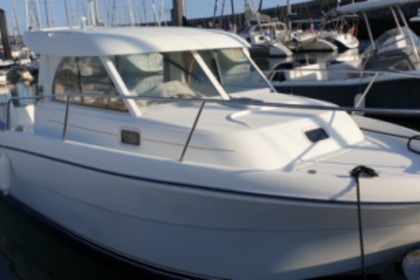 Beneteau ANTARES 710
(2002)
Île d'Yeu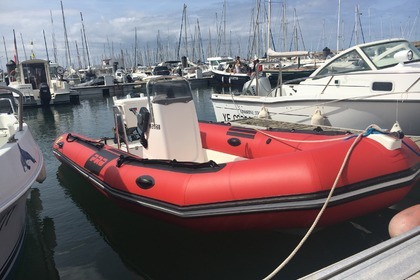 RIB ZODIAC Pro 12 70hp
(2012)
Île d'Yeu
With or without a captain
See more nearby boats
These boats are available around Île d'Yeu, France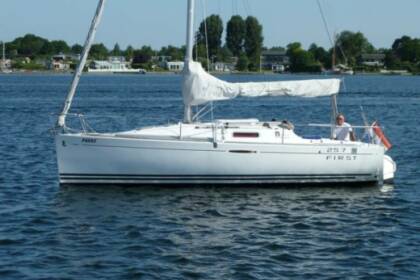 Beneteau First 25.7
(2007)
Barbâtre
With or without a captain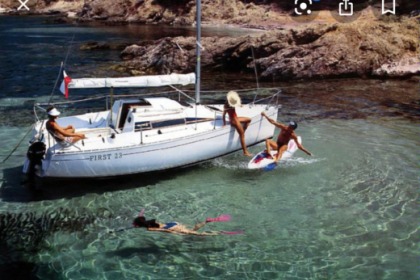 Sailboat Beneteau First 235 QR 6.5m
(1987)
La Guérinière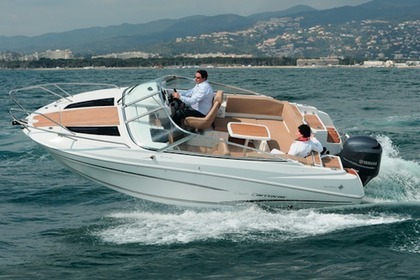 Motorboat CAP CAMARAT 6.5 DC 150hp
(2012)
Saint-Gilles-Croix-de-Vie
With or without a captain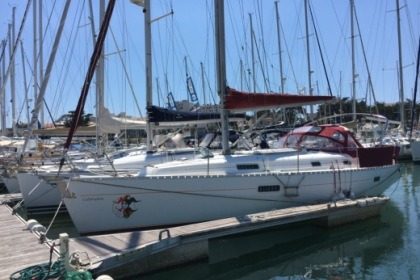 Sailboat BENETEAU Océanis 361 10.9m
(2000)
Saint-Gilles-Croix-de-Vie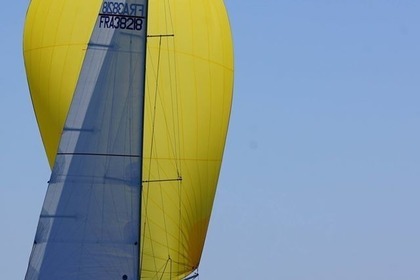 Sailboat BENETEAU FIRST 31.7 9.5m
(2002)
Saint-Gilles-Croix-de-Vie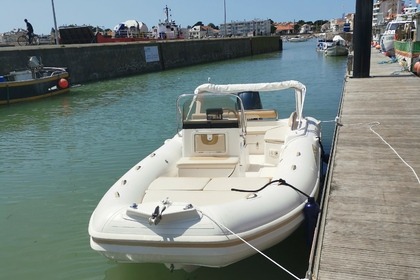 RIB Colzani Ricambi BSC 65 150hp
(2009)
Saint-Gilles-Croix-de-Vie
With or without a captain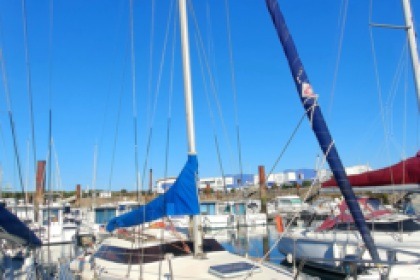 Sailboat Jeanneau Fantasia 8.7m
(1984)
Saint-Gilles-Croix-de-Vie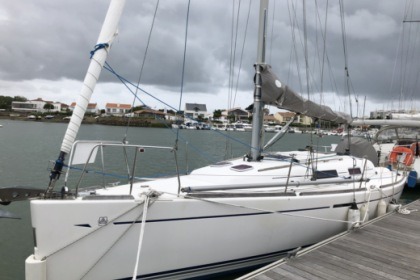 Sailboat Dufour 34 PERFORMANCE 10.5m
(2007)
Saint-Gilles-Croix-de-Vie
You would like to find a private yacht charter in Île d'Yeu? You will discover on Click&Boat a diverse offer of yachts and motorboats with or without captain to enjoy a wonderful holiday with friends and family. With more than 40000 yachts online, Click&Boat is a boat hire platform giving the opportunity to owners to return on investment their yacht and to people to find yachts at competitive prices. Search for your boat by checking the characteristics of the different ads available on the website. Then, you will be able to contact the yacht owner in order to ask all the questions or to book the yacht of your choice.
What are the best prices for Boat rentals in Île d'Yeu?
The average prices for Boat rentals in Île d'Yeu is €401.00 per day. However, you can find Boat for better prices in the area starting from €148.00 per day.