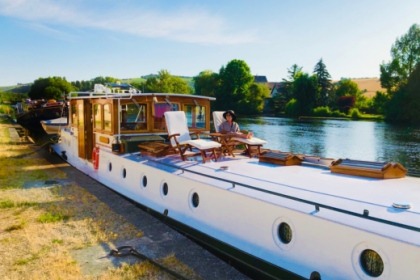 Private Charter River Yacht
(2001)
Auxerre
From €1,749 per day
See more nearby boats
These boats are available around Auxerre, France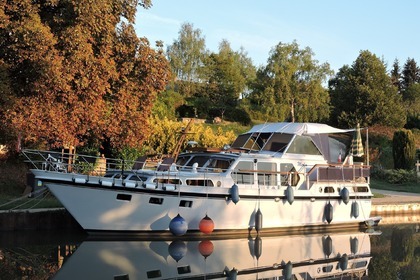 Houseboat Valk Cruiser 1250 AK 159hp
(1985)
Bazarnes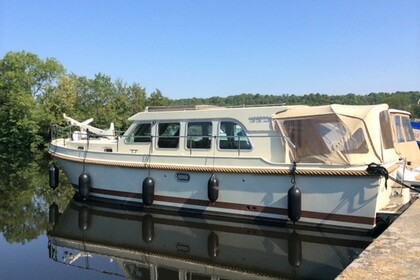 Motorboat LINSSEN GRAND STURDY 339 75hp
(2011)
Vermenton
From €200 per day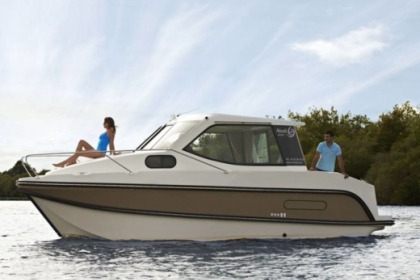 Houseboat Nicols Sedan Primo 21hp
(2017)
Brienon-sur-Armançon
From €140 per day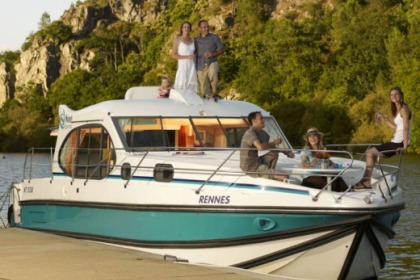 Houseboat Nicols Estivale Quattro S 37hp
(2018)
Brienon-sur-Armançon
From €271 per day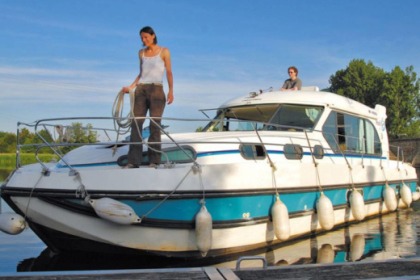 Houseboat Nicols Sedan 1160 N 37hp
(2009)
Brienon-sur-Armançon
From €236 per day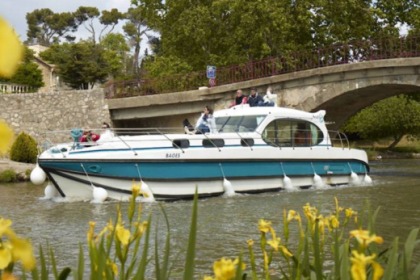 Houseboat Nicols Estivale Octo 50hp
(2010)
Brienon-sur-Armançon
From €348 per day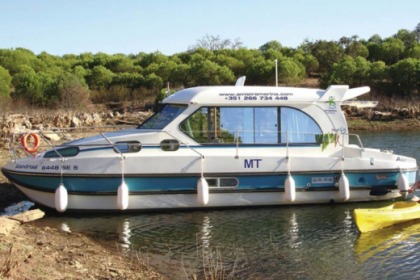 Houseboat Nicols Sedan 1010 27hp
(2006)
Brienon-sur-Armançon
From €196 per day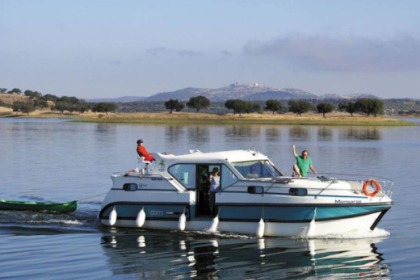 Houseboat Nicols Confort 1100 50hp
(2004)
Brienon-sur-Armançon
From €233 per day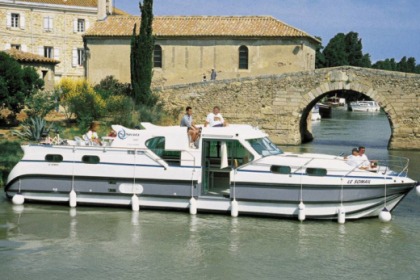 Houseboat Nicols Confort 1350 B 50hp
(2001)
Brienon-sur-Armançon
From €345 per day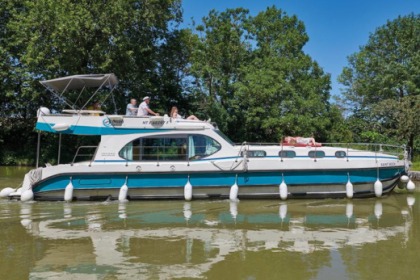 Houseboat Sixto Fly C
(2021)
Brienon-sur-Armançon
From €443 per day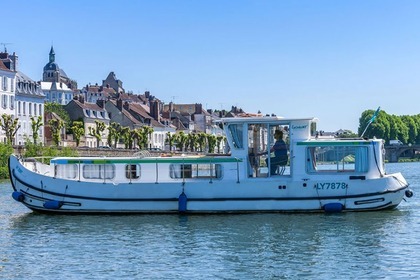 Motorboat Pénichette® 1107 W 37hp
(1984)
Joigny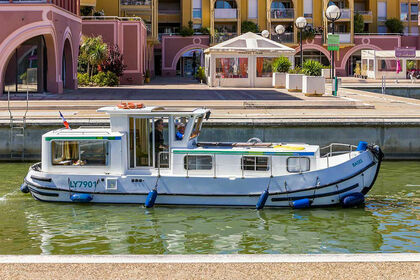 Motorboat Pénichette® 935 37hp
(1981)
Joigny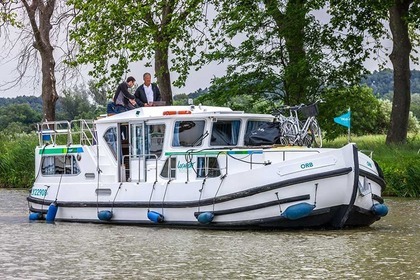 Motorboat Pénichette® 1180 FB 50hp
(2005)
Joigny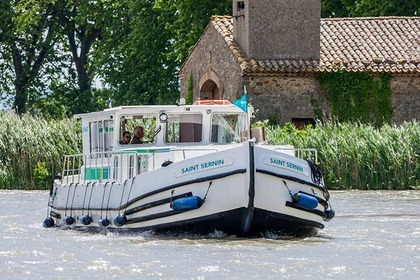 Houseboat Pénichette 1260 FR 50hp
(1996)
Joigny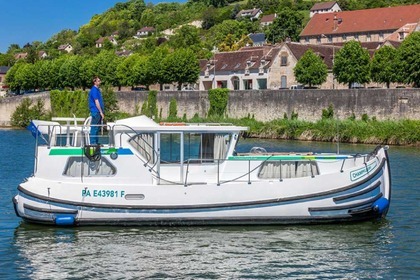 Houseboat Pénichette 1020 37hp
(1992)
Joigny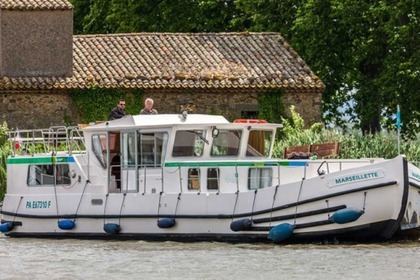 Houseboat Pénichette 1400 50hp
(1998)
Joigny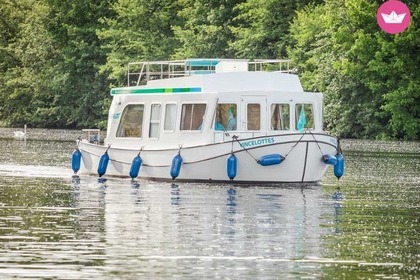 Houseboat Pénichette® 950E FR 24hp
(2018)
Joigny
You would like to find a private yacht charter in Auxerre? Discover on Click&Boat a list of yachts and motorboats with or without captain to enjoy a wonderful holiday with family or friends. Having more than 40000 yachts available, Clickandboat.com is a boat hire platform giving the opportunity to yacht owners to charter their yacht when they want and to people to find a sailboat or a motorboat at a cheaper price. Find your dream boat in Auxerre by checking the characteristics of the boat ads displayed on our website. Then, you will be able to contact the yacht owner in order to ask all the questions or to book the yacht in Auxerre.
What are the best prices for Boat rentals in Auxerre?
The average prices for Boat rentals in Auxerre is €1,213.00 per day. However, you can find Boat for better prices in the area starting from €357.00 per day.