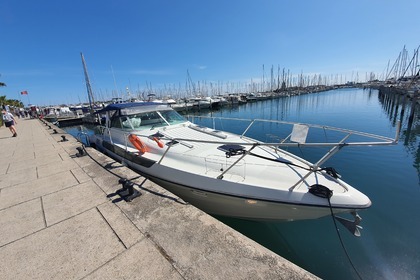 Motorboat Jeanneau Prestige 41 612hp
(1990)
From €750 per day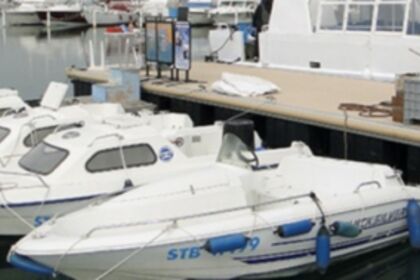 Motorboat Conero Windy 510
(2010)
From €190 per day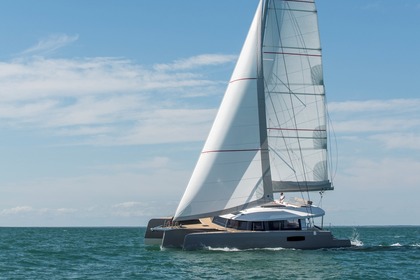 Catamaran Neel 51 15.6m
(2019)
From €1,043 per day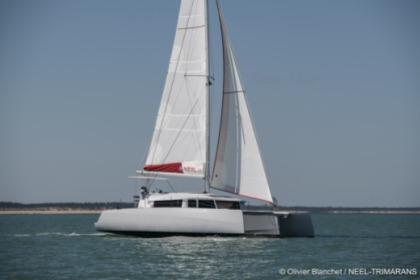 Catamaran NEEL TRIMARAN NEEL43 12.9m
(2021)
From €729 per day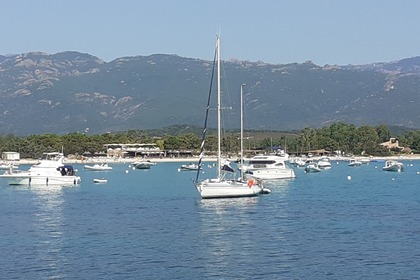 Sailboat Gilbert marine Gibsea 37 11.4m
(1977)
From €371 per day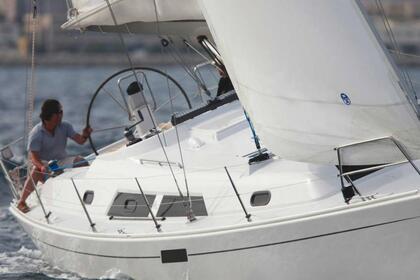 Sailboat Hanse 370 11.25m
(2007)
From €400 per day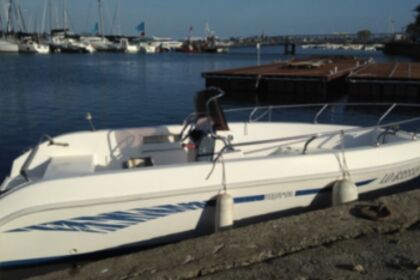 Motorboat Aquamar 460
(2010)
From €190 per day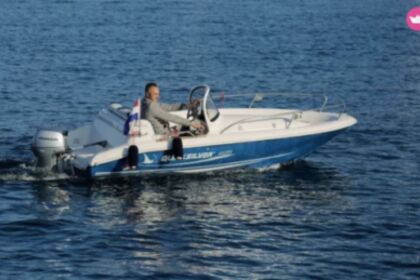 Motorboat Quicksilver Open 425
(2010)
From €190 per day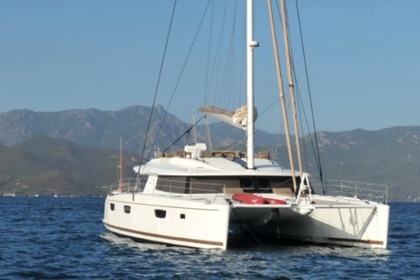 Catamaran FOUNTAINE PAJOT VICTORIA 67 20.5m
(2016)
From €3,355 per day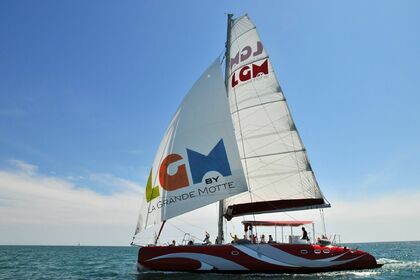 Catamaran Lucile 54 16.8m
(2014)
From €1,429 per day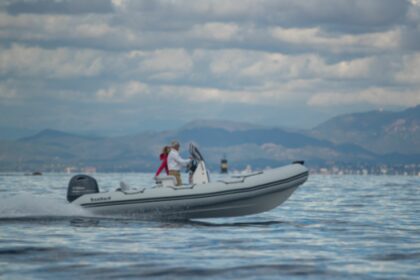 Bombard SUNRIDER 2020
(2020)
From €349 per day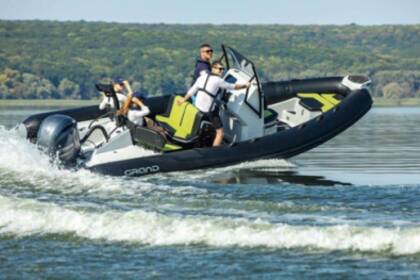 RIB GRAND D600 LUX 150hp
(2022)
From €350 per day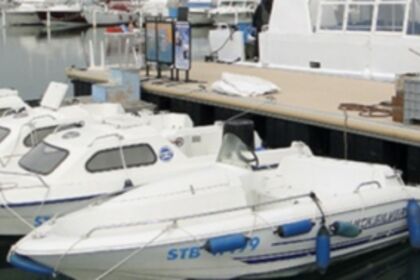 Motorboat Quicksilver 430
(2010)
From €190 per day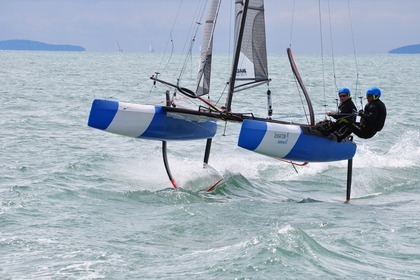 Catamaran NACRA F20 FCS 6.2m
(2015)
From €331 per day
See more boats nearby
These boats are available around La Grande-Motte, France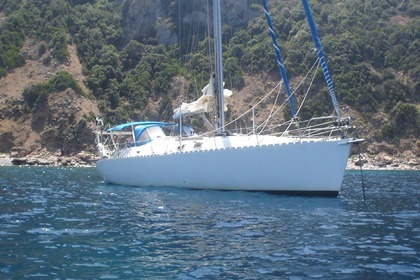 Sailboat Construction à l'unité monocoque sloop 47 15m
(2003)
From €279 per day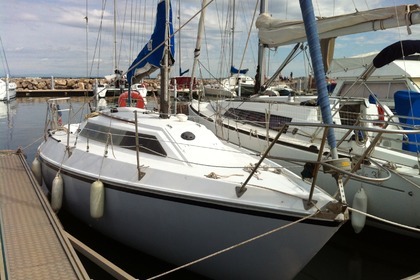 Sailboat YACHTING FRANCE Jouet 27 8m
(1974)
From €123 per day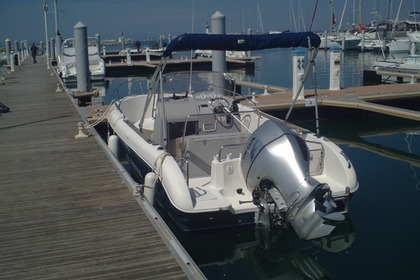 Motorboat PACIFIC CRAFT 630 135hp
(2009)
From €285 per day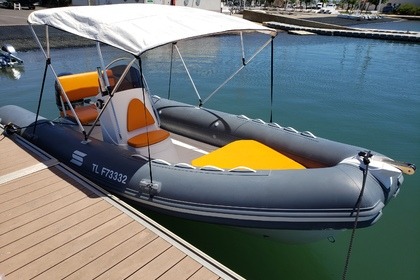 Discount offer
lomac 520 ok 70 hp
(2016)
From €260 per day
Look for the yacht or the sailboat that fits your needs by the yacht charter in La Grande-Motte with our platform. During your journey, take advantage of sailing on the sea or on the rivers and the canals or leave the yacht at the dock and explore the surroundings of the destination of your choice.
How much does it cost to rent Boat with a captain in La Grande-Motte?
Renting Boat in La Grande-Motte cost around €840.00 per day. Many boats can be rented with a skipper and may come at an additional price to the rental. Chartering with a skipper can cost an extra 180 to 200 euros per day. However, some boats include the cost of the captain.