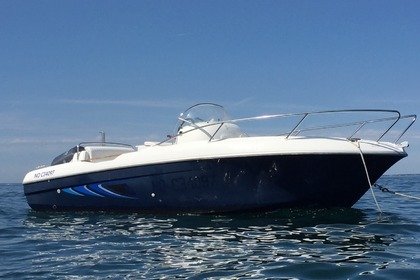 Beneteau Flyer 650 open
(2004)
Noirmoutier-en-l'Île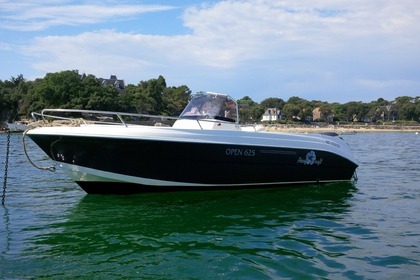 Motorboat PACIFIC CRAFT 625 open 150hp
(2014)
Noirmoutier-en-l'Île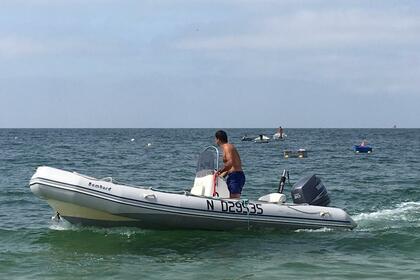 RIB Bombard Explorer 80hp
(2004)
Noirmoutier-en-l'Île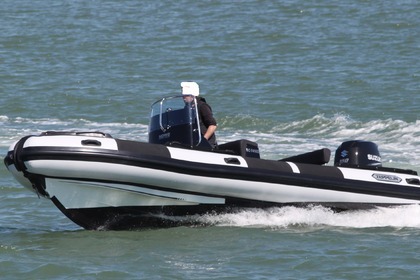 RIB Zeppelin COMMANDER 21 VPRO 150hp
(2016)
Noirmoutier-en-l'Île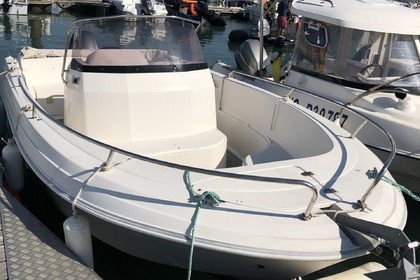 Pacific Craft 625
(2013)
Noirmoutier-en-l'Île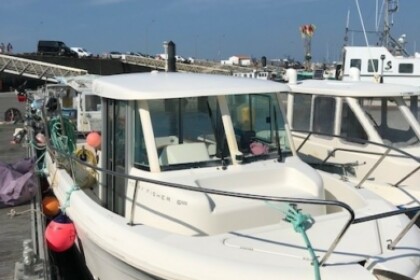 Motorboat Jeanneau MERRY FISHER 655 110hp
(2006)
Noirmoutier-en-l'Île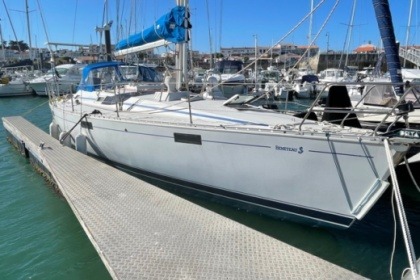 Discount offer
Sailboat Beneteau Océanis 390 11.65m
(1988)
Noirmoutier-en-l'Île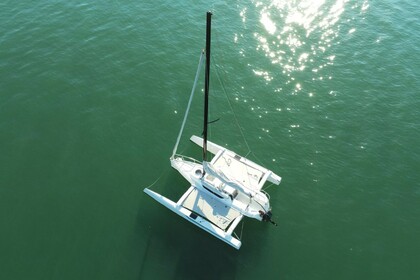 Sailboat Dragonfly DF25 Sport 7.65m
(2019)
Noirmoutier-en-l'Île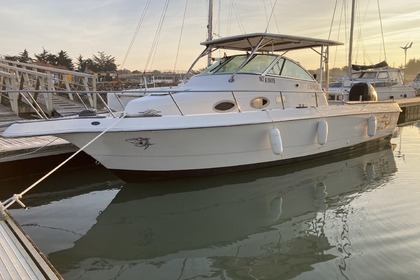 Motorboat Proline 251WA 275hp
(2000)
Noirmoutier-en-l'Île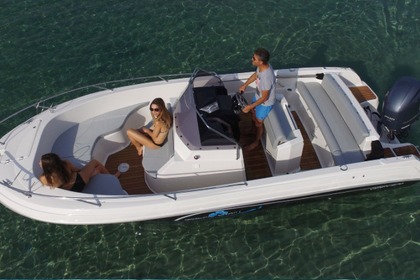 Pacifc Craft Open 670 200 horsepower
(2009)
Noirmoutier-en-l'Île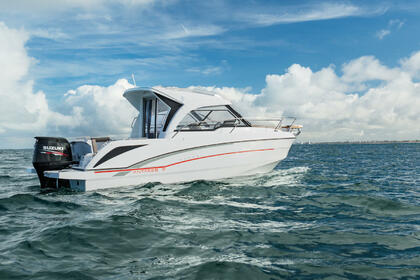 Motorboat Beneteau Antares 7 OB 150hp
(2018)
Noirmoutier-en-l'Île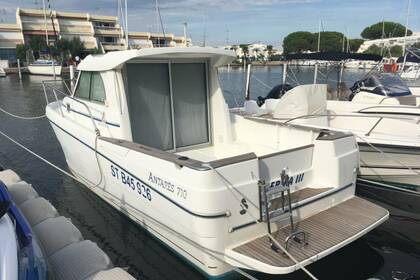 Motorboat Beneteau Antares 710 155hp
(2005)
Noirmoutier-en-l'Île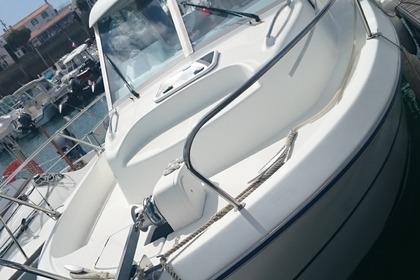 Motorboat BENETEAU Antares 7,60 200hp
(2005)
Noirmoutier-en-l'Île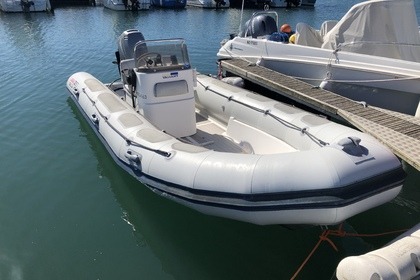 Motorboat Valiant Semi rigide
(2014)
Noirmoutier-en-l'Île
See more nearby boats
These boats are available around Noirmoutier-en-l'Île, France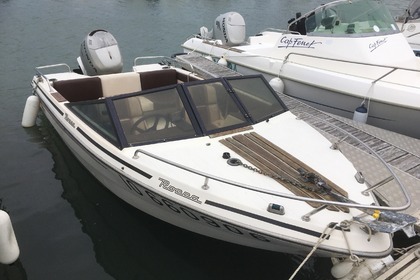 Motorboat Rocca Alpha 90hp
(1986)
Noirmoutier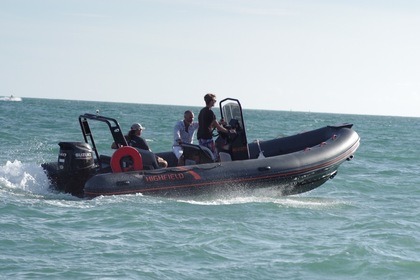 RIB Highfield 640 140hp
(2020)
Noirmoutier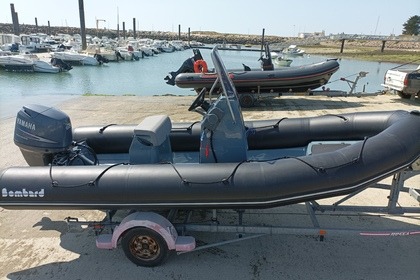 RIB Bombard 550 explorer 80hp
(2023)
Noirmoutier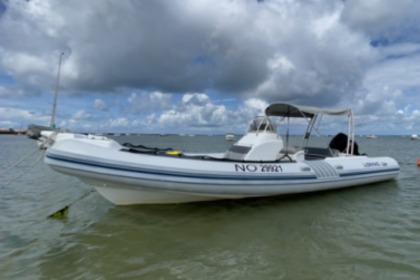 Motorboat Lomac Nautica 760 IN 225hp
(2010)
Noirmoutier
You would like to find a private yacht charter in Noirmoutier-en-l'Île? You will discover on Click&Boat a large choice of motorboats and yachts with or without captain to enjoy a wonderful holiday with friends and family. With more than 40000 yachts online, Click&Boat is a boat hire platform giving the opportunity to owners to return on investment their yacht and to people to find yachts at competitive prices. Search for your boat by checking the pictures and the ratings of the different yachts ads. Then, you will be able to contact the yacht owner in order to ask all the questions or to book the yacht at the period you selected.
The lowest price to rent a Boat in Noirmoutier-en-l'Île
Boat charters can be from €86.00 to €2,225.00 in Noirmoutier-en-l'Île. In addition to the destination, other factors such as the boat's age, size and capacity should be considered.