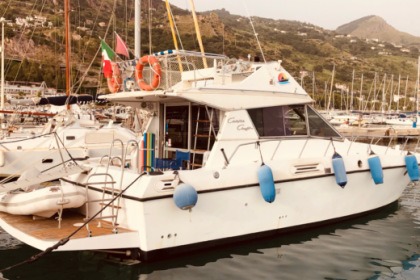 Discount offer
Center Craft 37 Fly
(1982)
Cetraro Marina
From €550 per day
See more nearby boats
These boats are available around Cetraro Marina, Italy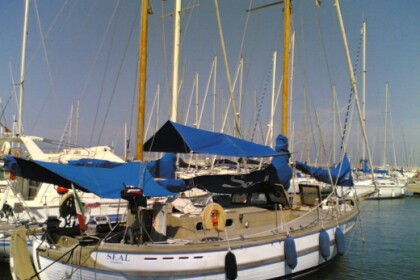 Sailboat Carlini Ketch 38 11.5m
(2005)
Cetraro
From €400 per day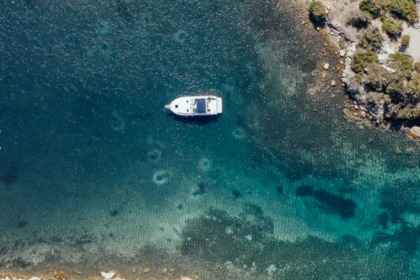 Motorboat Bertram Bertram Trojan 33 Express 680hp
(2018)
Marinella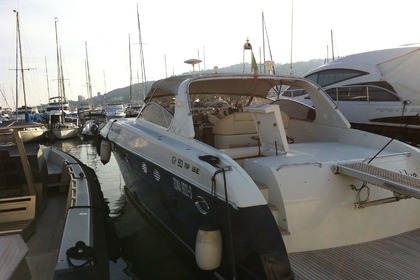 Motorboat Rizzardi Cr 50 Topline 1600hp
(2005)
Maratea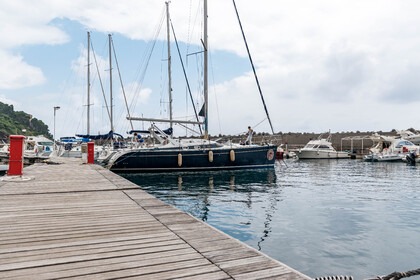 Sailboat Cantieri Estensi Queentine 40 12m
(2003)
Maratea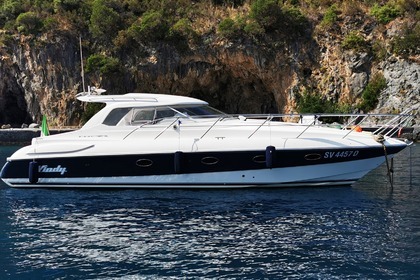 Motorboat Windy Windy grand mistral 37 600hp
(2010)
Maratea
With or without a captain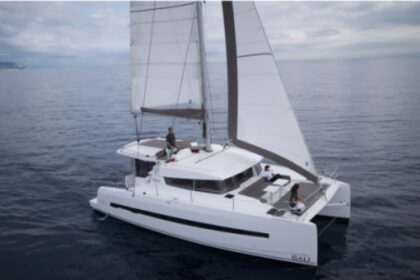 Catamaran CATANA BALI 4.0 12m
(2018)
Sapri
From €529 per day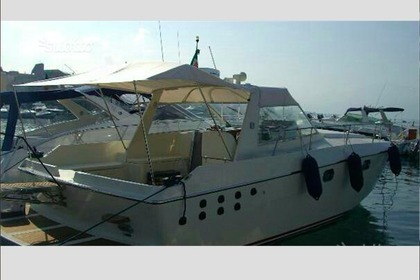 Motorboat Laver Open 35 520hp
(1985)
Sapri
From €450 per day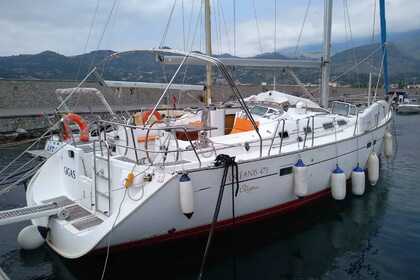 Sailboat Beneteau Oceanis 473 14.3m
(2003)
Sapri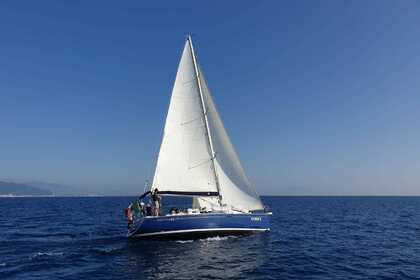 First 40.7 in Cilento coast
(2000)
Sapri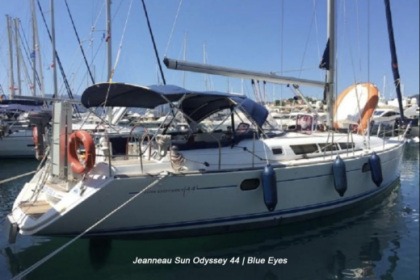 Jeanneau Sun Odyssee 44i
(2011)
Marinella
With or without a captain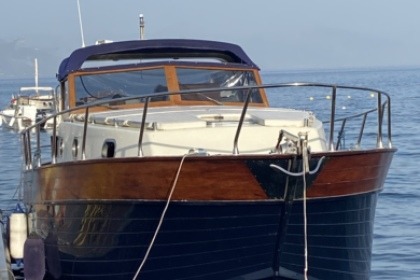 Motorboat Comena Corallo 37 630hp
(2004)
Scario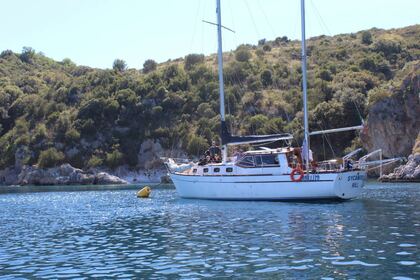 FRANCHINI M37 IN CILENTO COAST
(1979)
Scario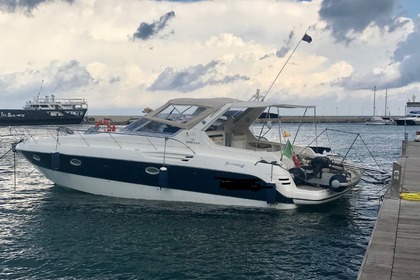 Cranchi Smeraldo 37
(2006)
Policastro Bussentino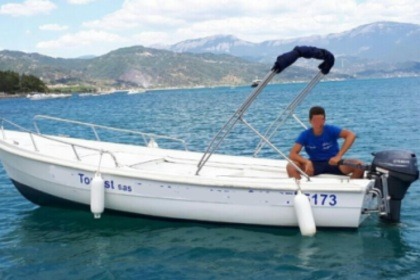 Motorboat CUSTOM LANCIA 5.30 10hp
(2009)
Policastro Bussentino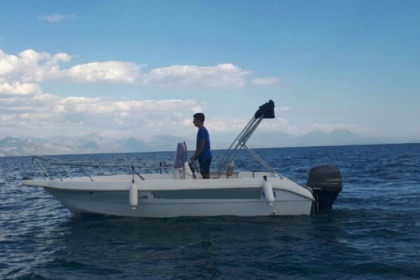 Motorboat CAD MARINE 18 40hp
(2010)
Policastro Bussentino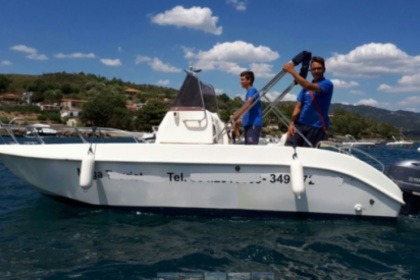 Motorboat CAD MARINE 20 40hp
(2013)
Policastro Bussentino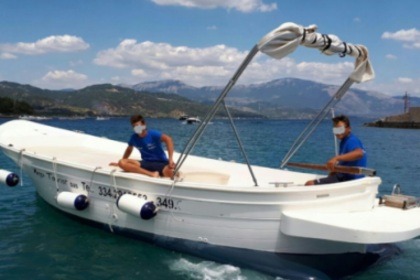 Motorboat CUSTOM GOZZO 750 40hp
(2012)
Policastro Bussentino
Why not hire a boat in Cetraro Marina with Click&Boat and enjoy an amazing trip. Hoist the sails and discover beautiful landscapes aboard your motorboat or your sailboat, visit places of interest, sail wherever you want... The choice belongs to you. Choose among various sailboats and motorboats to hire.
Cost to rent Boat in Cetraro Marina
Curious about the cost of renting Boat in Cetraro Marina? While the cost may vary from boat to boat, it is possible to get Boat to rent for €400.00 to €1,745.00 per day. But the average for a daily cost is €805.00.