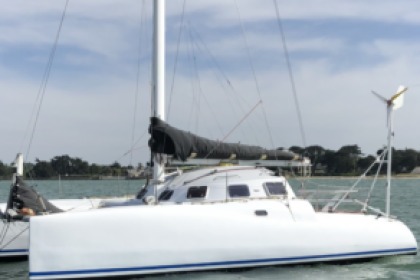 Catamaran Lerouge Concept 33
(1996)
Guérande
8
·
Private
·
Super owner
From £187 per day
Other boats nearby
These boats are available near Guérande, France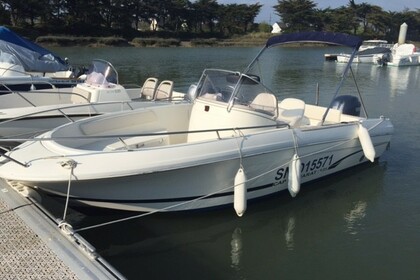 Motorboat JEANNEAU Cap Camarat 150hp
(2006)
La Baule-Escoublac
41
·
Private
·
Super owner
From £156 per day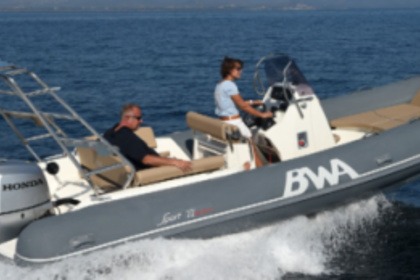 Motorboat Bwa 22 Gt Sport 200hp
(2021)
La Baule-Escoublac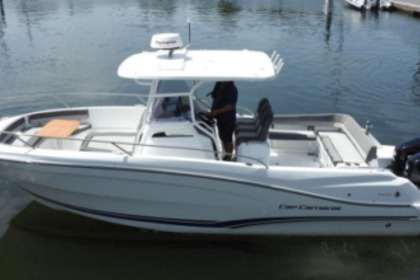 Motorboat JEANNEAU CAP CAMARAT 9.0 400hp
(2020)
La Baule-Escoublac
From £671 per day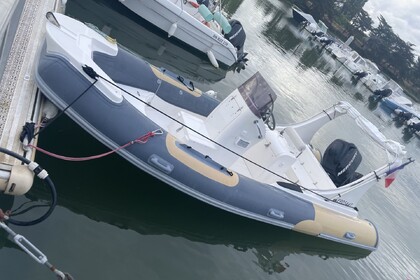 RIB Lianya Boat Semi-rigide 114hp
(2012)
La Baule-Escoublac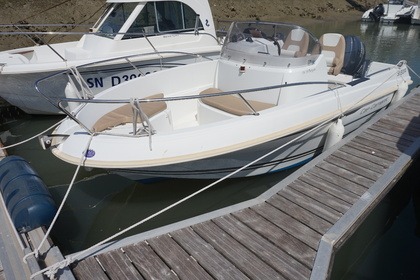 Motorboat Jeanneau CAP CAMARAT 5.50 WALK AROUND (Open) 100hp
(2012)
Le Pouliguen
6
·
Private
·
Super owner
From £210 per day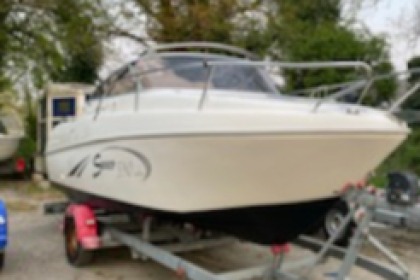 Motorboat Saver Saver 590 cabin 280hp
(2011)
Le Pouliguen
6
·
Private
·
Super owner
From £218 per day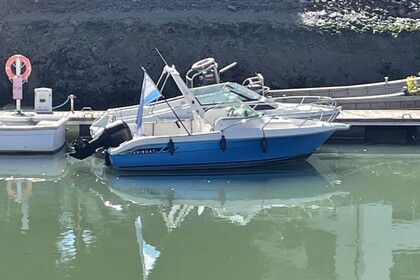 Motorboat Jeanneau Cap Camarat 615 Wa 135hp
(1998)
Le Pouliguen
From £175 per day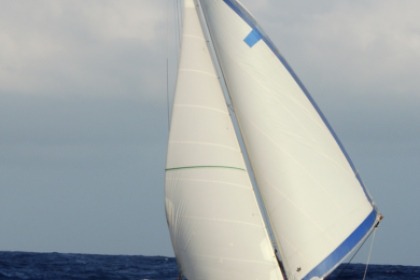 Sailboat CNSO Kyudo 28 8.2m
(1980)
La Turballe
With or without a skipper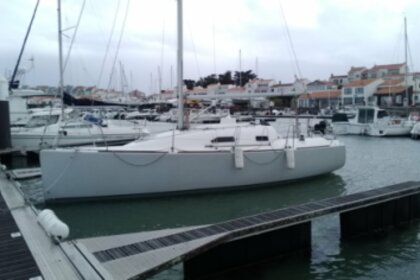 Sailboat IME yachting Café 28 8.7m
(2006)
La Turballe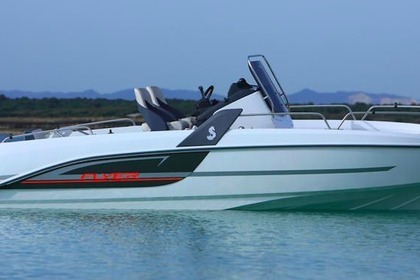 Motorboat BENETEAU Flyer 6.6 Space deck 150hp
(2017)
Le Croisic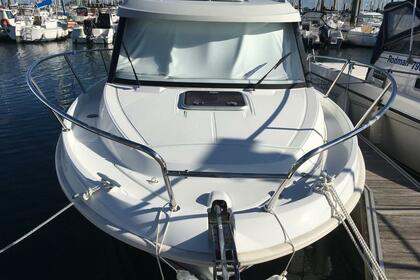 Motorboat Beneteau Antares 780 150hp
(2014)
Le Croisic
Motorboat BENETEAU Flyer 5.5 Space Deck 112hp
(2016)
Le Croisic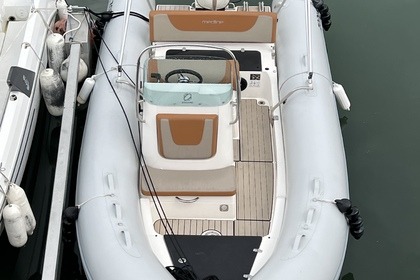 RIB ZODIAC MEDLINE 580 60hp
(2016)
Le Croisic
From £236 per day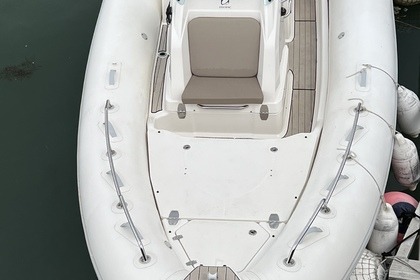 RIB ZODIAC Medline 750 115hp
(2020)
Le Croisic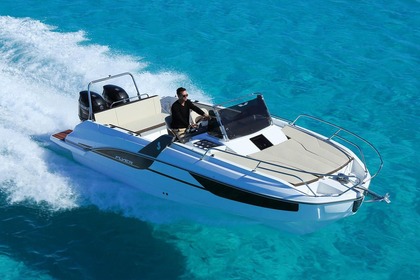 Motorboat Beneteau FLYER 7.7 SPACEDECK
(2015)
Le Croisic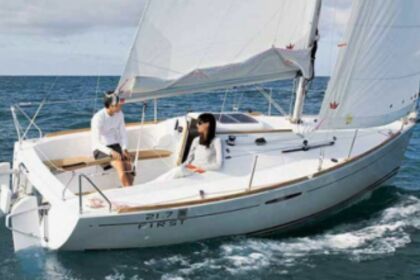 Sailboat Beneteau First 21.7 6.47m
(2009)
Mesquer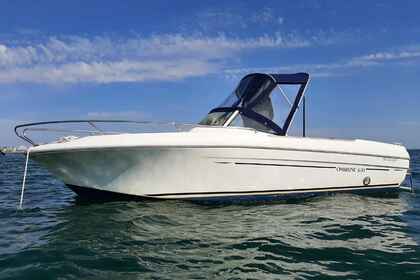 Motorboat Beneteau Ombrine 630 115hp
(2001)
Pornichet
Find out the yacht or the sailboat that fits your needs by the yacht charter in Guérande with our platform. During your trip, take advantage of sailing on the sea or on the canals and the rivers or leave the yacht at the dock and explore the surroundings of the destination of your choice.
What is the average cost per day for boats in Guérande?
The average daily cost to hire Boat in Guérande is £223.00. It is possible to find cheaper and more expensive boats in this area as many factors influence the cost.