Kotterjacht 12.2 GL Antoinette
(2004)
Woudsend
From £319 per day
Other boats nearby
These boats are available near Woudsend, Netherlands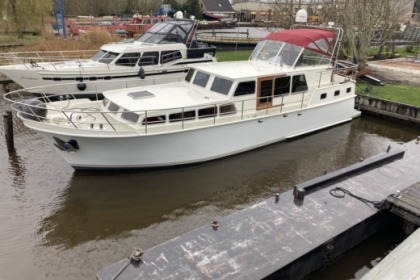 Motorboat Helmers kruizer 1480 200hp
(2008)
Heeg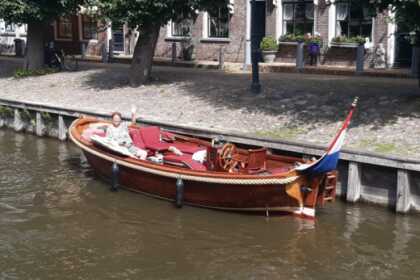 Motorboat Sloep Breedendam 33hp
(2010)
Heeg
1
·
Private
·
Super owner
From £336 per day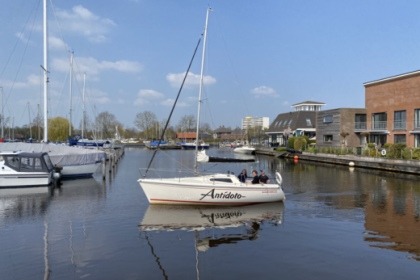 Clever 23
(2001)
Langweer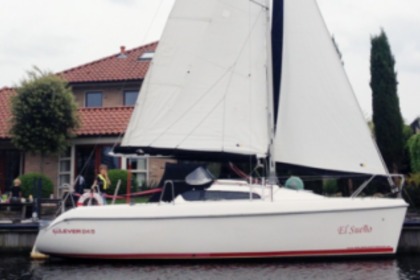 Clever 24,5 een sportieve zeiler voor het jonge gezin.
(2001)
Langweer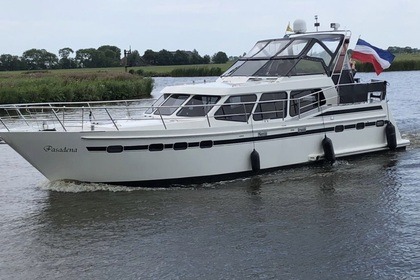 Houseboat Pasadena 1350
(1994)
IJlst
From £243 per day
Motor yacht Adema Kruiser 110hp
(1998)
IJlst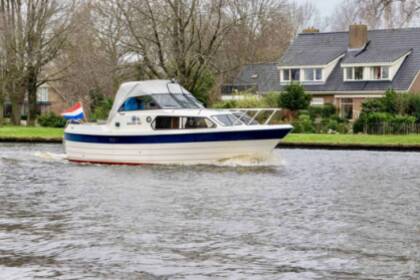 Motorboat Master 740 Kruiswater 55hp
(2000)
Sneek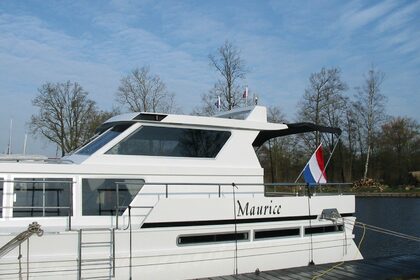 Maurice Elite RIVERLINE 1400
(2012)
Sneek
From £156 per day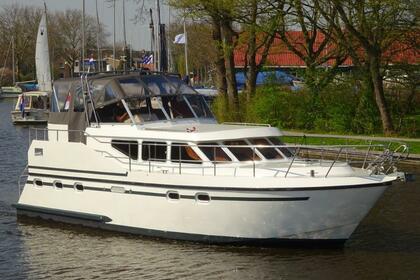 Vera Elite Vision Line
(2012)
Sneek
From £140 per day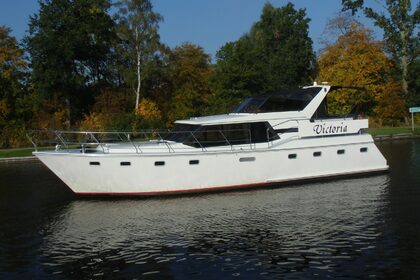 Victoria Aquacraft 1400
(2012)
Sneek
From £188 per day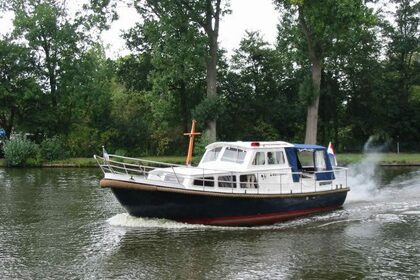 Zoutepoel Mallemok
(2012)
Sneek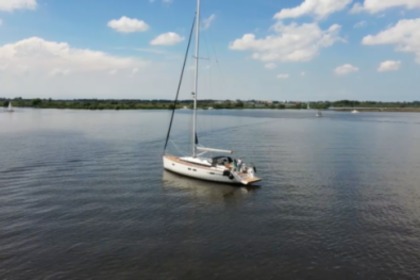 With or without a skipper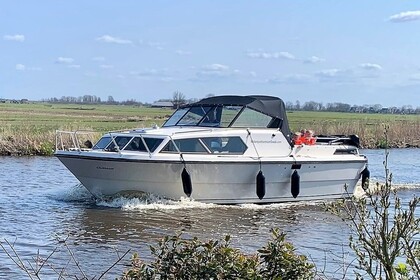 Houseboat Nidelv 28
(2020)
Sneek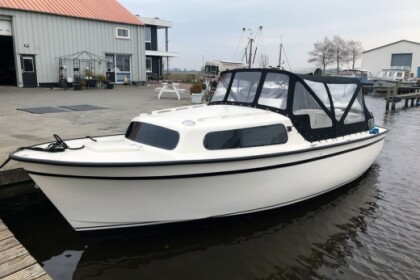 Houseboat Albin 25 Soft top 27hp
(2014)
Sneek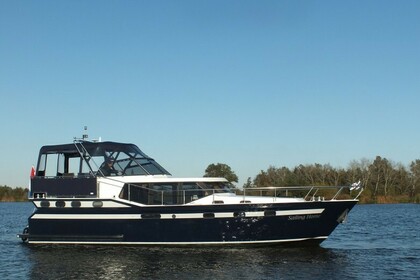 Impressive Houseboat for 6 Guests
(2000)
Sneek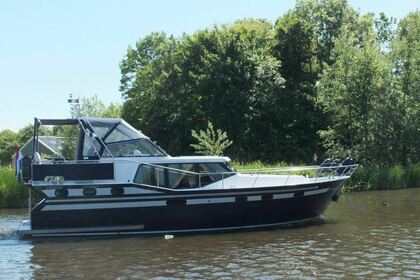 Beautiful Houseboat for Up to 4 Guests
(2002)
Sneek
With or without a skipper
From £148 per day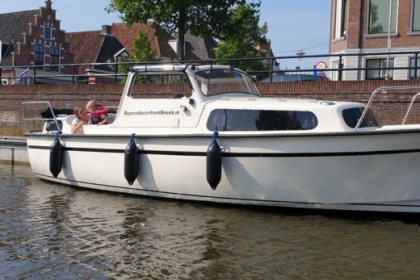 Houseboat Albin 25 Hardtop 27hp
(2013)
Sneek
Find out our choice of motorboats and sailboats to hire in Woudsend. You want rent a yacht in Woudsend for your holiday? Discover on our private yacht charter platform a list of sailing yachts, catamarans and motorboats with or without captain to enjoy a wonderful holiday with family or friends. Having more than 40000 yachts available, Clickandboat.com is a yacht charter website giving the opportunity to yacht owners to charter their yacht when they want and to people to find a sailboat or a motorboat at a cheaper price. Find your dream boat in Woudsend by checking the description and the comments of the boat ads displayed on our website. If you found the yacht you were interested in, you can contact the yacht owner in order to book the yacht in Woudsend.