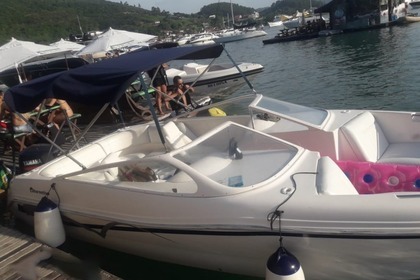 Alugue nosso barco em Click&Boat
(2006)
Pôrto Belo
From $260 per day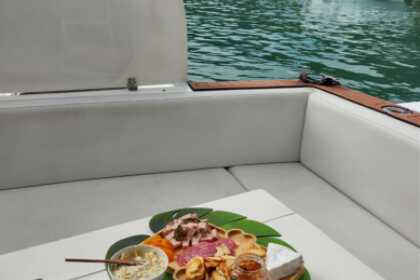 Motorboat Intermarine 44 full
(1996)
Pôrto Belo
From $3,664 per day
See more boats nearby
These are our available boats around Pôrto Belo, Brazil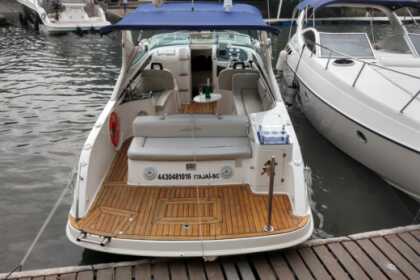 Impressive MAGIS motorboat in Porto Belo
(2012)
Porto Belo
From $377 per day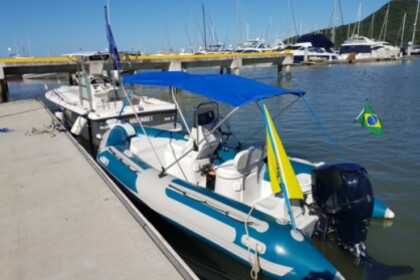 La Doce Vita
(2016)
Camboriú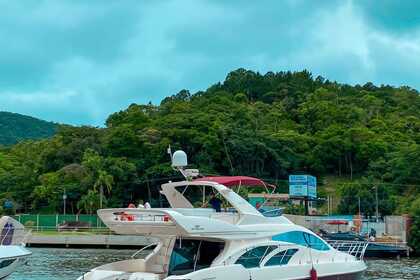 Motor yacht Azimut Azimut 60 780hp
(2011)
Balneário Camboriú
From $449 per day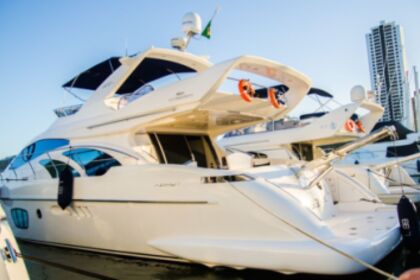 Motor yacht Azimut 600 Full 1600hp
(2008)
Balneário Camboriú
From $2,931 per day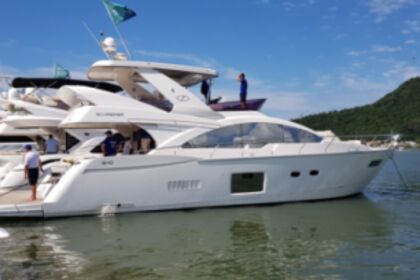 Motor yacht Phantom 640 1800hp
(2016)
Balneário Camboriú
From $3,214 per day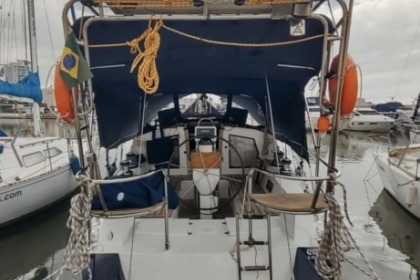 Sailboat veleiro van d satdt norman 40 12m
(1997)
Balneário Camboriú
Enjoy the coast of Santa Catarina on board a Carro
(1996)
Itajaí
From $359 per day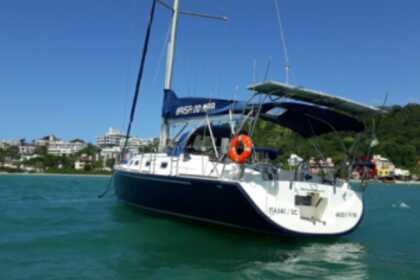 A beautiful Ro sailboat in Santa Catarina
(2007)
Itajaí
From $606 per day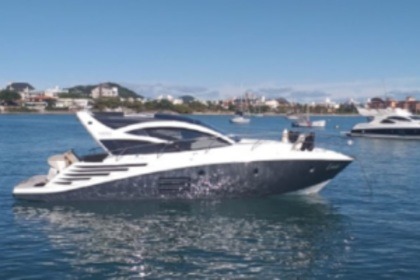 Motorboat Armada 40
(2015)
Florianópolis
From $1,769 per day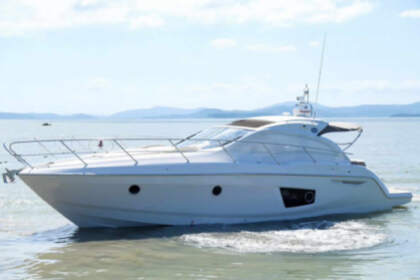 Motorboat Sessa Marine 40
(2015)
Florianópolis
From $1,769 per day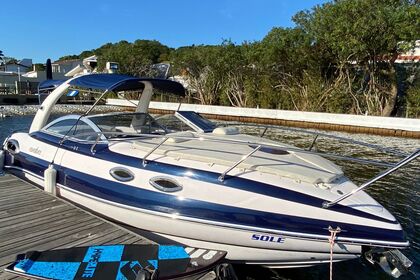 Special offer
Lancha Sole 270
(2015)
Florianópolis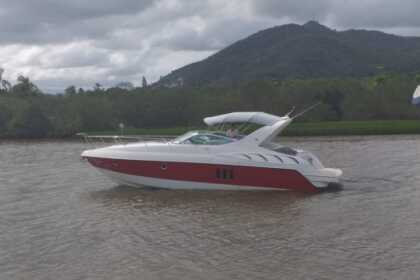 Motorboat Phantom 36
(2018)
Florianópolis
From $680 per day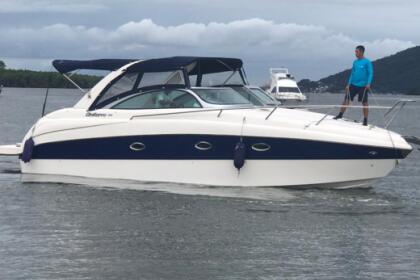 Motorboat Cimitarra 34
(2018)
Florianópolis
From $628 per day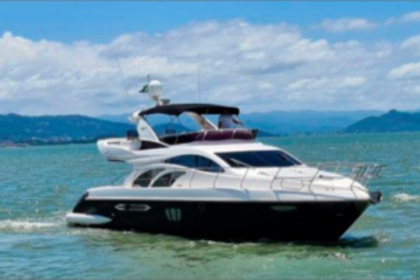 Motor yacht Azimut 560
(2015)
Florianópolis
From $3,753 per day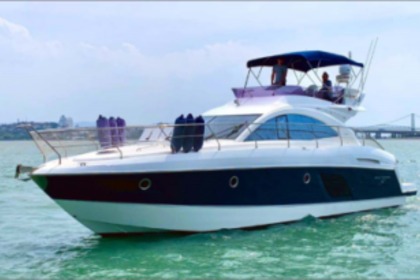 Motor yacht Beneteau Beneteau 50
(2010)
Florianópolis
From $2,957 per day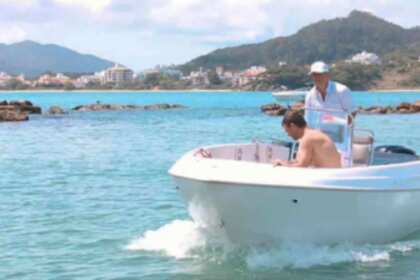 Motorboat White Miami 19
(2017)
Florianópolis
From $461 per day
You would like to find a peer-to-peer boat rental in Pôrto Belo? Discover on Click&Boat a selection of motorboats and boats with or without captain to enjoy a wonderful holiday with family or friends. Having more than 40000 boats available, Clickandboat.com is a boat rental platform giving the opportunity to boat owners to rent their boat when they want and to people to find a sailboat or a motorboat at a cheaper price. Find out the boat of your dreams in Pôrto Belo by checking the pictures and the ratings of the ads online. Then, you will be able to contact the boat owner in order to ask all the questions or to book the boat directly.
How much does it cost to rent Boat with a captain in Pôrto Belo?
Renting Boat in Pôrto Belo cost around $440.00 per day. Many boats can be rented with a captain, and at an additional price to the rental. Renting with a captain can cost an extra 180 to 200 dollars per day. However, some boats include the cost of the captain.