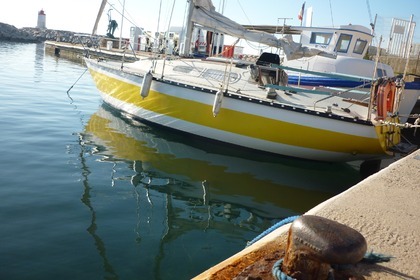 KELT 8 GTE
(1979)
Berre-l'Étang
With or without a captain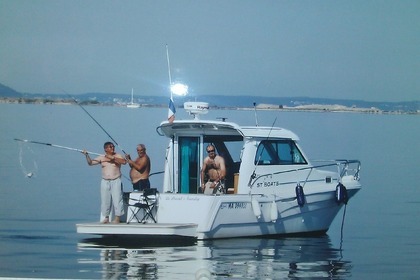 Motorboat ST BOATS 840 B 260hp
(2009)
Berre-l'Étang
From $571 per day
See more boats nearby
These are our available boats around Berre-l'Étang, France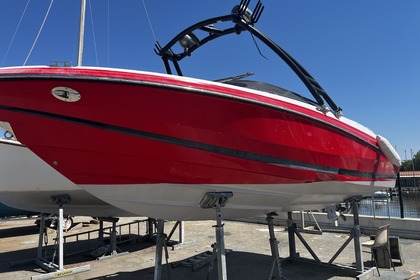 Special offer
Motorboat Regal 2000 RS 370hp
(2009)
Marignane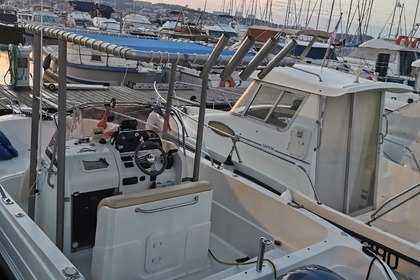 Motorboat PACIFIC CRAFT OPEN 625 115hp
(2015)
Martigues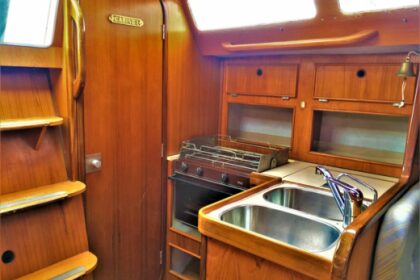 Sailboat Jeanneau Attalia 32 10m
(1988)
Martigues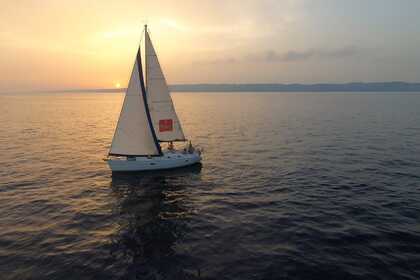 Sailboat BENETEAU OCEANIS 361 CLIPPER 10.8m
(2000)
Martigues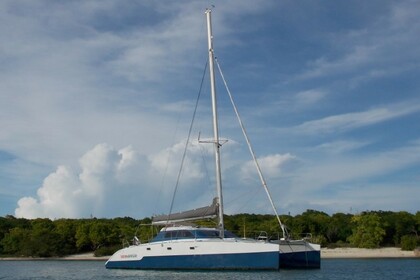 PUNCH 12.50 - SEANERGIE
(2000)
Martigues
With or without a captain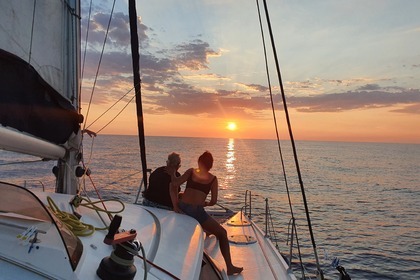 Catamaran Fountaine Pajot Lavezzi 40 12m
(2008)
Martigues
With or without a captain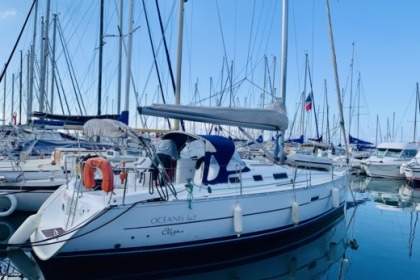 Sailboat Beneteau Oceanis 323 Clipper 9.76m
(2005)
Martigues
With or without a captain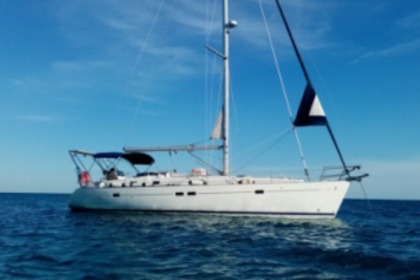 voilier Beneteau Oceanis 411 clipper
(2001)
Martigues
With or without a captain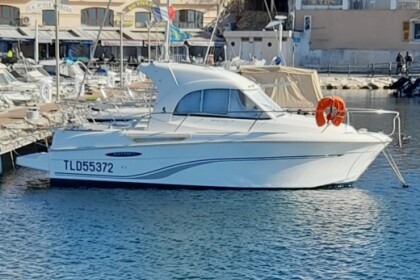 Motorboat BENETEAU Antares 6 Crusing 110hp
(2007)
Martigues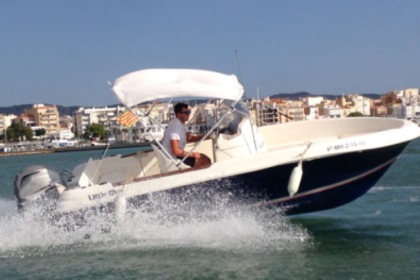 Motorboat Jeanneau Cap Camarat 545 90hp
(2006)
Martigues
With or without a captain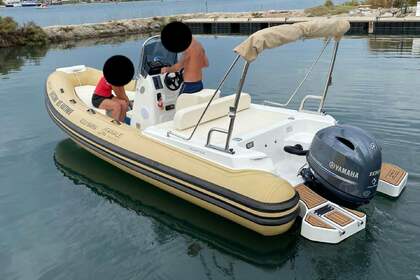 RIB Martigues Plaisance Pro Marine fanale 100hp
(2020)
Martigues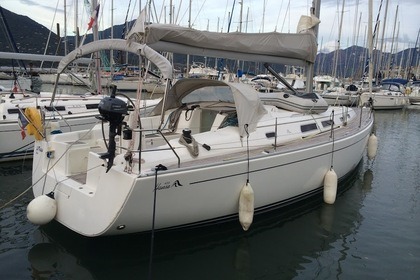 Special offer
Sailboat Hanse Hanse 400 11.99m
(2006)
Martigues
From $380 per day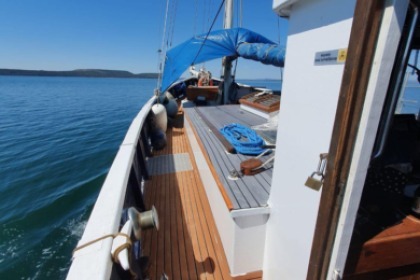 Sailboat AVERSA THONIER 20m
(1964)
Martigues
With or without a captain
From $859 per day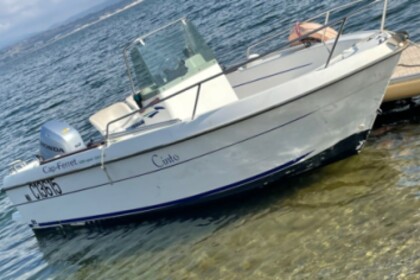 Motorboat B2Marine CAP FERRET 500 50hp
(2002)
Martigues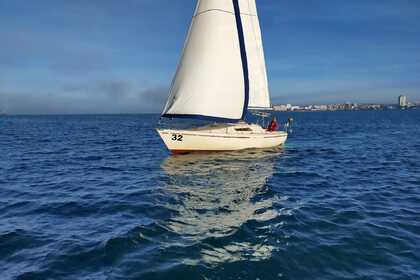 FIRST 28 GTE
(1982)
Martigues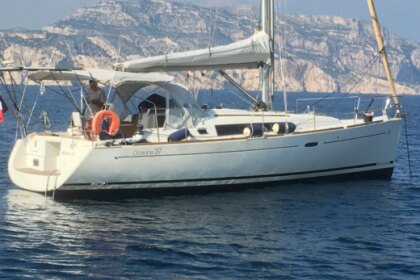 Sailboat Beneteau Oceanis 37 11.5m
(2011)
Martigues
Find out the boat that fits your needs thanks to the boat rental in Berre-l'Étang with our platform. During your short or long trip, take advantage of sailing on the sea or on the canals and the rivers or leave the boat at the dock and explore the surroundings of the destination of your choice.
How much does it cost to charter Boat in Berre-l'Étang?
Chartering Boat in Berre-l'Étang can cost from $129.00 per day for small boats and up to $1,492.00 for larger boats.