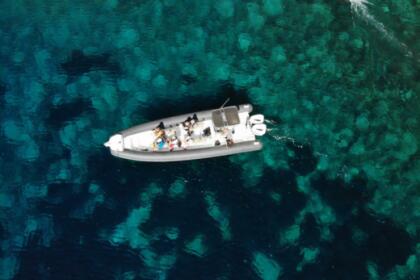 Motorboat Bsc Open100 450hp
(2021)
Cargèse
From $1,290 per day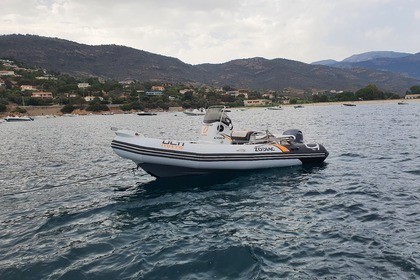 ZODIAC pro open 550
(2017)
Cargèse
From $538 per day
See more boats nearby
These are our available boats around Cargèse, France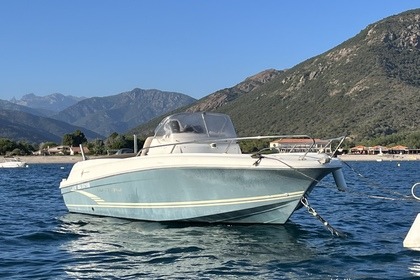 Motorboat Jeanneau Cap Camarat 6.5 Cc 150hp
(2011)
Sagone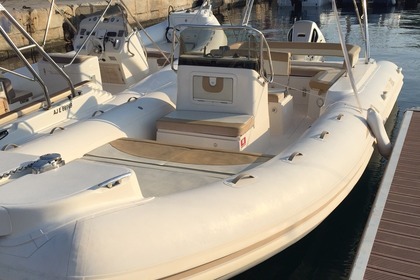 RIB BSC BSC 75 250hp
(2011)
Résidences du Golfe de Lava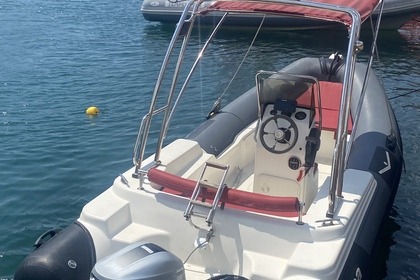 RIB Mar Sea Alson Flash 510 60hp
(2020)
Porto
From $269 per day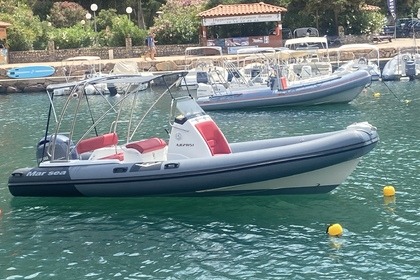 RIB Mar Sea CM 120 150hp
(2022)
Porto
With or without a captain
From $430 per day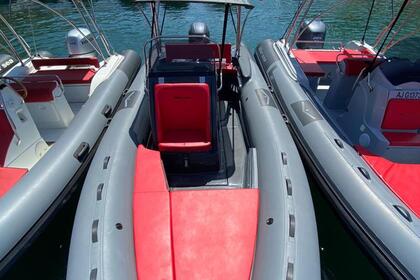 RIB Mar Sea CM 120 150hp
(2022)
Porto
With or without a captain
From $419 per day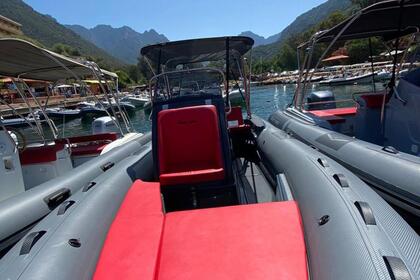 RIB Mar Sea CM 120 150hp
(2022)
Porto
With or without a captain
From $419 per day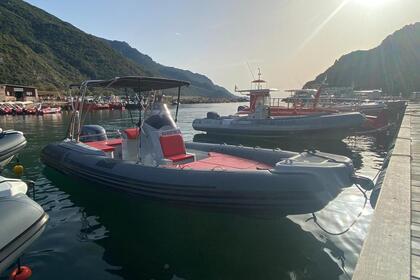 RIB Mar Sea CM 150 225hp
(2020)
Porto
With or without a captain
From $484 per day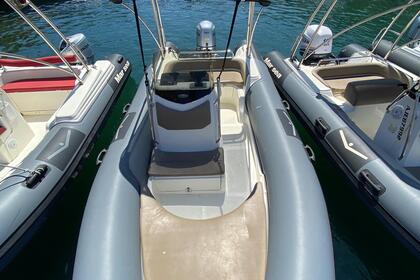 RIB Mar Sea CM 100 90hp
(2020)
Porto
From $355 per day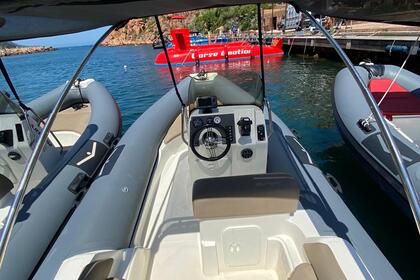 RIB Mar Sea CM 100 90hp
(2020)
Porto
From $355 per day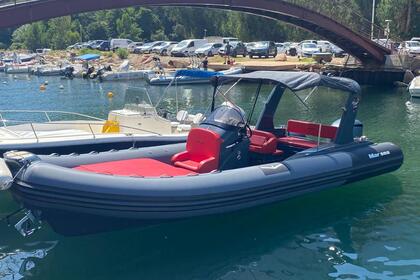 RIB Mar Sea CM 180 300hp
(2022)
Porto
With or without a captain
From $645 per day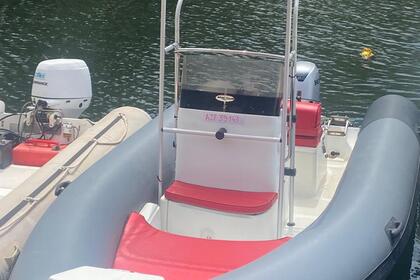 RIB Mar Sea SP 90 50hp
(2020)
Porto
From $258 per day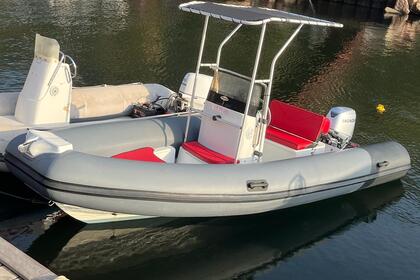 RIB Mar Sea SP 90 50hp
(2020)
Porto
From $258 per day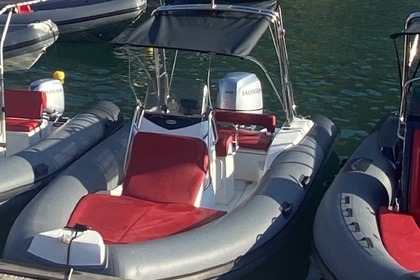 RIB Mar Sea CM 110 150hp
(2021)
Porto
From $398 per day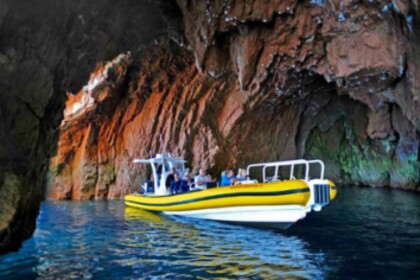 Special offer
RIB Semi Rigide Custom Semi Rigide 600hp
(2009)
Porto
From $1,344 per day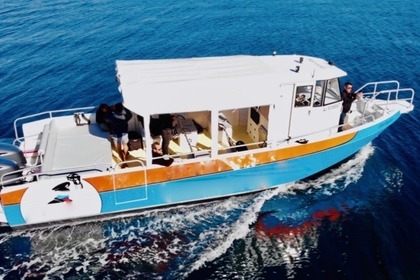 Motorboat Chantier Breton Bord à Bord 10.40 TIMONIER 500hp
(2000)
Casaglione
From $1,828 per day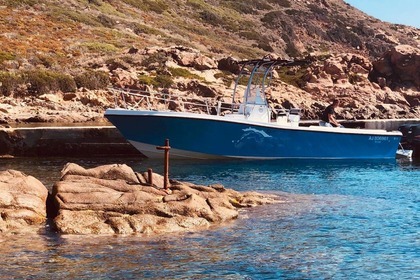 Motorboat Mako 261b 400hp
(1988)
Calcatoggio
From $1,591 per day
Find out our choice of motorboats and sailboats to rent in Cargèse. You are willing to rent a boat in Cargèse for your holiday? You will discover on our peer-to-peer boat rental platform a list of sailboats, catamarans and motorboats with or without captain to enjoy a wonderful holiday with friends and family. With more than 40000 boats online, Click&Boat is a boat rental website giving the opportunity to owners to return on investment their boat and to people to find boats at competitive prices. Search your boat by checking the equipment and the ratings of the boats ads displayed on our website. If you found the boat you were interested in, you can contact the boat owner in order to book the boat in Cargèse.
What is the average cost per day for a vessel in Cargèse?
The average daily cost to rent Boat in Cargèse is $2,171.00. It is possible to find cheaper and more expensive boats in this area as many factors influence the cost.