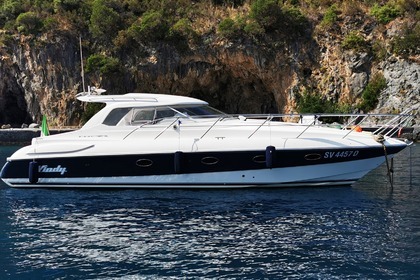 Motorboat Windy Windy grand mistral 37 600hp
(2010)
From $1,069 per day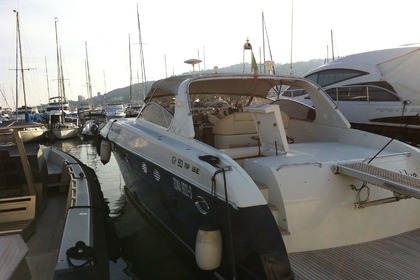 Motorboat Rizzardi Cr 50 Topline 1600hp
(2005)
From $1,603 per day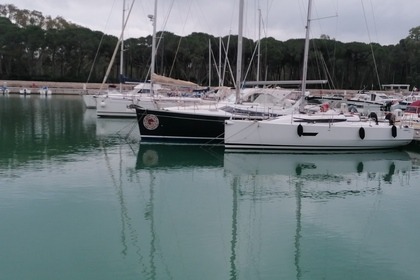 Sailboat Cantieri Estensi Queentine 40 12m
(2003)
From $458 per day
Motorboat Rizzardi 50 Fly 1360hp
(1993)
From $1,389 per day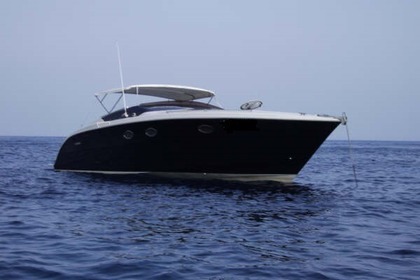 Blues- the luxury motorboat
(1999)
From $812 per day
Voir plus de bateaux à proximité
Ces bateaux sont disponibles autour de Maratea, Italy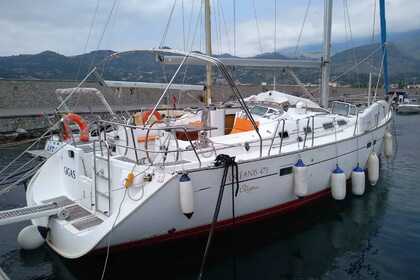 Sailboat Beneteau Oceanis 473 14.3m
(2003)
From $649 per day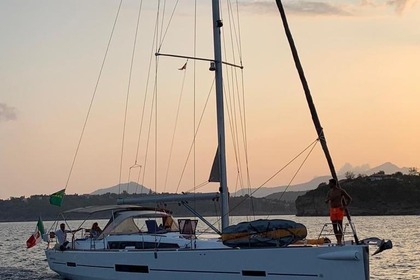 Sailboat Dufour 500 GL 15m
(2014)
From $1,160 per day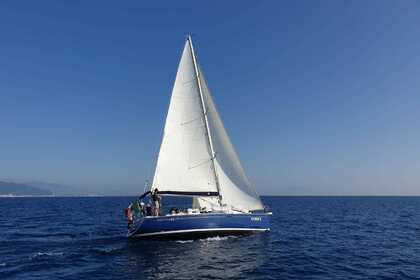 First 40.7 in Cilento coast
(2000)
From $381 per day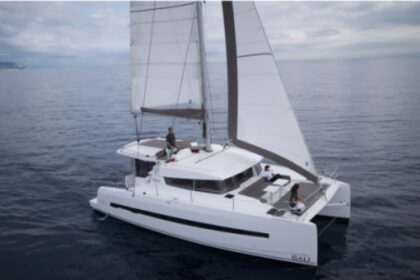 Catamaran CATANA BALI 4.0 12m
(2018)
From $786 per day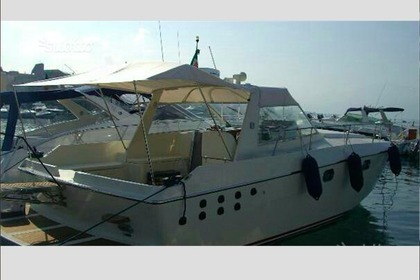 Motorboat Laver Open 35 520hp
(1985)
From $641 per day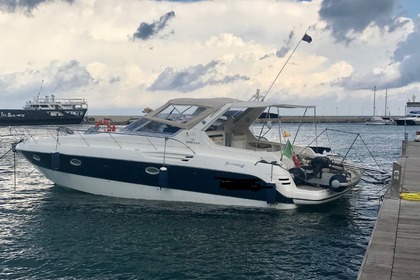 4 ·

POLICASTRO BUSSENTINO
Cranchi Smeraldo 37
(2006)
From $855 per day
14
·
Private
·
Super owner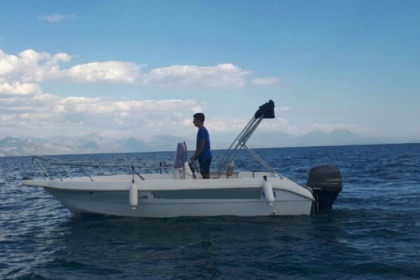 6 ·

POLICASTRO BUSSENTINO
Motorboat CAD MARINE 18 40hp
(2010)
From $235 per day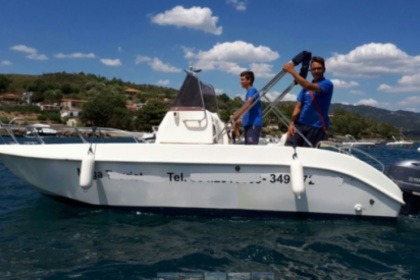 6 ·

POLICASTRO BUSSENTINO
Motorboat CAD MARINE 20 40hp
(2013)
From $267 per day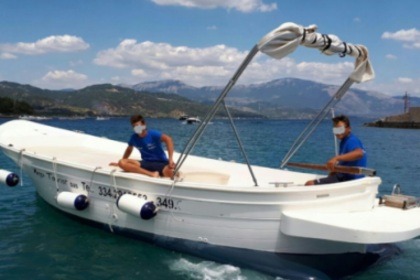 8 ·

POLICASTRO BUSSENTINO
Motorboat CUSTOM GOZZO 750 40hp
(2012)
From $240 per day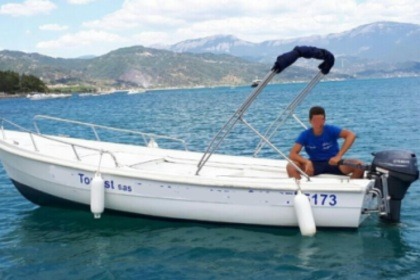 5 ·

POLICASTRO BUSSENTINO
Motorboat CUSTOM LANCIA 5.30 10hp
(2009)
From $214 per day
8 ·

POLICASTRO BUSSENTINO
Motorboat CAD MARINE 25 200hp
(2012)
From $427 per day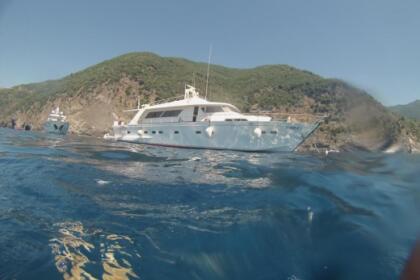 7 ·

POLICASTRO BUSSENTINO
Motorboat CANTIERI DI PISA PEGASUS 24 2100hp
(1974)
From $1,603 per day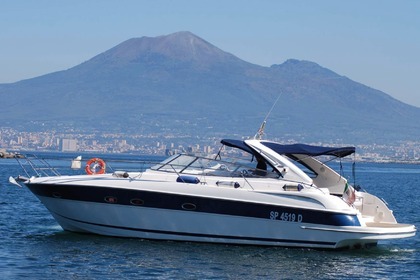 6 ·

POLICASTRO BUSSENTINO
Motorboat Bavaria 37 Sport 620hp
(2010)
From $951 per day
You would like to find a peer-to-peer boat rental in Maratea? You will discover on Click&Boat a list of boats and sailboats with or without captain to enjoy a wonderful holiday with friends and family. With more than 40000 boats online, Click&Boat is a boat rental platform giving the opportunity to owners to return on investment their boat and to people to find boats at competitive prices. Search your boat by checking the description and the ratings of the boats ads displayed on our website. Then, you will be able to contact the boat owner in order to ask all the questions or to book the boat in Maratea.
How much does it cost to rent Boat in Maratea?
The cost of Boat rentals in Maratea varies according to different factors, the average is about $822.00 per day, but it is possible to find boat rentals for $171.00 per day. Check with the owner of each vessel for details.