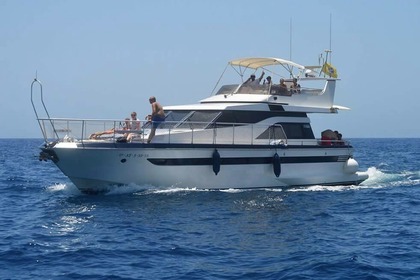 Motorboat ASTONDOA 49 750hp
(1990)
Mogán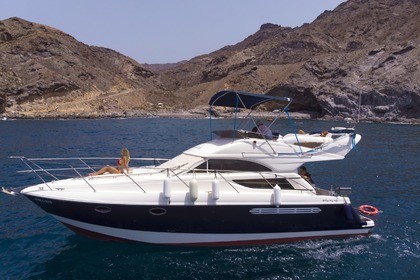 Motorboat FAIRLINE PHANTOM 38 740hp
(1998)
Mogán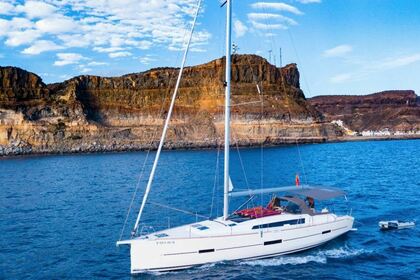 Sailboat Dufour Dufour 460 Gl 14m
(2018)
Mogán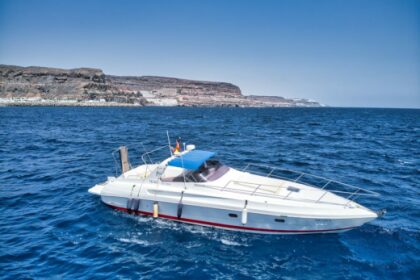 Motorboat Tullio Abbate Exception 42 737hp
(1991)
Mogán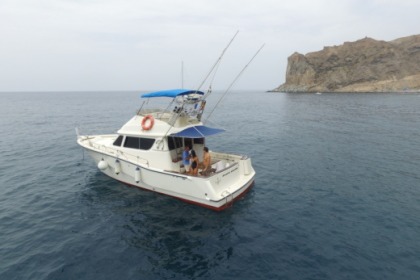 Special offer
Motorboat Rodman 1250 860hp
(2006)
Mogán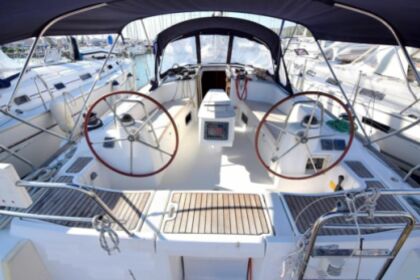 Beneteau 43 Snorkling Diving boat
(2008)
Mogán
See more boats nearby
These are our available boats around Mogán, Spain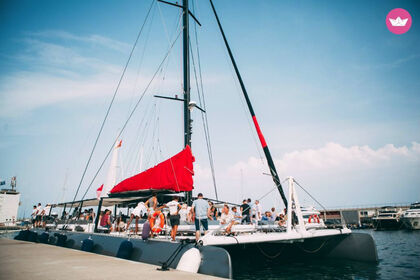 Catamaran Custom Five Star 15m
(2015)
Gran Canaria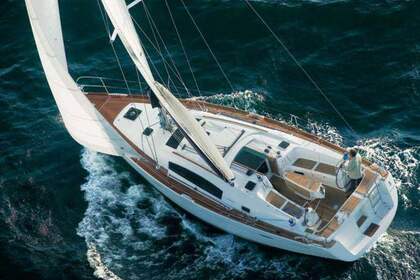 Sailboat Beneteau Oceanis 40 12.15m
(2007)
Pasito Blanco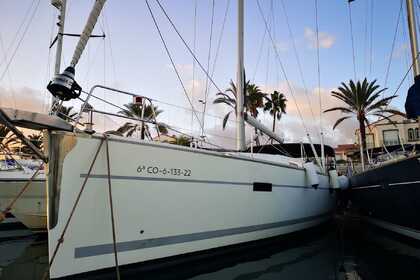 Sailboat BAVARIA 50 Cruiser 16m
(2012)
Gran Canaria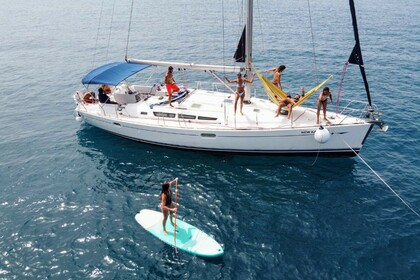 Sailboat Jeanneau Sun Odyssey 45 13.73m
(2006)
Gran Canaria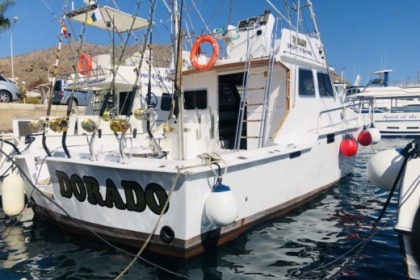 sport fishing Gran Canaria
(1996)
Puerto Rico de Gran Canaria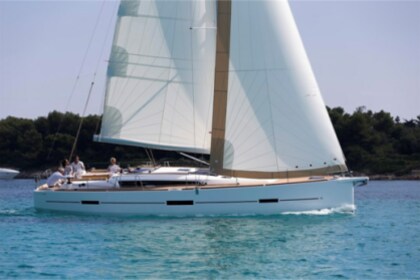 Rent this 14.45 meter sailboat to reach the best c
(2018)
Gran Canaria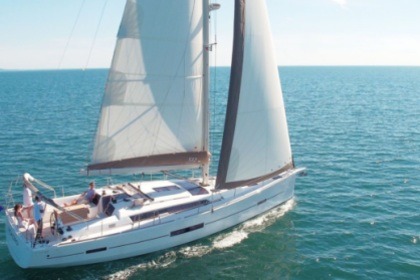 Meet Gran Canaria by the sea with your wonderful D
(2017)
Gran Canaria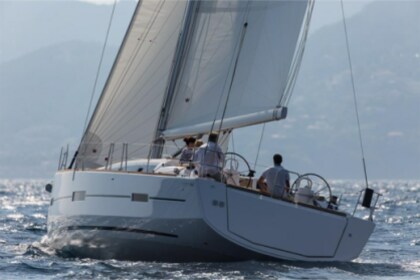 Enjoy the coast of Mallorca in your sailboat 460
(2018)
Gran Canaria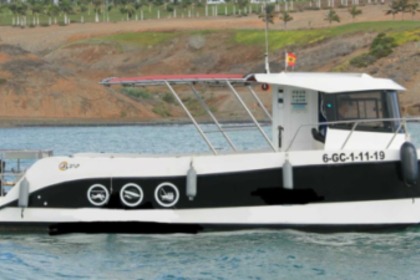 Motorboat OLBAP TR8 DIVING 300hp
(2019)
Pasito Blanco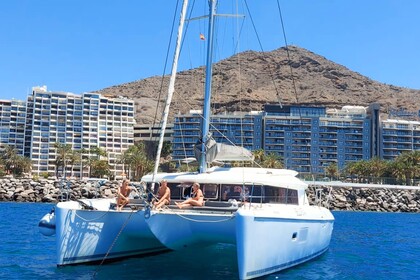 Lagoon 421
(2011)
Pasito Blanco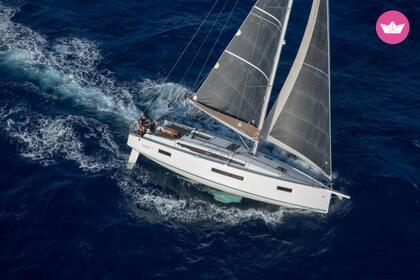 Sailboat Jeanneau Sun Odyssey 410 12.35m
(2022)
Gran Canaria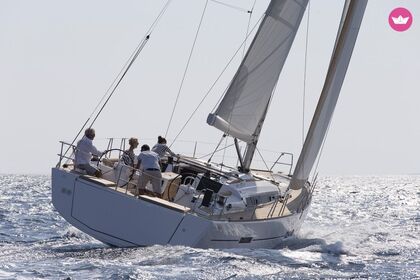 Sailboat Dufour Dufour 460 Gl 14.45m
(2016)
Gran Canaria
Hoist the sails thanks to the peer-to-peer boat rental in Mogán with Click&Boat. Aboard the boat of your choice, with or without skipper, you will be able to sail until the destination of your fdreams. Aboard a motorboat or a catamaran, take also advantage of the water sports offered to you: water-skiing, wakeboard, paddle… and more.
How much does it cost to rent a Boat with a captain in Mogán?
Renting a Boat in Mogán cost around $1,217.00 per day. Many boats can be rented with a captain, and at an additional price to the rental. Renting with a captain can cost an extra 180 to 200 dollars per day. However, some boats include the cost of the captain.