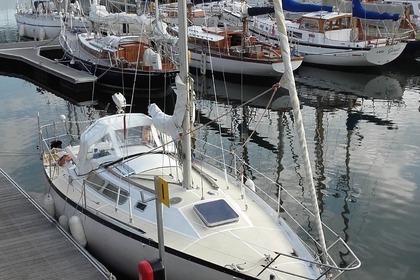 Sailboat Le Guen Hemidy Brise de Mer 31 9.35m
(1982)
Groix
See more nearby boats
These boats are available around Groix, France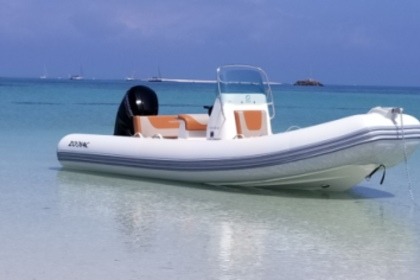 RIB Zodiac Medline 115hp
(2021)
Larmor-Plage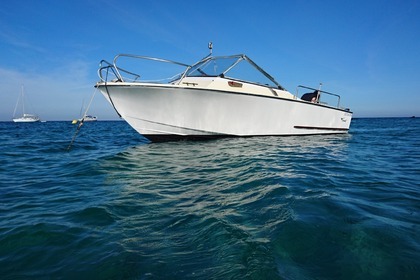 Coronet 21 dc
(1969)
Larmor-Plage
With or without a captain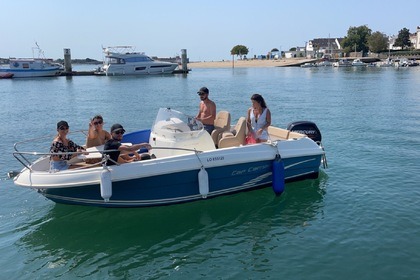 Cap Camarat 5.5cc
(2011)
Larmor-Plage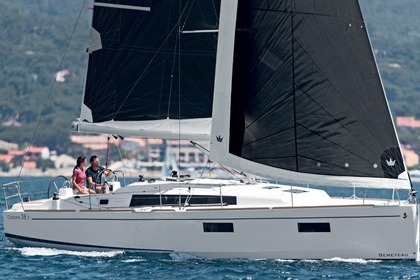 Océanis 38.1 Performance
(2019)
Larmor-Plage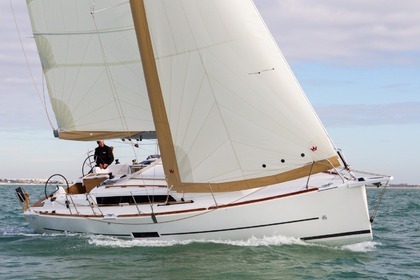 Sailboat DUFOUR 350 10m
(2015)
Larmor-Plage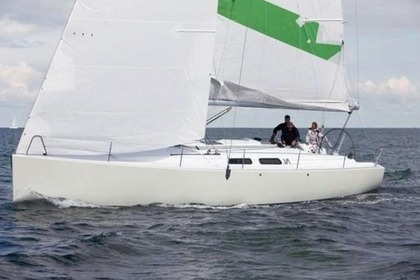 Sailboat HANSE VARIANTA 44 13.18m
(2015)
Larmor-Plage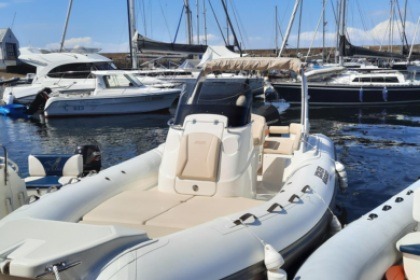 RIB Joker Boat Clubman 24 300hp
(2019)
Larmor-Plage
With or without a captain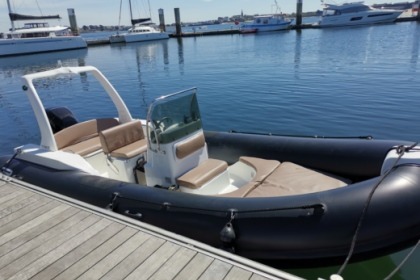 RIB Capelli Tempest 600 150hp
(2001)
Larmor-Plage
With or without a captain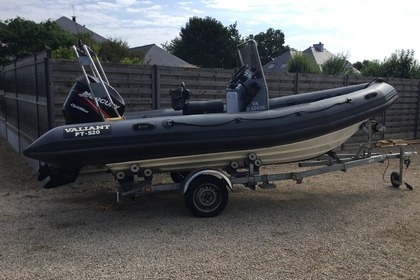 With or without a captain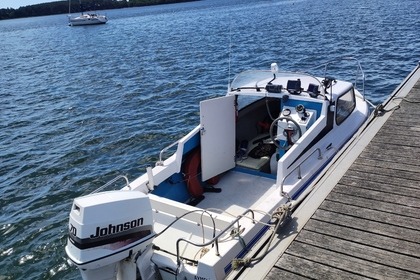 Motorboat Cormoran Silcio cabine 21 70hp
(1965)
Gâvres
From €140 per day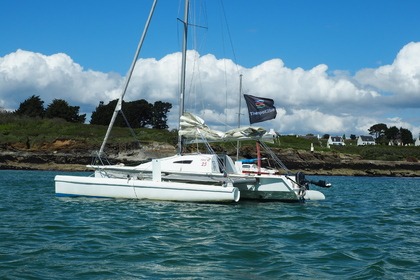 Sailboat Tricat Tricat 25 7.7m
(2008)
Gâvres
With or without a captain
From €179 per day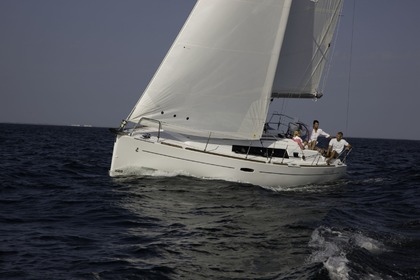 Sailboat Beneteau Oceanis 34 10.3m
(2009)
Port-Louis
With or without a captain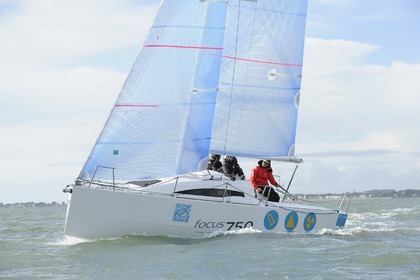 Sailboat Sobusiak Focus 750 7.5m
(2018)
Port-Louis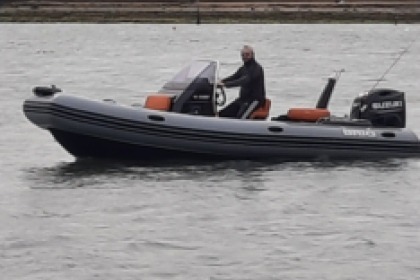 RIB Brig Eagle 600 150hp
(2020)
Port-Louis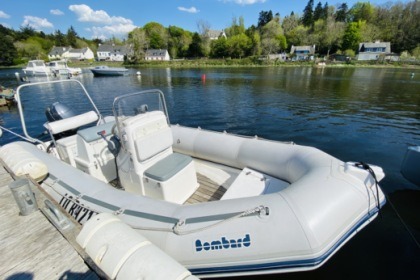 RIB Bombard Bombard Explorer 530 50hp
(2004)
Port Louis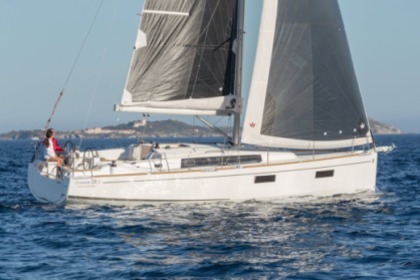 Sailboat Beneteau Oceanis 38.1 11.5m
(2020)
Port-Louis
With or without a captain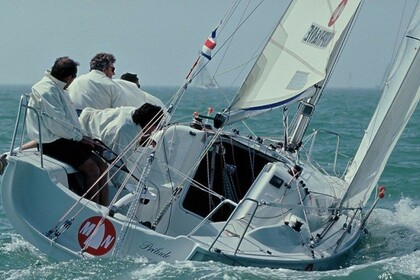 Sailboat Archambault Surprise 7.65m
(2005)
Port-Louis
From €129 per day
You would like to find a private yacht charter in Groix? You will discover on Click&Boat a list of yachts with or without captain to enjoy a wonderful holiday with friends and family. With more than 40000 yachts online, Click&Boat is a boat hire platform giving the opportunity to owners to return on investment their yacht and to people to find yachts at competitive prices. Search for your boat by checking the pictures and the ratings of the boat ads displayed on our website. Then, you will be able to contact the yacht owner in order to ask all the questions or to book the yacht in Groix.
The lowest price to rent Boat in Groix
The lowest price to rent Boat in Groix is approximately €86.00 per day. For a better price, rent smaller boats and during low season.