All the reviews on this page are from users who rented a boat on Click&Boat. More than 431,006 customer reviews are currently available on our website. Through our process of complete transparency, conviviality and quality customer interactions, we guarantee the authenticity of these reviews.

Fin de semaine très sympa sur le Raoul avec Sandrine et Lionel. Encore merci à vous deux pour les beaux moments en famille.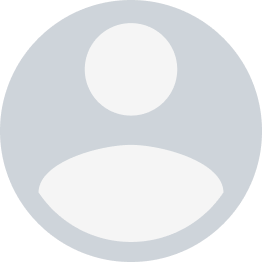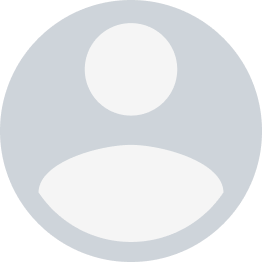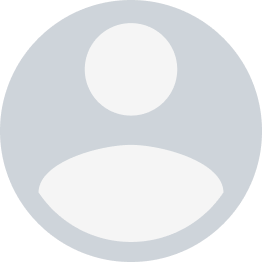 Super journée, bateau au top.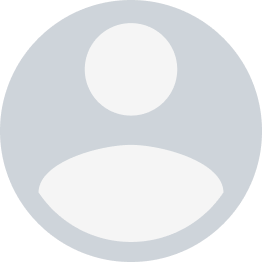 C'était top! A great experience all around. Ramzi was very communicative and patient and provided the best experience we could have ever imagined! Would definitely do it again and 10/10 would recommend to anyone, even on a cold day!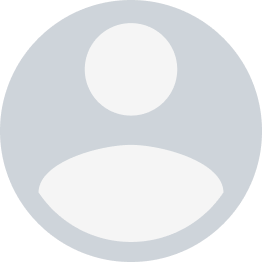 Expérience incroyable avec Arnaud, une personne super sympa et très accueillante. Il a su mettre de l'ambiance, nous montrer les meilleurs fonds marins et même voir des dauphins. 100% a refair !!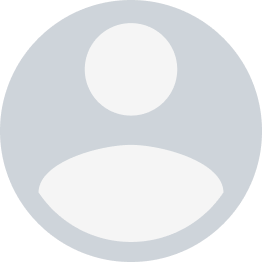 Super bateau, je recommande. Nous relouerons sans hésiter.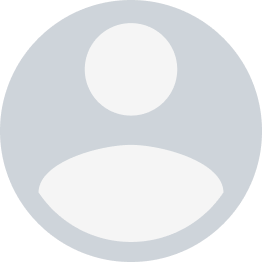 Excellent experience. Very convenient, easy to handle, and a great overall experience.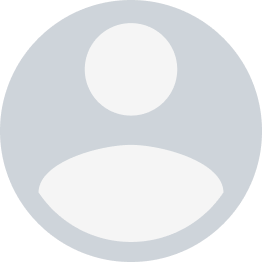 Nous avons eu une expérience formidable ce jour-là - le personnel était formidable, tout comme le bateau. nous recommandons vraiment de faire appel à ces personnes - nous reviendrons bientôt. Merci à tous!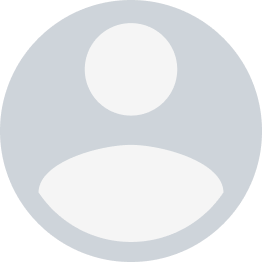 Excellent service.We Will ne back,thanks skipper Karlo👍🙂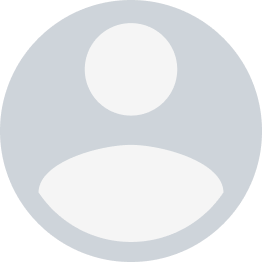 Accueil chaleureux malgré une température glaciale! Thierry est professionnel, arrangeante t à votre service. Je le recommande vivement.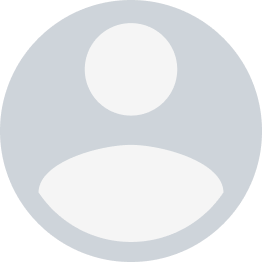 Unser Skipper war Hervorragend! Hat richtig Spaß gebracht!

María y su grupo han sido estupendas y un placer tenerlas en nuestro velero.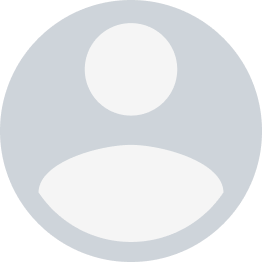 A great day, the captain and his deck hand were brilliant. We could not have asked for more. Thanks so much.


Tony and his family are very recommendable. Absolutely great communication! Hope to see you guys again!