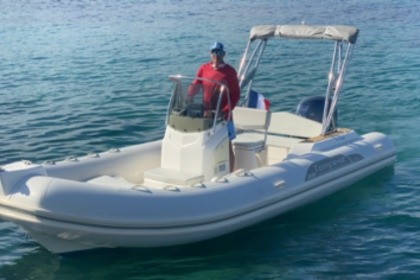 CAPELLI TEMPEST 626
(2013)
Ramatuelle
With or without a skipper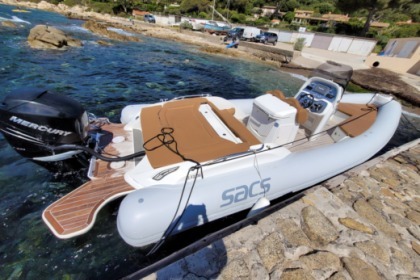 Discount offer
RIB Sacs Marine Strider 8 300hp
(2016)
Ramatuelle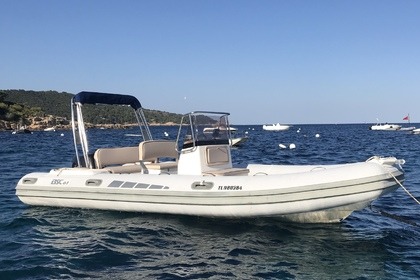 RIB Bsc 61 140hp
(2010)
Ramatuelle
See more nearby boats
These boats are available around Ramatuelle, France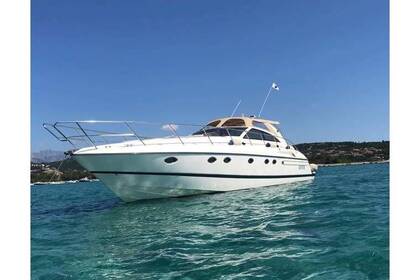 Motorboat Princess V55
(1998)
La Croix-Valmer
With or without a skipper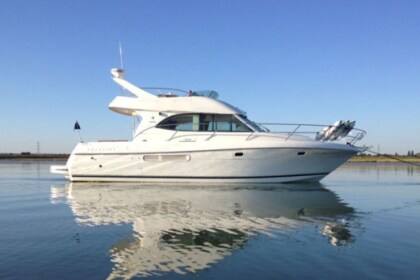 Motorboat Jeanneau Prestige 36 570hp
(2008)
Les Marines de Cogolin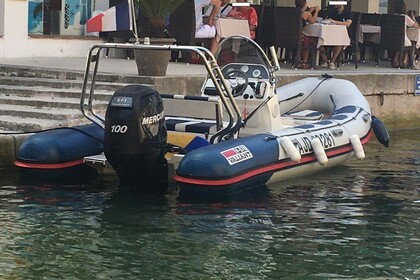 Motorboat Valiant V-570 100hp
(2012)
Les Marines de Cogolin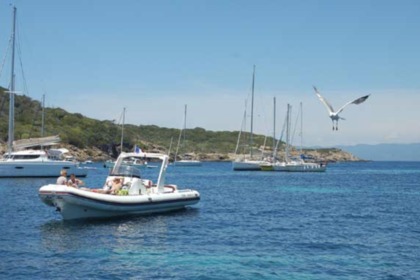 RIB Bwa 850 Eighteen 450hp
(2010)
Les Marines de Cogolin
With or without a skipper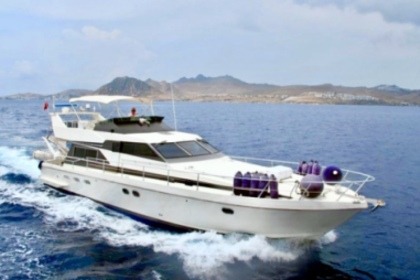 Princesse 55
(1993)
Saint-Tropez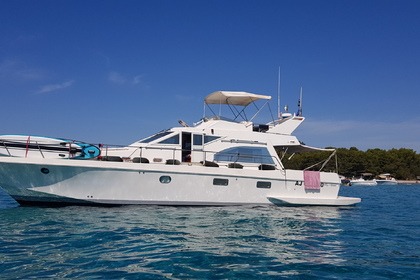 Motorboat Guy Couach 1401 812hp
(1993)
Saint-Tropez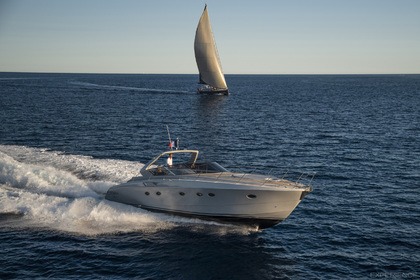 Discount offer
NUMARINE 52 S
(2015)
Saint-Tropez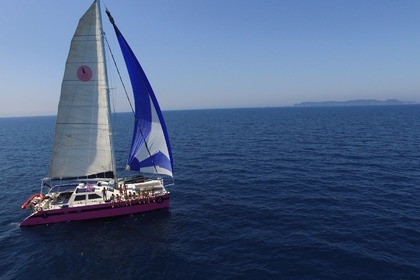 Catamaran NAUTITECH 64 19.5m
(1994)
Saint-Tropez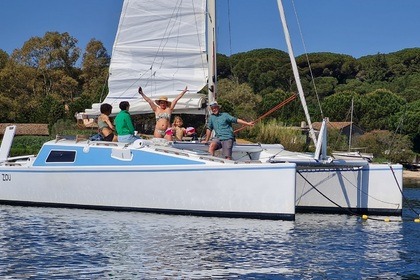 DAY SAILING ON A CATAMARAN
(2020)
Saint-Tropez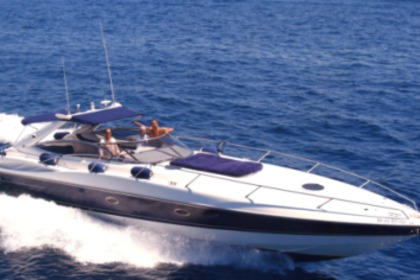 Motorboat Sunseeker 48 Superhawk 15 mètres 900hp
(2018)
Saint-Tropez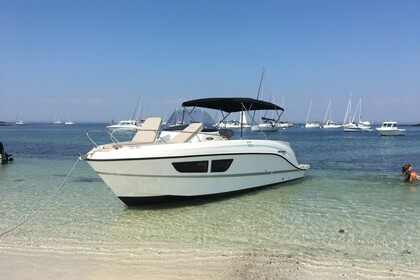 Quicksilver 755 Sundeck
(2023)
Saint-Tropez
With or without a skipper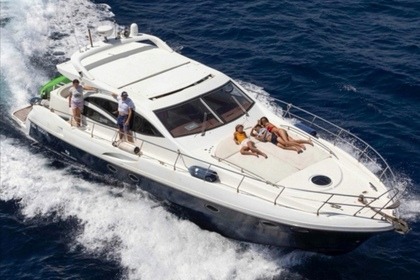 Motor yacht Innovazioni Alena 48 870hp
(2012)
Saint-Tropez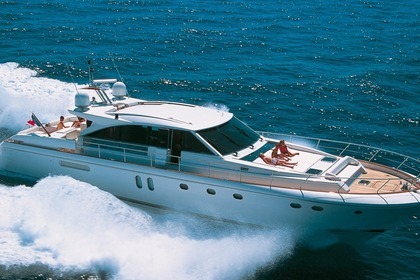 Motorboat GUY COUACH 2100 OPEN 3000hp
(2007)
Saint-Tropez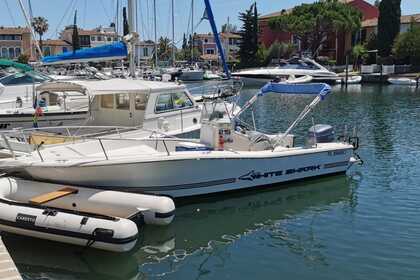 Motorboat KELT White shark 200hp
(2002)
Saint-Tropez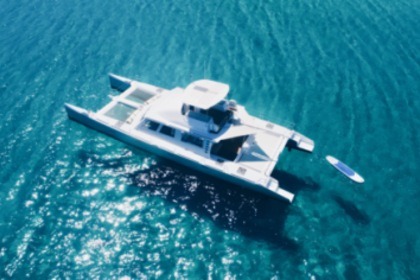 DAY CHARTER
(2006)
Saint-Tropez
Why not hire a boat in Ramatuelle with Click&Boat and enjoy unforgettable moments. Hoist the sails and discover the surroundings aboard the yacht of your dreams, visit places of interest, sail wherever you want... The choice belongs to you. Choose among various sailboats and motorboats to hire.
How much does it cost to rent a #BOAT_TYPE## with a captain in Ramatuelle?
Curious about the cost of renting a Boat in Ramatuelle? While the cost may vary from boat to boat, it is possible to get a Boat to rent for €314.00 to €500.00 per day. But the average for a daily cost is €406.00.