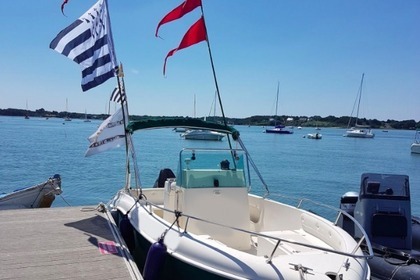 english speaking
(2009)
Séné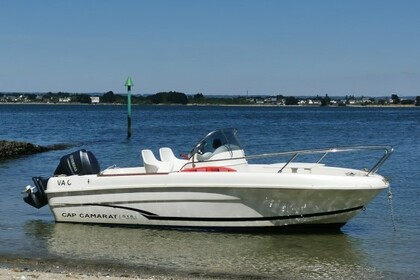 Motorboat Jeanneau Cap Camarat 515 50hp
(2005)
Séné
From €610 per day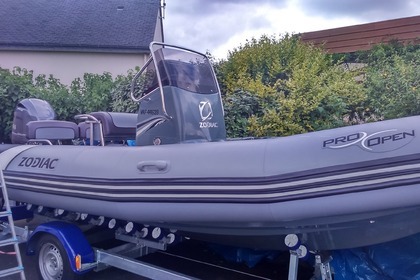 RIB ZODIAC PRO OPEN 650 150hp
(2016)
Séné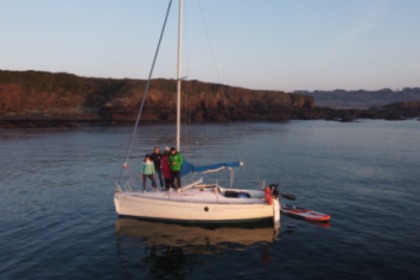 Sailboat Beneteau First 211 6.5m
(2001)
Séné
See more nearby boats
These boats are available around Séné, France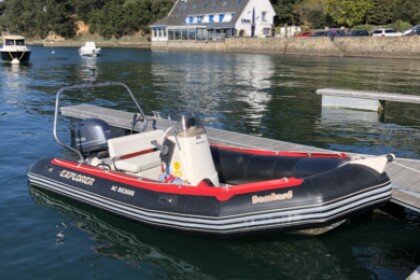 RIB Bombard Explorer 500 DB 50hp
(2021)
Vannes
With or without a captain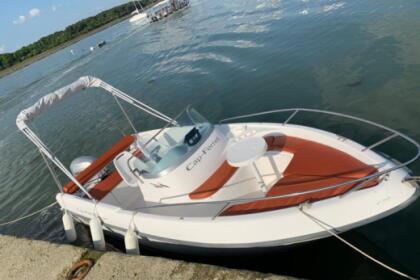 Motorboat B2 MARINE CAP FERRET 552 SUNDECK 90hp
(2009)
Vannes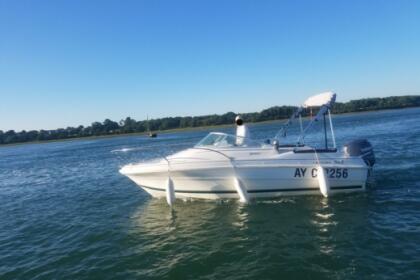 Motorboat JEANNEAU Leader 545 100hp
(2009)
Vannes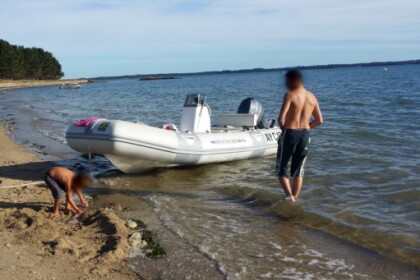 Zodiac Cherokee 50Cv
(2005)
Vannes
With or without a captain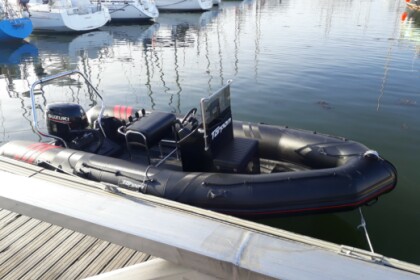 RIB Tarpon Ad 55 90hp
(2019)
Vannes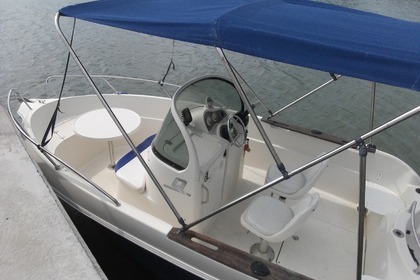 Quicksilver Commander 550
(2000)
Vannes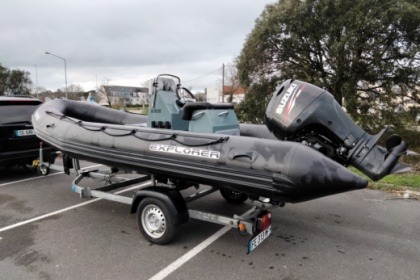 Motorboat Bombard Bombard 550 90hp
(2019)
Vannes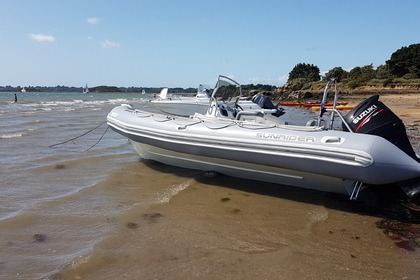 RIB Bombard sun rider 115hp
(2018)
Vannes
With or without a captain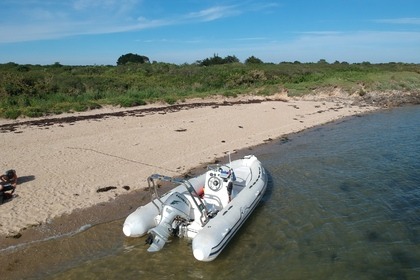 Arimar 500sp
(2004)
Vannes
With or without a captain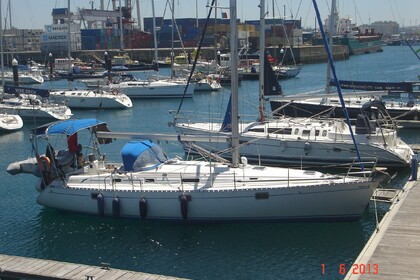 Sailboat BENETEAU OCEANIS 400 11.98m
(1993)
Vannes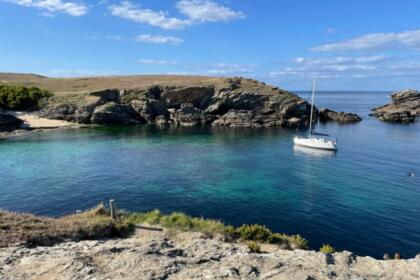 Sailboat Feeling 30 Di 9m
(2003)
Vannes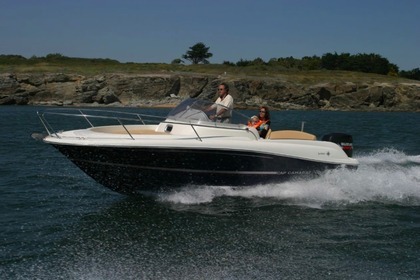 Motorboat JEANNEAU Jeanneau Cap Camarat 7,15 wa 200hp
(2008)
Vannes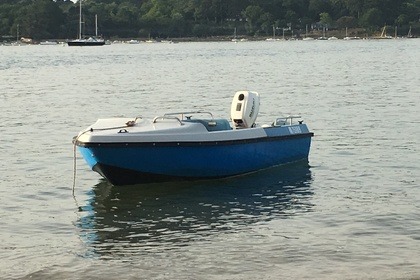 Motorboat Jeanneau Speedmatic (OPEN) 6hp
(1990)
Vannes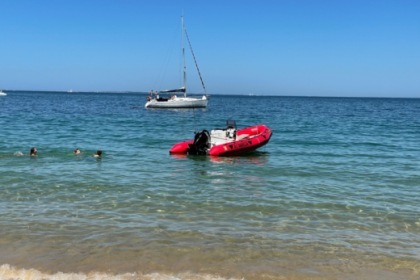 RIB Zodiac PRO 2 600 115hp
(1998)
Vannes
With or without a captain
You would like to find a private yacht charter in Séné? Discover on Click&Boat a list of sailing yachts, catamarans and motorboats with or without captain to enjoy a wonderful holiday with family or friends. Having more than 40000 yachts available, Clickandboat.com is a boat hire platform giving the opportunity to yacht owners to charter their yacht when they want and to people to find a sailboat or a motorboat at a cheaper price. Find your dream boat in Séné by checking the characteristics of the boat ads displayed on our website. Then, you will be able to contact the yacht owner in order to ask all the questions or to book the yacht in Séné.
How much does it cost to rent Boat in Séné?
The cost of Boat rentals in Séné varies according to different factors, the average is about €302.00 per day, but it is possible to find boat rentals for €100.00 per day. Check with the owner of each boat for details.