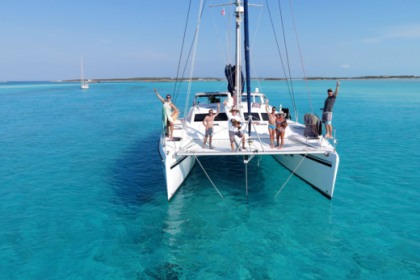 Ocean Adventure Cat
(2008)
George Town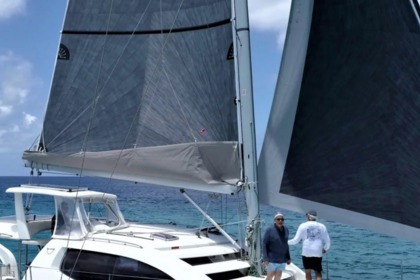 46' Leopard Catamaran available in Georgetown or Cat Island!!
(2018)
George Town
See more nearby boats
These boats are available around George Town, The Bahamas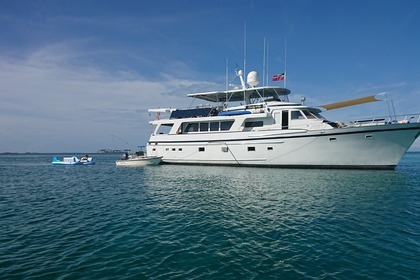 80ft All Inclusive Motor Yacht, in Staniel Cay, Exumad
(1980)
Exuma
Find out the yacht or the sailboat that fits your needs by the yacht charter in George Town with our platform. During your trip, take advantage of sailing on the sea or on the canals and the rivers or leave the yacht at the dock and explore the surroundings of the destination of your choice.