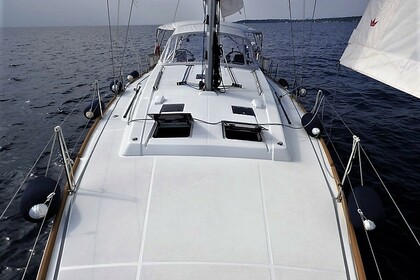 Sailboat BENETEAU OCEANIS 45 14m
(2017)
Vallauris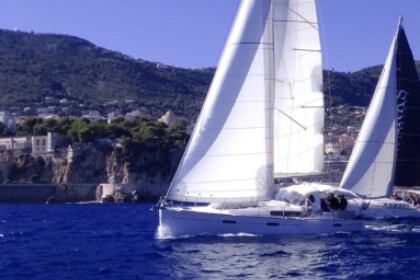 Sailboat Beneteau OCEANIS 45 14m
(2016)
Vallauris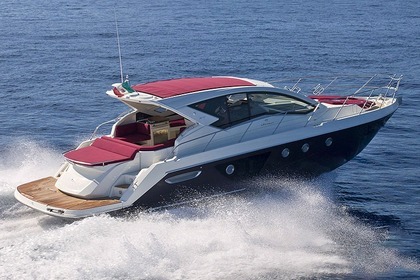 Motorboat Cranchi M 40 700hp
(2012)
Vallauris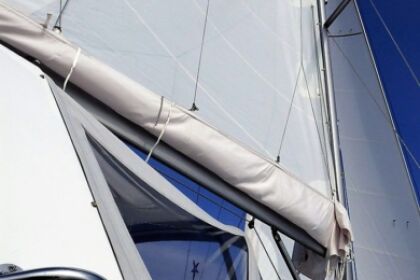 Sailboat Bénéteau Oceanis 45 13.95m
(2017)
Vallauris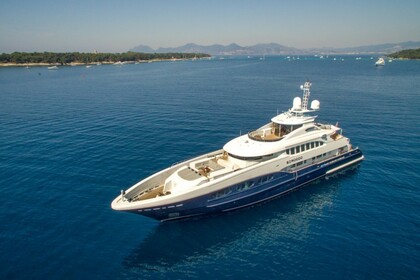 Motor yacht Heesen Yachts 47 m 4000hp
(2006)
Golfe-Juan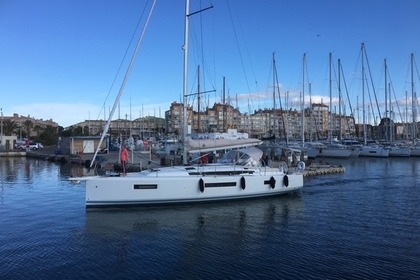 Jeanneau Sun Odysee 440 /2020
(2020)
Golfe-Juan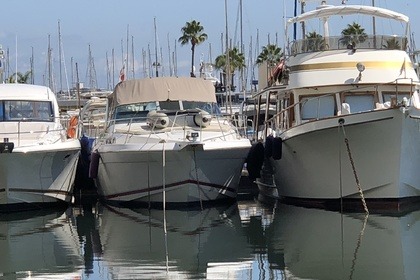 Chris Craft DayCruiser
(1992)
Golfe-Juan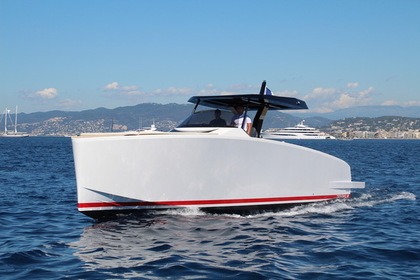 TESORO T40
(2020)
Golfe-Juan
Other boats nearby
These boats are available near Vallauris, France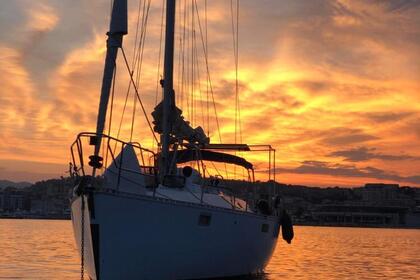 Sailboat Beneteau Oceanis 390 12m
(1998)
06400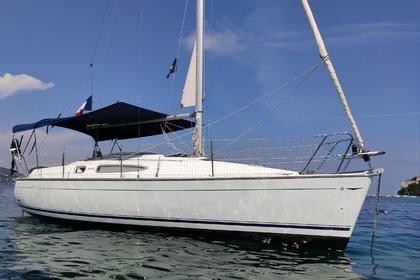 Jeanneau Sun Odyssey 29.2
(2006)
Golfe Juan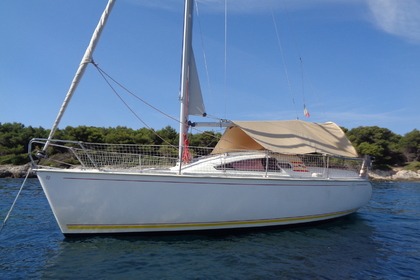 Jeanneau Sun Way 25
(1991)
Golfe Juan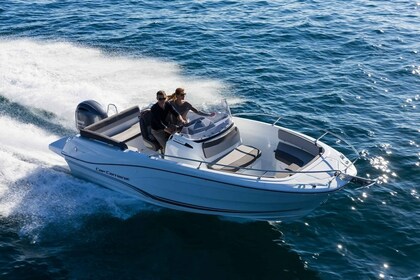 Family Boat
(2019)
Golfe Juan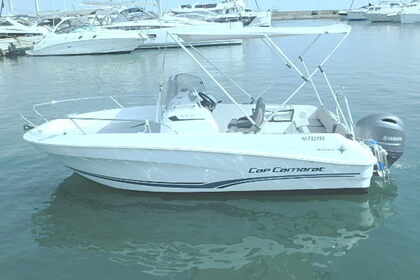 Motorboat Jeanneau Cap Camarat 5.5 Cc 100hp
(2019)
Golfe Juan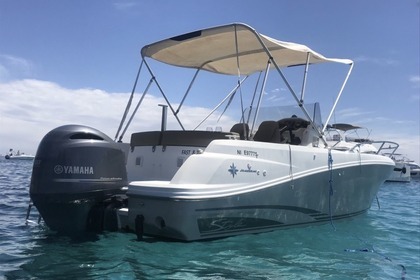 Motorboat Jeanneau Cap Camarat 6.5 Cc 200hp
(2014)
Golfe Juan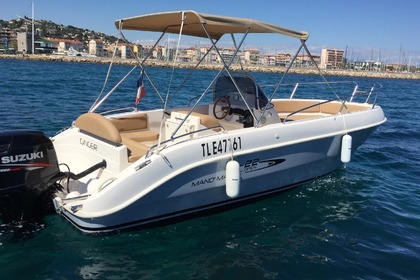 Motorboat MANO MARINE Open 22 150hp
(2011)
Golfe Juan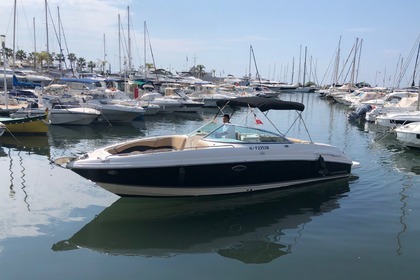 Motorboat CHAPARRAL 260 SSI 320hp
(2006)
Golfe Juan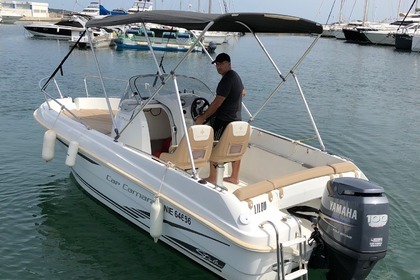 Motorboat JEANNEAU cap camarat 5.5 Style 100hp
(2012)
Golfe Juan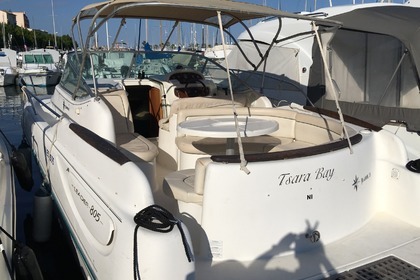 Motorboat JEANNEAU LEADER 805 320hp
(2005)
Golfe Juan
You would like to find a private yacht charter in Vallauris? You will discover on Click&Boat a large choice of yachts, catamarans or sailing yachts with or without captain to enjoy a wonderful holiday with friends and family. With more than 40000 yachts online, Click&Boat is a boat hire platform giving the opportunity to owners to return on investment their yacht and to people to find yachts at competitive prices. Search for your boat by checking the description and the ratings of the different yachts ads. Then, you will be able to contact the yacht owner in order to ask all the questions or to book the yacht at the period you selected.
How much does it cost to rent a #BOAT_TYPE## with a captain in Vallauris?
Hiring a Boat in Vallauris costs around £1,477.00 per day. Many boats can be rented with a skipper, and at an additional price to the rental. Hiring with a skipper can cost an extra 180 to 200 pounds per day. However, some boats include the cost of the skipper.