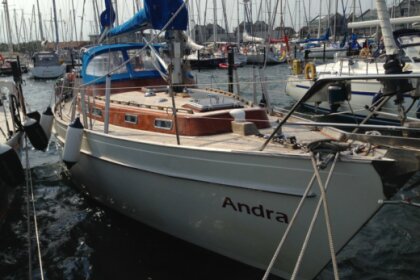 Fantastic classic sailing yacht in Yachthafen Bur
(1980)
Fehmarn
With or without a skipper
From £149 per day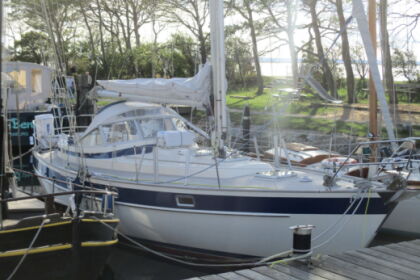 Sailboat Hallberg-Rassy 352 10.54m
(2019)
Fehmarn
From £161 per day
Other boats nearby
These boats are available near Fehmarn, Germany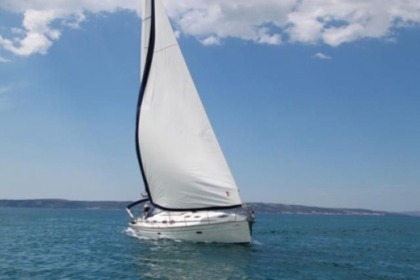 A beautiful Bavaria sailboat in Fehmarn
(2020)
Großenbrode
From £250 per day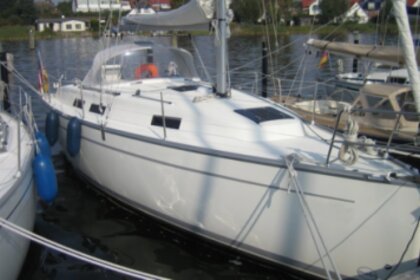 Sailboat Bavaria Cruiser 32 9.99m
(2011)
Heiligenhafen
From £113 per day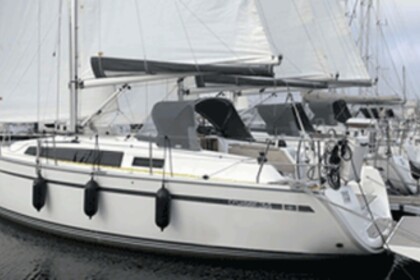 Sailboat Bavaria 34 Cruiser 9.99m
(2017)
Heiligenhafen
From £188 per day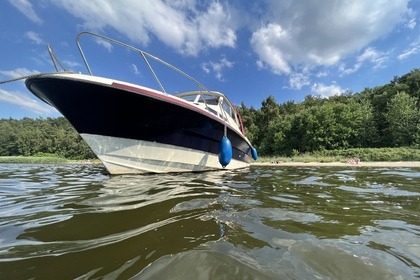 Motorboat Viking RWB33 200hp
(1980)
Bay of Lübeck
With or without a skipper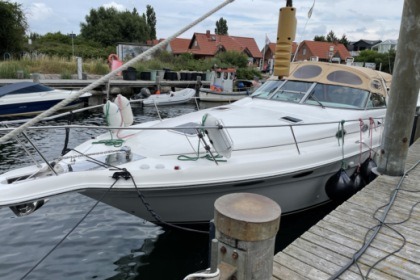 Motorboat Sea Ray Sundancer 330 660hp
(1997)
Bay of Lübeck
From £703 per day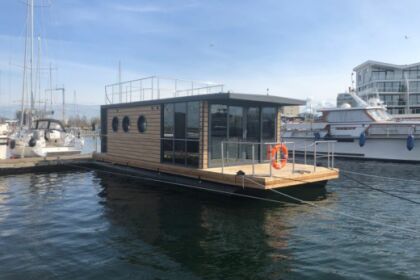 Houseboat LA Mare Fjord Auriga
(2021)
Wendtorf
From £260 per day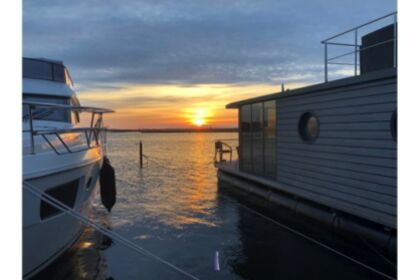 Houseboat LA Mare Fjord Luna
(2021)
Wendtorf
From £131 per day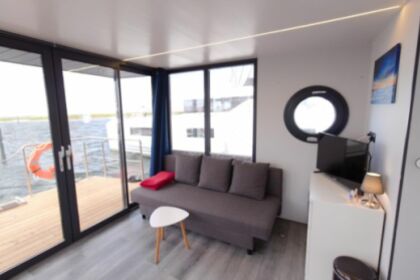 Houseboat LA Mare Fjord Aquila
(2020)
Wendtorf
From £249 per day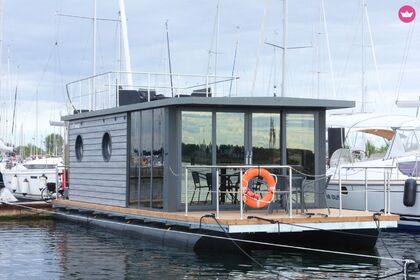 Houseboat LA Mare Fjord Capella
(2021)
Wendtorf
From £118 per day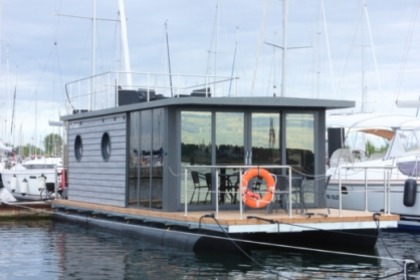 Houseboat LA Mare Fjord Lacerta
(2020)
Wendtorf
From £118 per day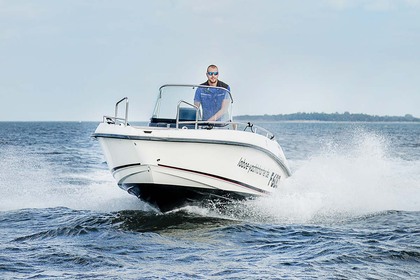 Motorboat Custom Flipper 600 SC 115hp
(2017)
Laboe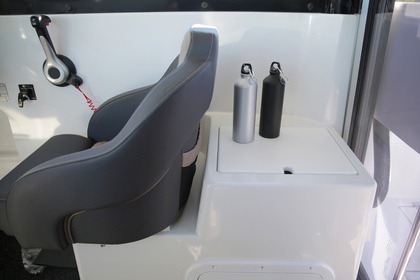 Motorboat Finnmaster P7 150hp
(2018)
Laboe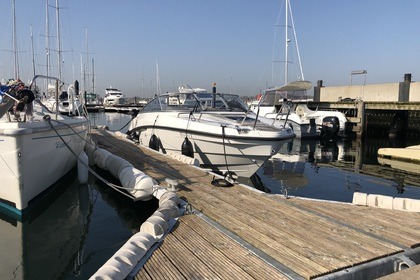 Enjoy this Finnmaster T6 motorboat from 2020
(2020)
Laboe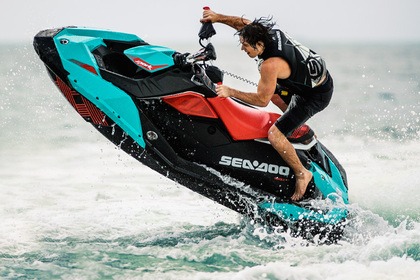 Jet ski Seadoo Spark Trixx 90hp
(2018)
Laboe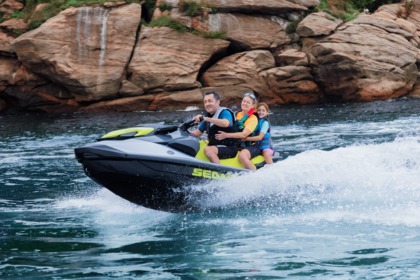 Jet ski Seadoo GTI SE 170 170hp
(2018)
Laboe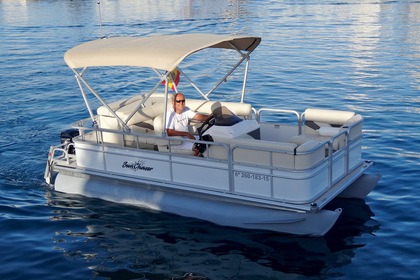 Motorboat Sunchaser 7516 15hp
(2018)
Wismar
From £220 per day
Find out our ad selection of motorboats and sailboats to hire in Fehmarn. You want rent a yacht in Fehmarn for your holiday? Discover on our private yacht charter platform a list of sailing yachts and yachts with or without captain to enjoy a wonderful holiday with family or friends. Having more than 40000 yachts available, Clickandboat.com is a yacht charter website giving the opportunity to yacht owners to charter their yacht when they want and to people to find a sailboat or a motorboat at a cheaper price. Find your dream boat in Fehmarn by checking the description and the comments of the boat ads displayed on our website. If you found the yacht you were interested in, you can contact the yacht owner in order to book the yacht in Fehmarn.
How much does Boat hire in Fehmarn cost?
Boat hires may cost from £121.00 to £173.00 in Fehmarn. In addition to the destination, other factors such as the boat's age, size, and capacity should be considered.