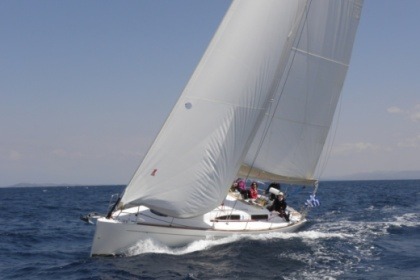 Selena - Salona 42
(2013)
Lesvos
Other boats nearby
These boats are available near Lesvos, Greece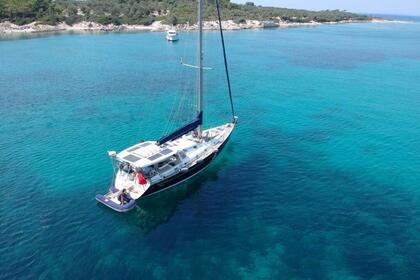 Beneteau Oceanis 50
(1998)
Foça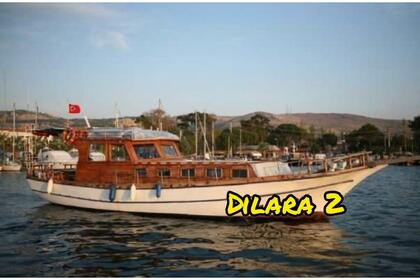 Custom Made motorboat Dilara 2
(1993)
Foça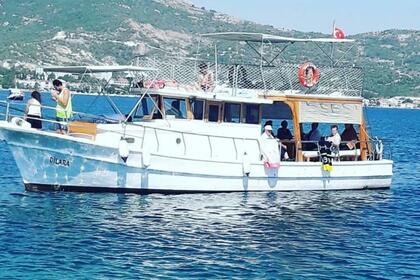 Custom Made Motorboat Dilara 2
(1993)
Foça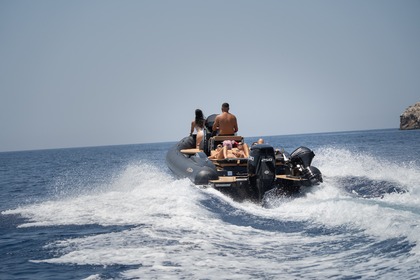 Look for the yacht or the sailboat that fits your needs by the yacht charter in Lesvos with our platform. During your journey, take advantage of sailing on the sea or on the rivers and the canals or leave the yacht at the dock and explore the surroundings of the destination of your choice.
Cost to rent a ##boat type## in Lesvos
Curious about the cost of hiring a Boat in Lesvos? While the cost may vary from boat to boat, it is possible to hire Boat from £300.00 to £500.00 per day. But the average for a daily cost is £400.00.