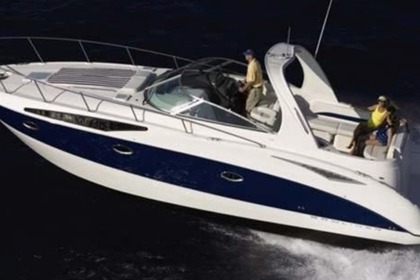 Discount offer
Motorboat Bayliner 340 Sb 500hp
(2016)
Marina di Ragusa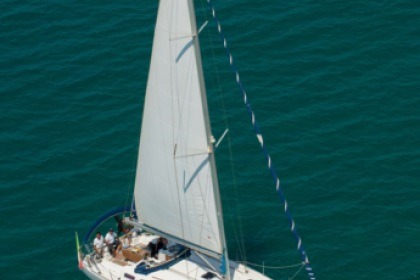 On Montabano's Steps by boat
(2007)
Marina di Ragusa
From £1,001 per day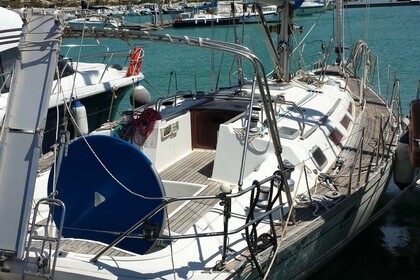 Sailboat JEANNEAU sun odissey 44 13.11m
(1992)
Marina di Ragusa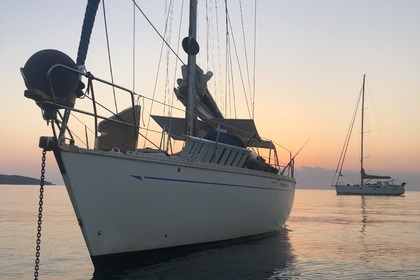 LOUISE @la_barca_di_canapa per una nautica più sostenibile
(1988)
Marina di Ragusa
Other boats nearby
These boats are available near Marina di Ragusa, Italy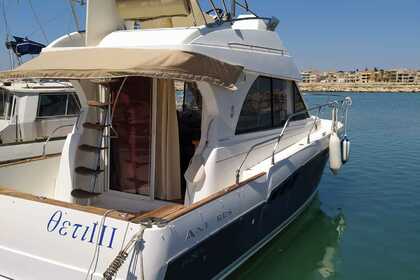 Motorboat Beneteau Antares 9.80 450hp
(2009)
Scoglitti
From £546 per day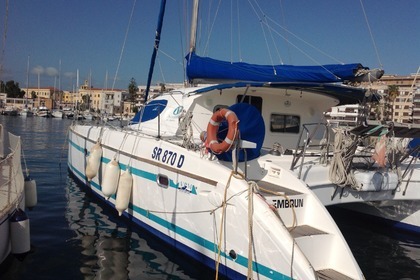 Catamaran DUFOUR Nautitech 39.5 12m
(1999)
Scoglitti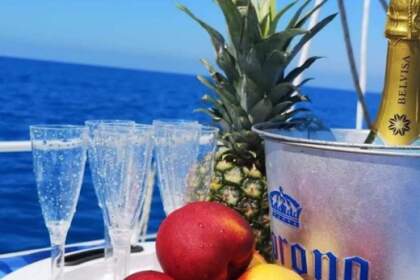 Motorboat Artigianale Barca A Vela 30hp
(1980)
Scoglitti
From £546 per day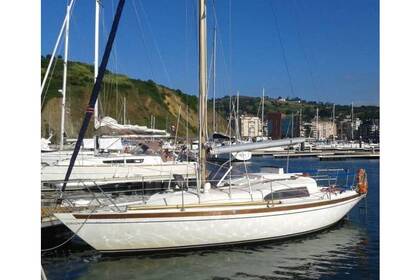 Sailboat Dufour Dufour Arp?ge 10m
(1978)
Scoglitti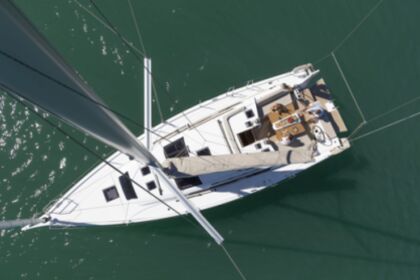 Sailboat Dufour Dufour 430 13.24m
(2022)
Free municipal consortium of Ragusa
With or without a skipper
From £377 per day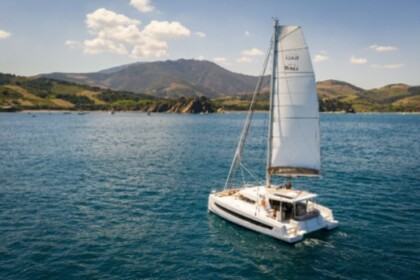 Catamaran Bali 4.2 12.8m
(2022)
Free municipal consortium of Ragusa
With or without a skipper
From £663 per day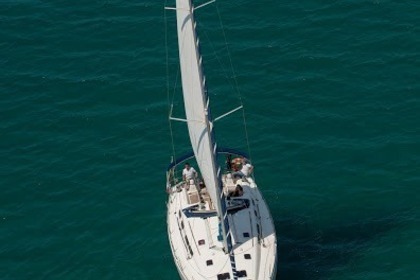 How beautiful Sailing
(2008)
Free municipal consortium of Ragusa
With or without a skipper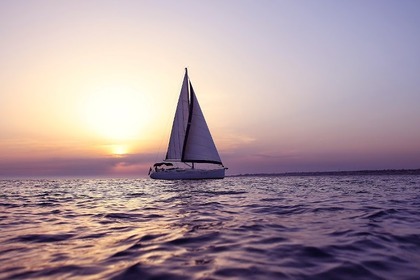 Sailboat DUFOUR 455 GL 13.76m
(2007)
Free municipal consortium of Ragusa
With or without a skipper
From £377 per day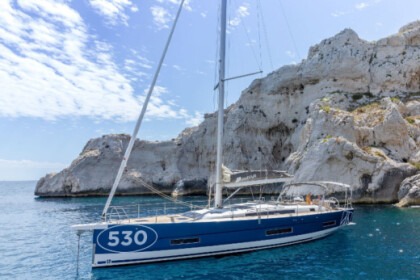 Sailboat Dufour Dufour 530 16.35m
(2022)
Free municipal consortium of Ragusa
With or without a skipper
From £507 per day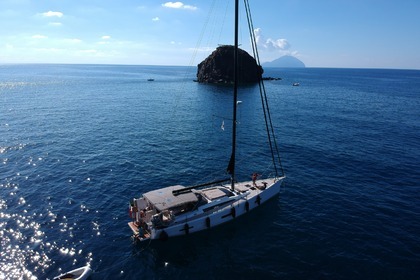 Sailboat DUFOUR 56 exclusive 17.15m
(2017)
Free municipal consortium of Ragusa
From £819 per day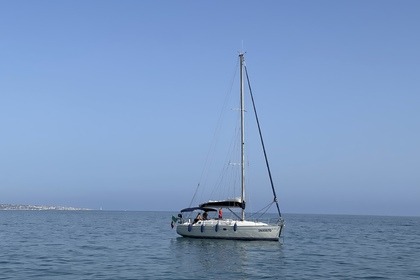 Sailboat Jeanneau Sun Odyssey 40.3 12m
Free municipal consortium of Ragusa
From £58 per day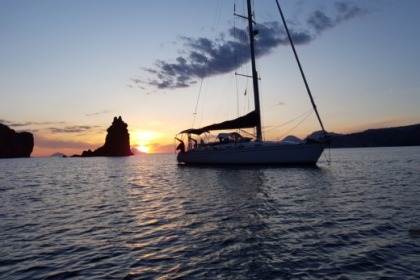 Sailboat Comet 50 15m
(2004)
Marzamemi
11
·
Private
·
Super owner
From £455 per day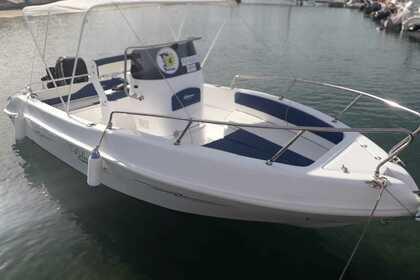 RIB Blumax 19 F 40hp
(2019)
Marzamemi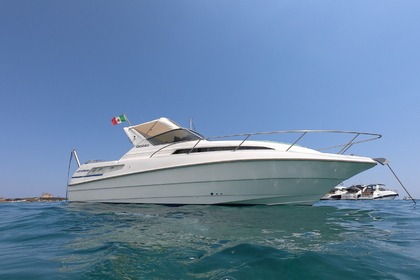 Yatch boat in Marzamemi
(1997)
Marzamemi
Organize your private yacht charter in Marina di Ragusa choosing our website and enjoy unforgettable moments. Hoist the sails and discover the surroundings aboard the yacht of your dreams, enjoy the water sports, sunbathe, visit the monuments... The choice is yours! Choose among all the yachts to hire.
Cost to rent a ##boat type## in Marina di Ragusa
Curious about the cost of hiring a Boat in Marina di Ragusa? While the cost may vary from boat to boat, it is possible to hire Boat from £243.00 to £463.00 per day. But the average for a daily cost is £338.00.