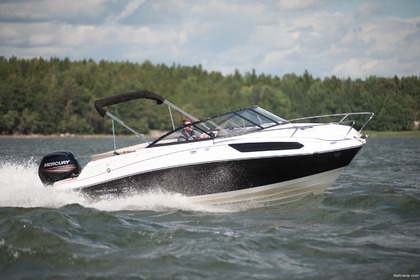 Motorboat Bayliner Vr5 Cuddy 150hp
(2018)
L'Ametlla de Mar
With or without a skipper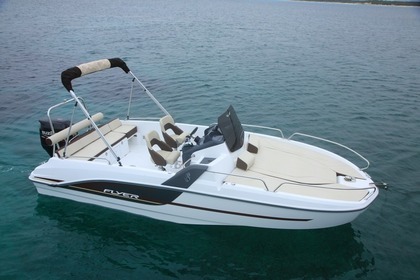 Motorboat BENETEAU FLYER SUNDECK 2017 200hp
(2017)
L'Ametlla de Mar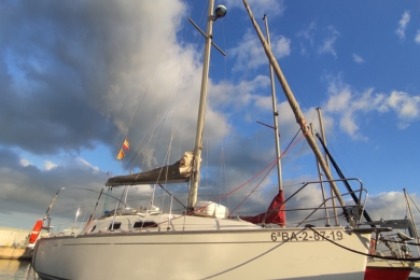 Discount offer
Sailboat Delphia Delphia 29 8.6m
(2006)
L'Ametlla de Mar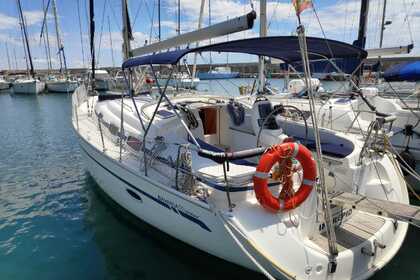 Sailboat Bavaria 39 Cruiser 12m
(2007)
L'Ametlla de Mar
With or without a skipper
From £586 per day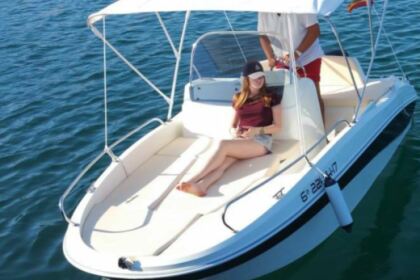 Motorboat Remus 450 15hp
(2020)
L'Ametlla de Mar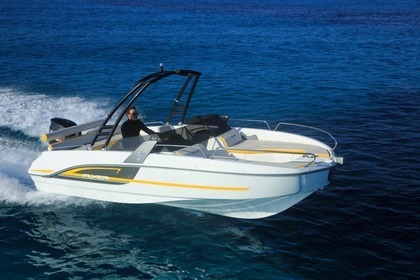 Motorboat BENETEAU FLYER SPORT 2017 200hp
(2017)
L'Ametlla de Mar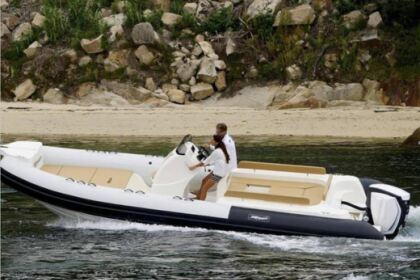 RIB Tarpon 790 Luxe 250hp
(2021)
L'Ametlla de Mar
From £558 per day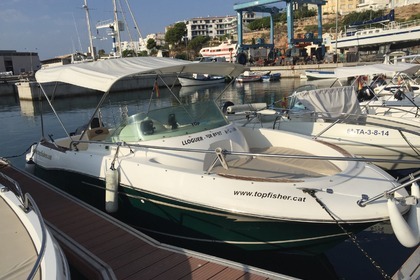 Motorboat Cap Camarat 625 140hp
(2015)
L'Ametlla de Mar
Motorboat Voraz 450 Open 15hp
(2022)
L'Ametlla de Mar
From £324 per day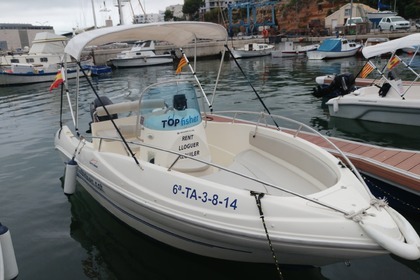 Motorboat Astromar Astromar 590 OPEN 50hp
(2013)
L'Ametlla de Mar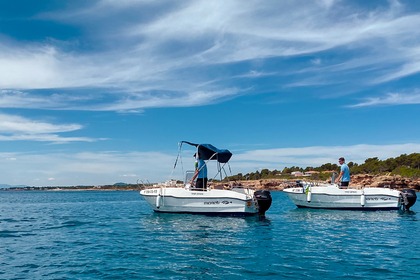 Motorboat Mareti 440 15hp
(2018)
L'Ametlla de Mar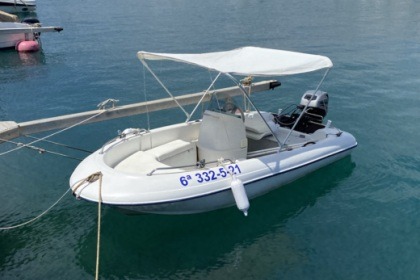 Motorboat Jeanneau selva R370 15hp
(2006)
L'Ametlla de Mar
From £324 per day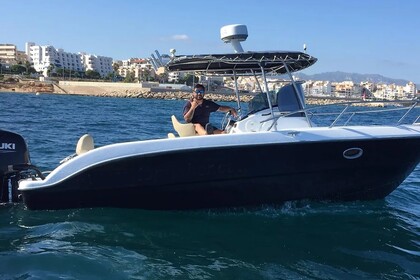 Motorboat Sessa Key Largo 25 300hp
(2010)
L'Ametlla de Mar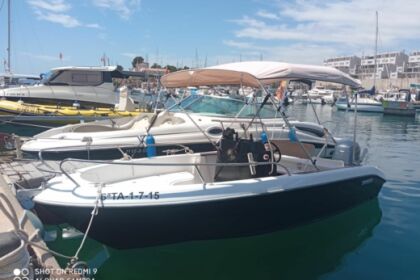 Motorboat Sessa Marine Key Largo 19 115hp
(2006)
L'Ametlla de Mar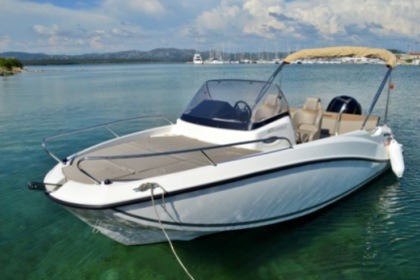 Experience an unforgettable holiday with your moto
(2020)
L'Ametlla de Mar
Other boats nearby
These boats are available near L'Ametlla de Mar, Spain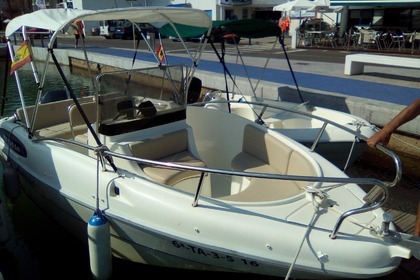 Motorboat RIO 500 SOL 100hp
(2002)
L'Ampolla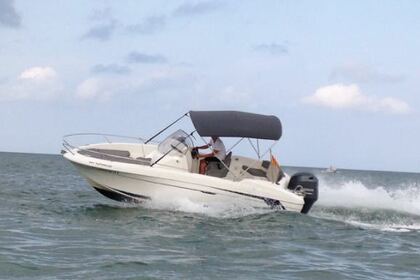 Motorboat BENETEAU FLYER 150hp
(2014)
L'Ampolla
With or without a skipper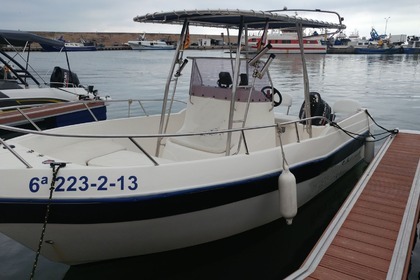 Motorboat Playamar 636 140hp
(2009)
L'Ampolla
Find out our selection of motorboats and sailboats to charter in L'Ametlla de Mar. You want to charter a yacht in L'Ametlla de Mar for your holiday? You will discover on our private yacht charter platform a list of yachts with or without captain to enjoy a wonderful holiday with friends and family. With more than 40000 yachts online, Click&Boat is a yacht charter website giving the opportunity to owners to return on investment their yacht and to people to find yachts at competitive prices. Search for your boat by checking the description and the comments of the boat ads displayed on our website. If you found the yacht you were interested in, you can contact the yacht owner in order to book the yacht in L'Ametlla de Mar.
How much does it cost to hire Boat in L'Ametlla de Mar?
Hiring Boat in L'Ametlla de Mar can cost from £143.00 per day for small boats, up to £1,920.00 for larger boats.