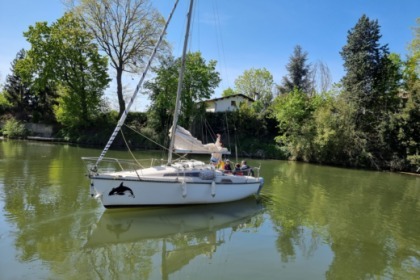 Ultramar Orque 70
(1983)
Vaux-sur-Seine
With or without a skipper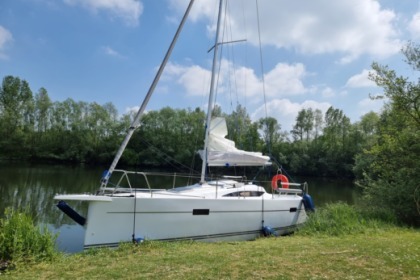 Sailboat Viko S21 6.5m
(2021)
Vaux-sur-Seine
See more nearby boats
These boats are available around Vaux-sur-Seine, France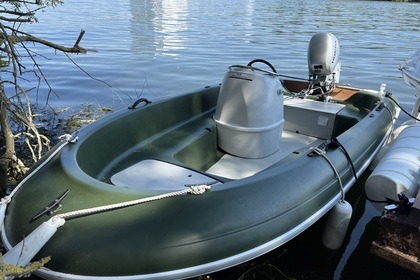 Boat without licence Rigifiex Cap 370 vert 6hp
(2023)
Meulan-en-Yvelines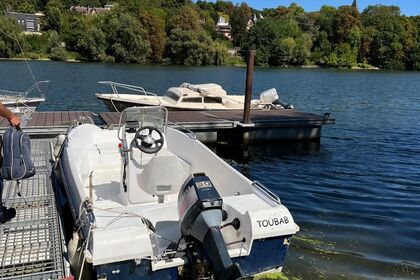 Motorboat Sbpem ARCHIPEL S/430 30hp
(1996)
Triel-sur-Seine
With or without a skipper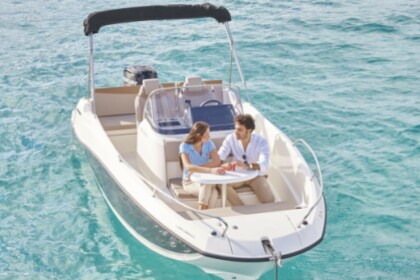 Discount offer
Motorboat Quicksilver Activ 605 Open 150hp
(2020)
Cergy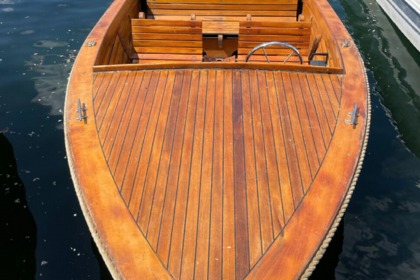 Boat without licence Riva Riva 10 3hp
(2019)
Cergy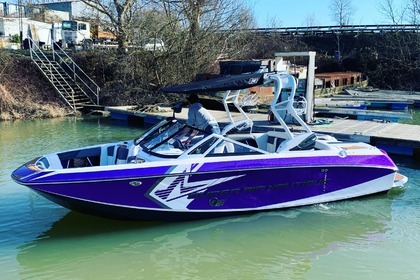 Motorboat Correct Craft Super Air Nautique G21 410hp
(2018)
Villennes-sur-Seine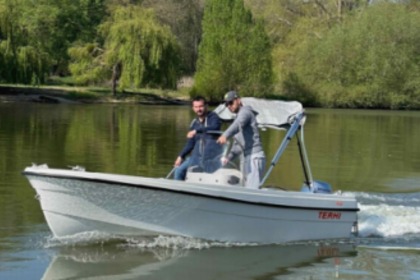 Boat without licence TERHI TERHI 450 6hp
(2021)
Villennes-sur-Seine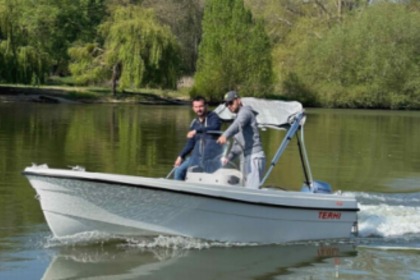 Boat without licence TERHI TERHI 450 6hp
(2021)
Villennes-sur-Seine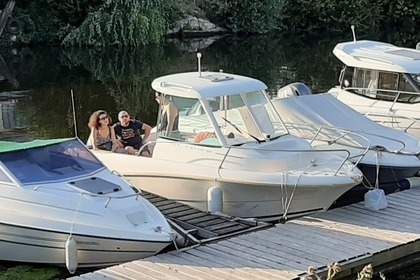 Motorboat Jeanneau Merry Fisher 585 60hp
(2008)
Conflans-Sainte-Honorine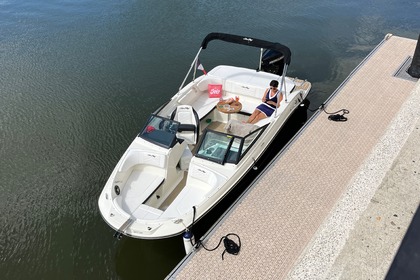 Motorboat Sea Ray 210 SPX OB 200hp
(2022)
Conflans-Sainte-Honorine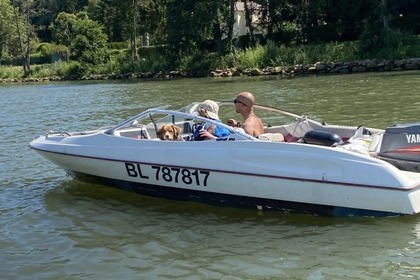 Motorboat Bayliner 1850 Ss Capri Bowrider 70hp
(1990)
Pontoise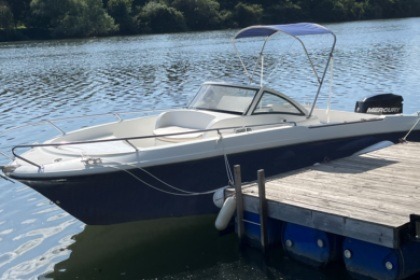 Motorboat Beneteau Ombrine 630 150hp
(2000)
Limay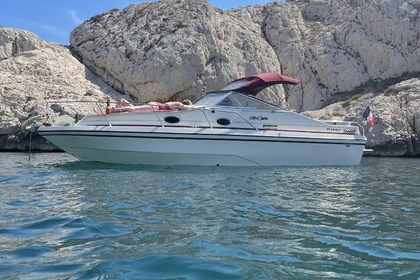 Motorboat Glastron Ria 727 307hp
(1986)
L'Isle-Adam
With or without a skipper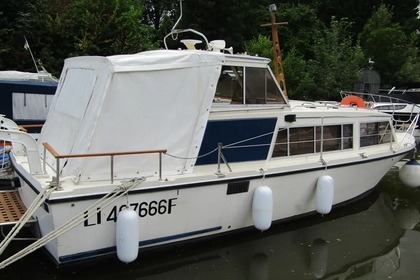 Motorboat Lytton Boat Discovery 850 92hp
(1979)
L'Isle-Adam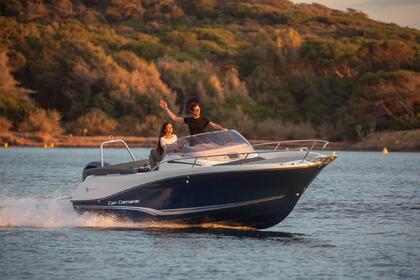 Motorboat Jeanneau CAP CAMARAT 6.5 WA SERIE3 200hp
(2023)
Moisson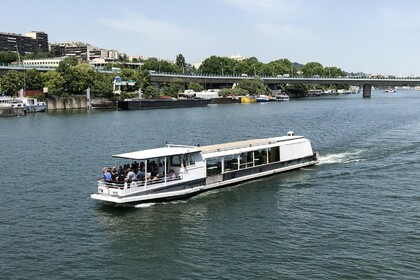 Houseboat Bateau Panoramique 200hp
(1990)
Suresnes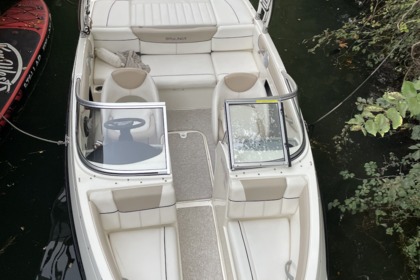 Motorboat Bayliner 185 Bow Rider 135hp
(2012)
Saint-Cloud
Would like to find a private yacht charter in Vaux-sur-Seine? You will discover on Click&Boat a large choice of sailing yachts, catamarans and motorboats with or without captain to enjoy a wonderful holiday with friends and family. With more than 50000 yachts online, Click&Boat is a boat hire platform giving the opportunity to owners to return on investment their yacht and to people to find yachts at competitive prices. Search for your boat by checking the description and the ratings of the different yachts ads. Then, you will be able to contact the yacht owner in order to ask all the questions or to book the yacht at the period you selected.
Cost to rent a Boat in Vaux-sur-Seine
Boat charters can cost from €99.00 to €110.00 per day in Vaux-sur-Seine.The factors that affect the price are diverse, such as the date of sailing, duration of the trip, and boat capacity among others.