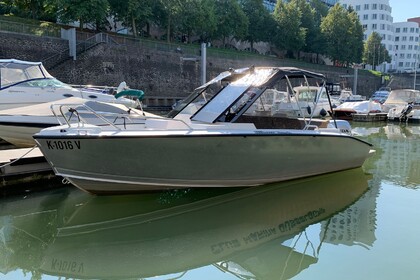 Silver Hawk BR 570
(2019)
Düsseldorf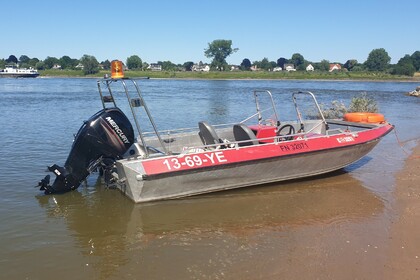 Motorboat Fiskars Big Buster 60hp
(2015)
Düsseldorf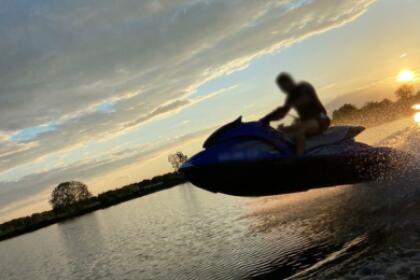 Discount offer
Jet ski Yamaha Waverunner GP1300R 170hp
(2006)
Viersen
With or without a skipper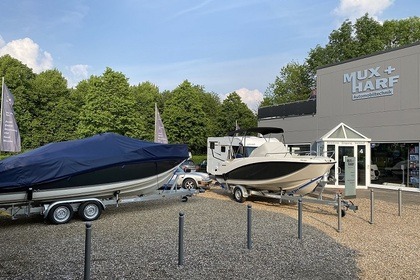 Motorboat Quicksilver 675 Open 150hp
(2021)
Dormagen
See more nearby boats
These boats are available around Düsseldorf, Germany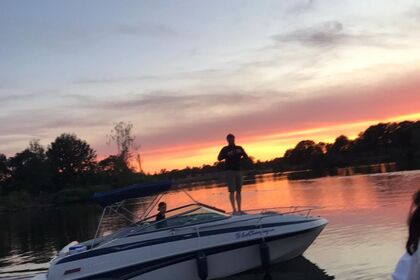 Motor yacht Crownline 220Ccr 300hp
(2007)
Well
With or without a skipper
4
·
Private
·
Super owner
From €625 per day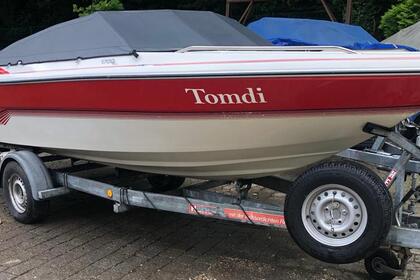 Motorboat Renken 1700 classic 135hp
(1990)
Gelsenkirchen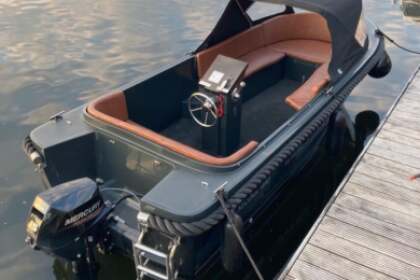 Motorboat Maxima 490 15hp
(2020)
Roermond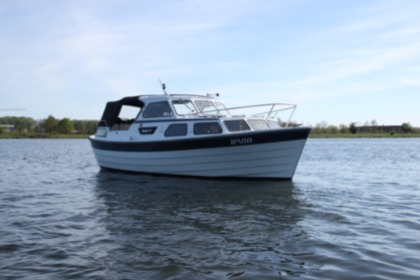 Houseboat Saga AK27 Noorse Spitsgatter
(2020)
Roermond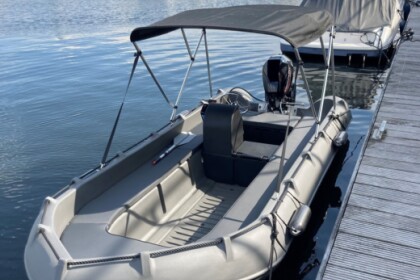 Motorboat Whaly 435 10hp
(2021)
Roermond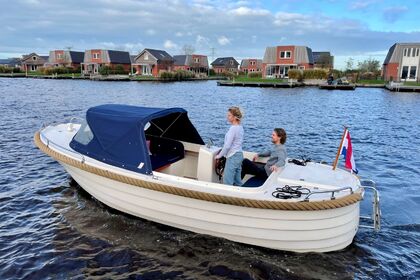 Motorboat Crescent Allure 21 10hp
(2004)
Roermond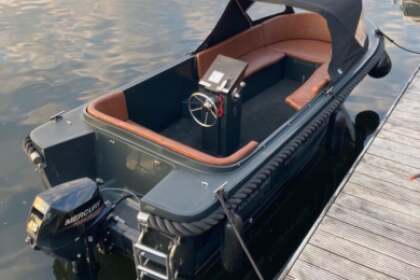 Motorboat Maxima 490 15hp
(2020)
Roermond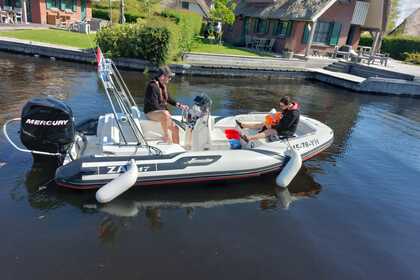 Comfortable cruising; at ease or fast.
(2006)
Roermond
Motorboat Roto 450 10hp
(2021)
Roermond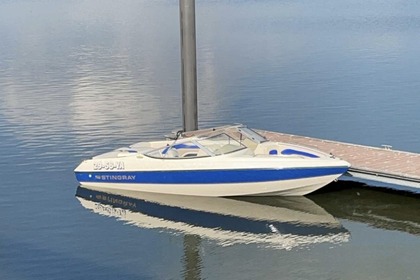 Stingray 556 zp
(1996)
Roermond
With or without a skipper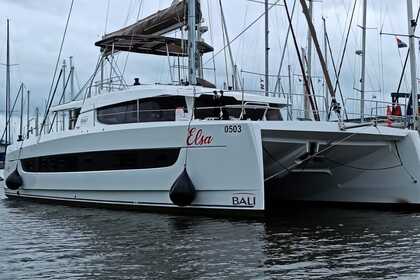 Discount offer
Catamaran Bali 4.6 14.25m
(2021)
Leverkusen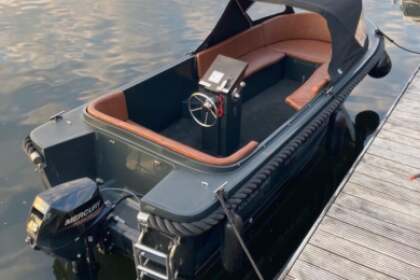 Motorboat Maxima 490 15hp
(2020)
Wessem
Maxum 2100 SC3
(2020)
Cologne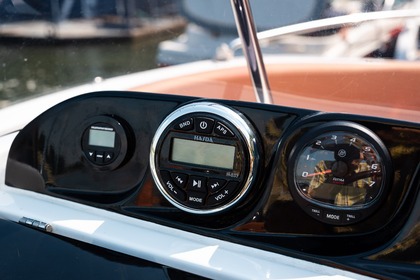 Motorboat Oki Boats Barracuda 545
(2020)
Cologne
Look for the yacht or the sailboat that fits your needs by the yacht charter in Düsseldorf with our platform. During your journey, take advantage of sailing on the sea or on the rivers and the canals or leave the yacht at the dock and explore the surroundings of the destination of your choice.