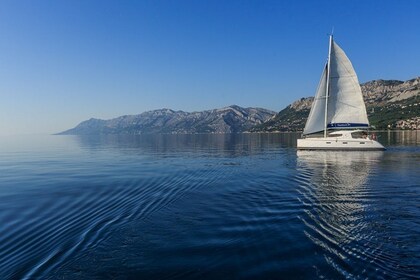 Catamaran Nautitech 40
(2004)
Galaxidi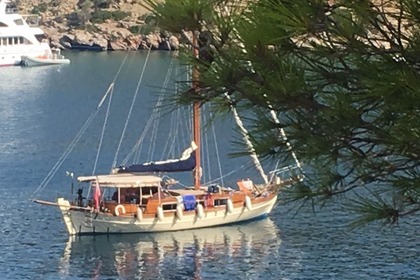 Sailboat Taylor made Wooden traditional 14m
(1982)
Galaxidi
See more nearby boats
These boats are available around Galaxidi, Greece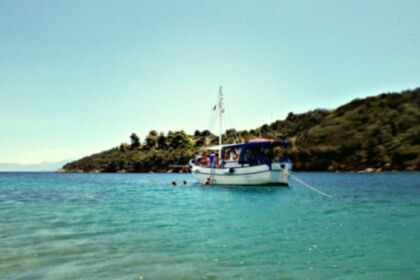 Oianthi - 1933 Custom made boat
(1933)
Aigio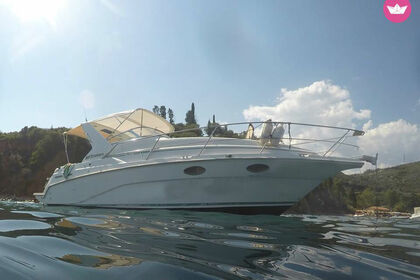 Cruisers 2670
(1995)
Nafpaktos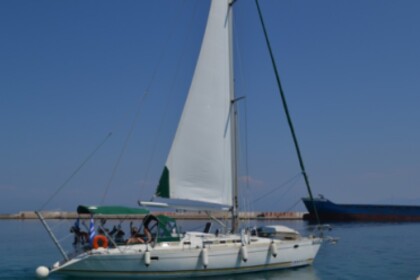 Alkyon - Feeling 486
(1999)
Kiato
With or without a skipper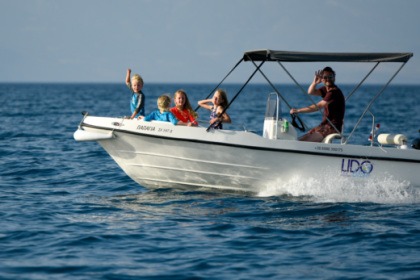 Grapefruit 5,10m
(2020)
Kiato
With or without a skipper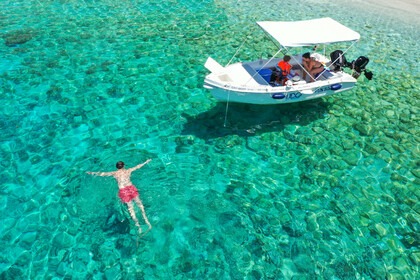 Rent Mango boat from Asos Marine for a day
(2019)
Kiato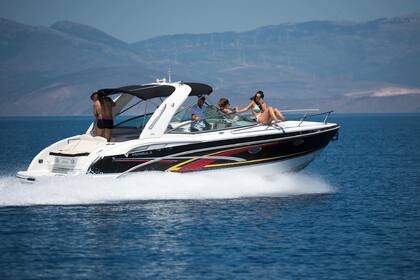 Rent a skippered cruise with Petronikolas motorboat
(2007)
Kiato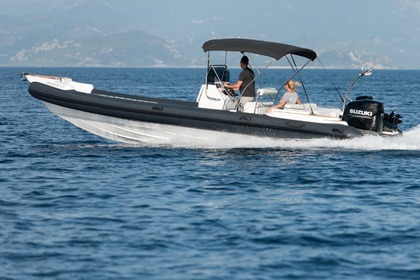 Fost obsession 8.60
(2019)
Kiato
With or without a skipper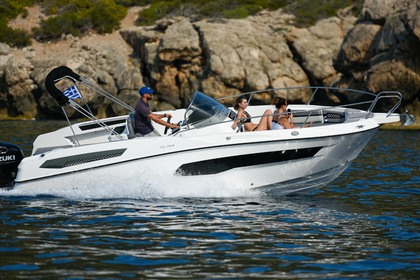 Motorboat Karnic Sl702 300hp
(2022)
Kiato
With or without a skipper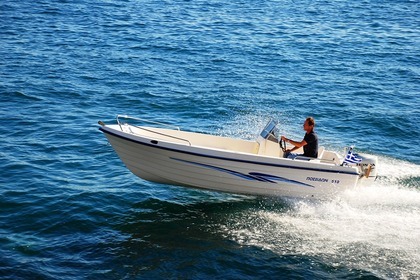 Poseidon 5.10
(2008)
Kamena Vourla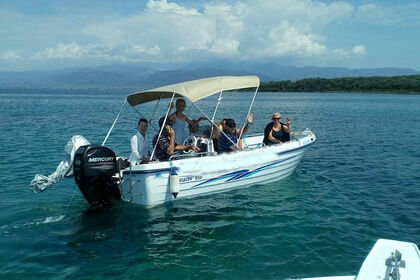 Poseidon 550
(2007)
Kamena Vourla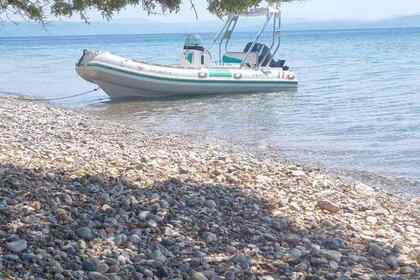 Nautica Led GS47 GRIGIO
(2010)
Kamena Vourla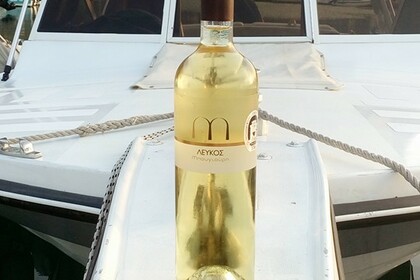 Poseidon Motorboat
(2005)
Kamena Vourla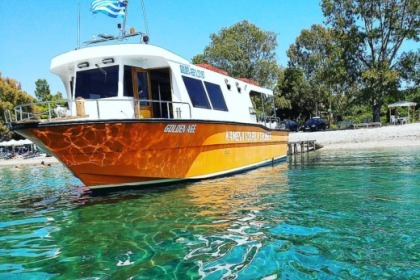 Golden Age- Type V
(2016)
Kamena Vourla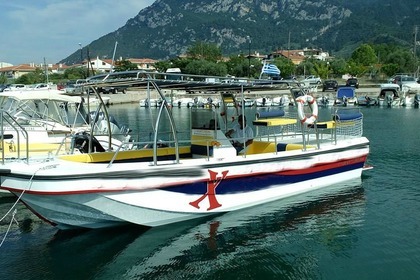 Poseidon Express
(2017)
Kamena Vourla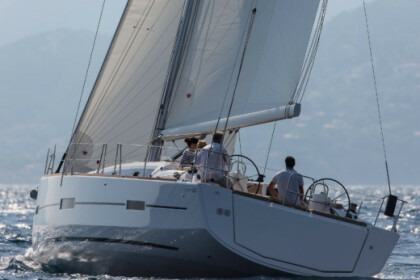 Discount offer
Sailboat Dufour Dufour 460 Grand Large 14.15m
(2019)
Patras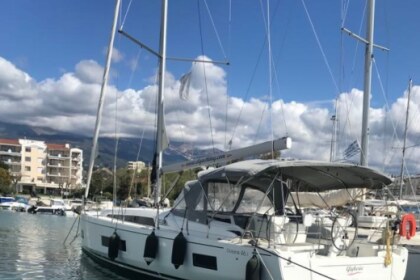 Discount offer
Beneteau Oceanis 46.1
(2020)
Patras
Look for the yacht or the sailboat that fits your needs by the yacht charter in Galaxidi with our platform. During your journey, take advantage of sailing on the sea or on the rivers and the canals or leave the yacht at the dock and explore the surroundings of the destination of your choice.
How much does it cost to rent a #BOAT_TYPE## with a captain in Galaxidi?
Curious about the cost of renting a Boat in Galaxidi? While the cost may vary from boat to boat, it is possible to get a Boat to rent for €500.00 to €850.00 per day. But the average for a daily cost is €726.00.