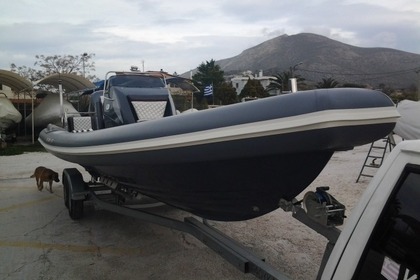 RIB Revolution 28 250hp
(2016)
Lagonisi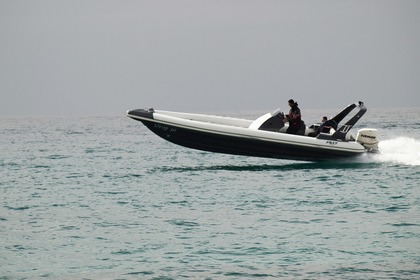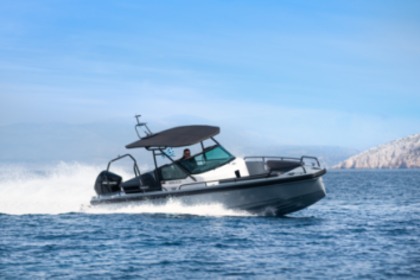 Axopar 28 T-top Brabus Edition
(2020)
Lagonisi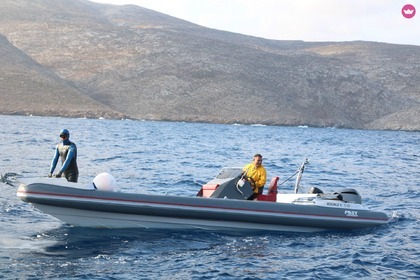 RIB Fost Obssesion 250hp
(2016)
Lagonisi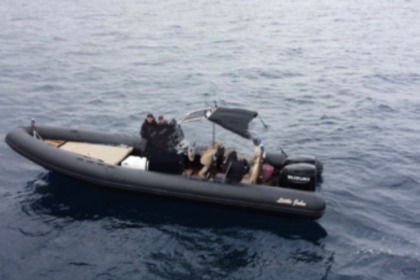 RIB Novamarine Novamarine 600hp
(2015)
Lagonisi
With or without a skipper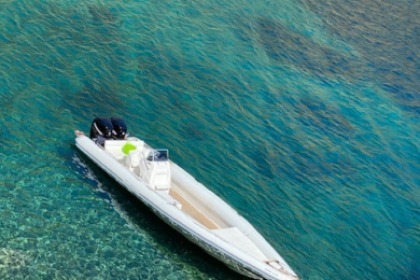 RIB Technohull SeaDna 999 550hp
(2010)
Lagonisi
With or without a skipper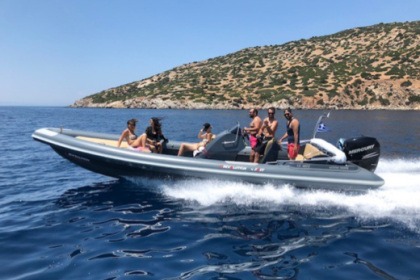 FOST REVOLUTION
(2018)
Lagonisi
See more nearby boats
These boats are available around Lagonisi, Greece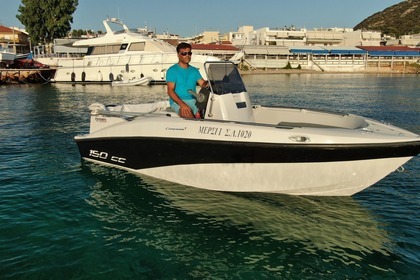 Compass 150cc
(2019)
Anavyssos
With or without a skipper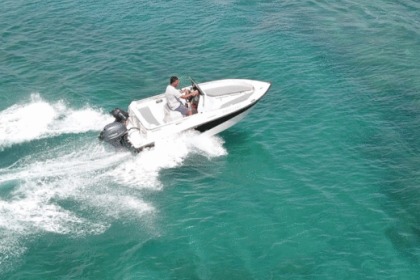 Compass 150cc - NO LICENSE NEEDED
(2021)
Anavyssos
With or without a skipper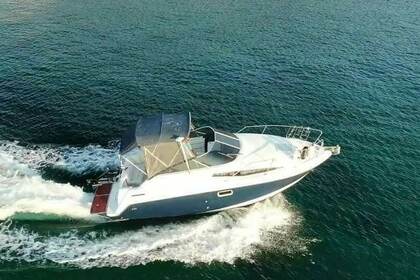 Bayliner 2013
(2013)
Anavyssos
With or without a skipper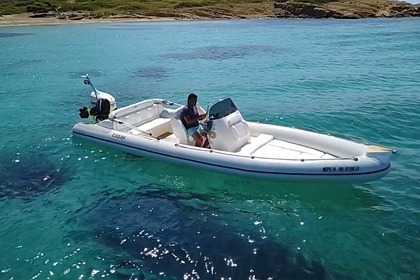 Cobra RIB
(2017)
Anavyssos
With or without a skipper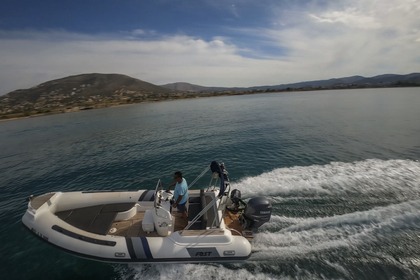 Fost RIB 2015
(2015)
Anavyssos
With or without a skipper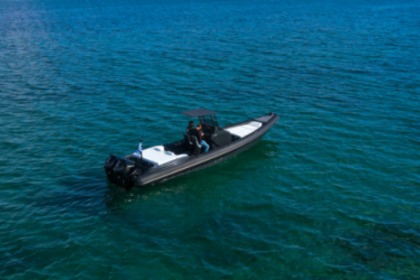 With or without a skipper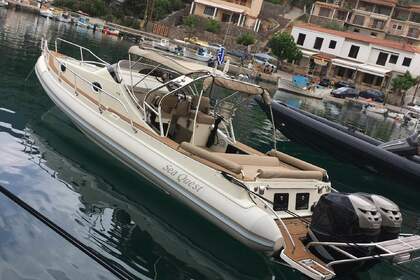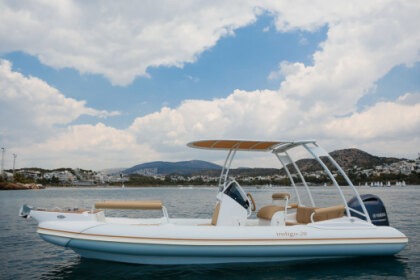 Silver Arrow - Indigo 20
(2021)
Anavyssos
With or without a skipper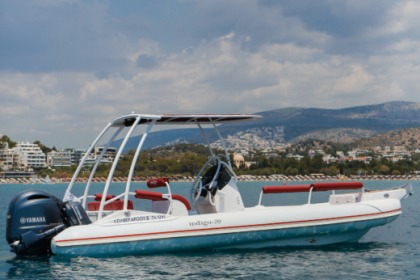 Silver Arrow 2 - Indigo 20
(2021)
Anavyssos
With or without a skipper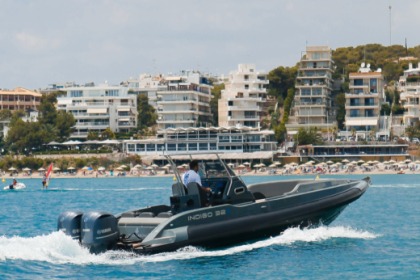 Silver Arrow 1 - Indigo 32s
(2021)
Anavyssos
With or without a skipper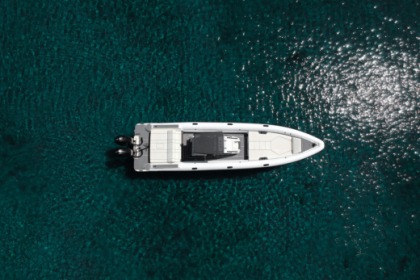 Organize your private yacht charter in Lagonisi choosing our website and enjoy an unforgettable journey. Hoist the sails and discover beautiful landscapes aboard your motorboat or your sailboat, enjoy the water sports, sunbathe, visit the monuments... The choice is yours! Choose among all the yachts to hire.
How much does it cost to rent a #BOAT_TYPE## with a captain in Lagonisi?
Renting a Boat in Lagonisi costs around €374.00 per day. Many boats can be rented with a skipper, which comes at an additional price. Chartering with a skipper can cost an extra 180 to 200 euros per day. However, some boats include the cost of the captain.