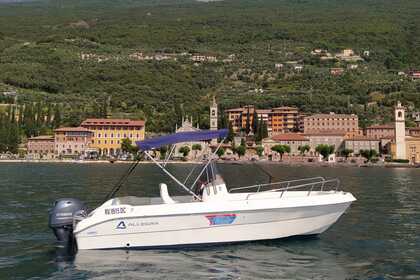 Motorboat Allegra allegra 5.60 40hp
(2015)
Castelletto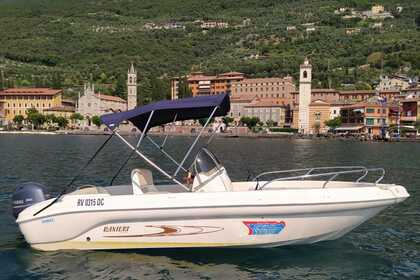 Shark19 40HP
(2015)
Castelletto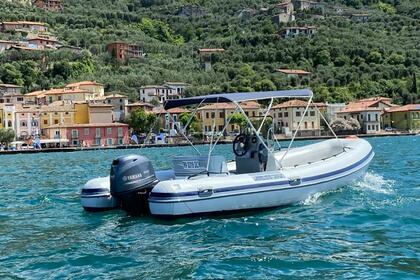 RIB Joker Boat coaster 4.70 40hp
(2015)
Castelletto
See more nearby boats
These boats are available around Castelletto, Italy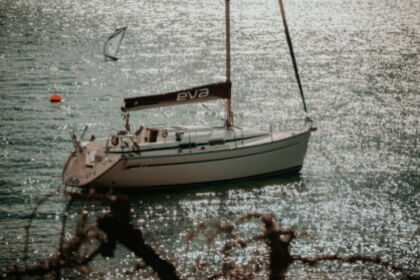 Sailboat Bavaria 31 10m
(2000)
Brenzone sul Garda
With or without a skipper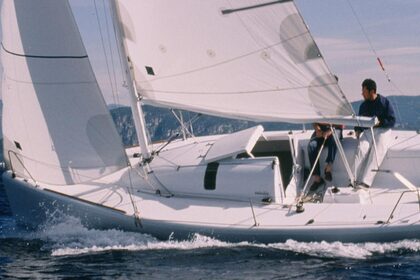 Sailboat Proteus Mini 650 - Felci Yacht 6.5m
(1998)
Brenzone sul Garda
With or without a skipper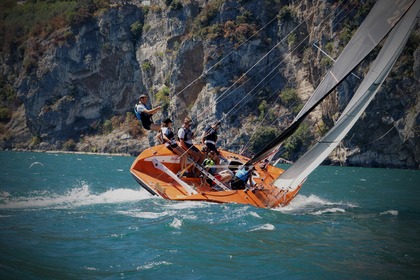 Sailboat Lievi Santarelli - Asso99 9.9m
(1984)
Brenzone sul Garda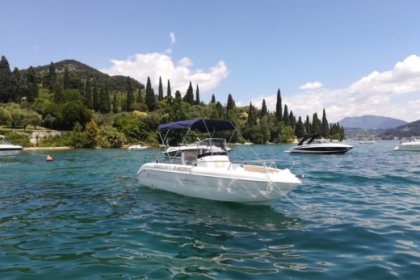 Motorboat Allegra+Ranieri Open 40hp
(2017)
Gargnano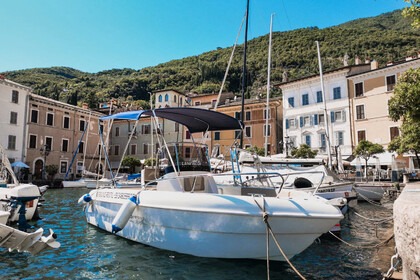 Allegra/Ranieri All Open
(2017)
Gargnano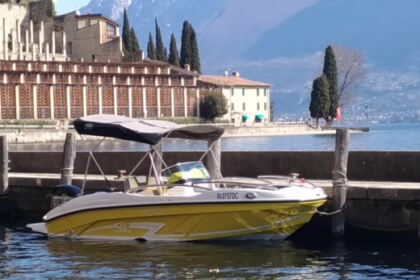 Motorboat Rancraft RS 55 40hp
(2021)
Tignale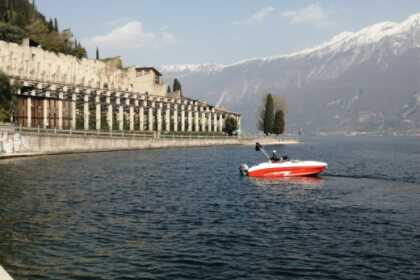 Motorboat Rancraft RS 55 40hp
(2021)
Tignale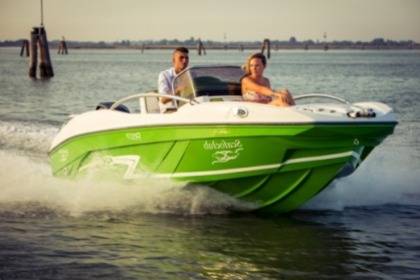 Motorboat Rancraft RS 55 40hp
(2021)
Tignale
Sea Water Phantom 260 (300cv)
(2023)
Malcesine
With or without a skipper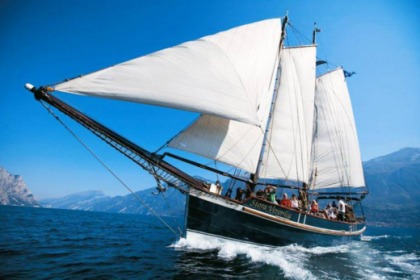 Historic sailing ship for tours and events on Lake Garda
(1926)
Malcesine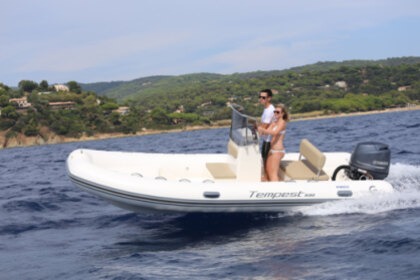 RIB Capelli Capelli Tempest 530 40hp
(2008)
Malcesine
With or without a skipper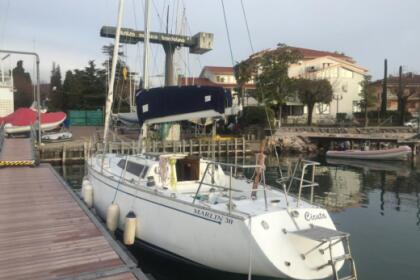 Sailboat custom Marlin 30 10m
(1990)
Torri del Benaco
With or without a skipper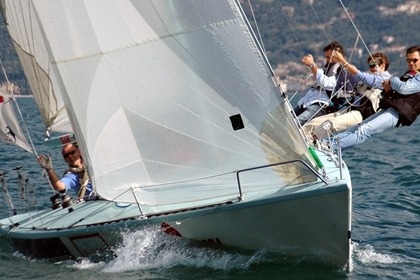 Sailboat ASSO 99 ASSO 99 10m
(2000)
Torri del Benaco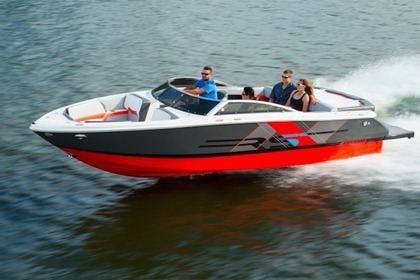 FOUR WINNS 210 RS - with license
(2018)
Toscolano-Maderno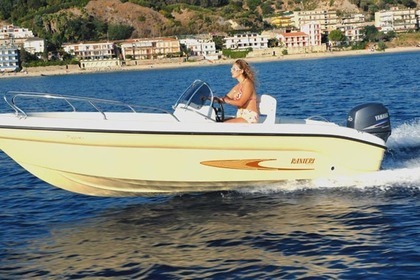 Shark - without insurance
(2010)
Toscolano-Maderno
You would like to find a private yacht charter in Castelletto? Discover on Click&Boat a large choice of yachts and sailing yachts with or without captain to enjoy a wonderful holiday with family or friends. Having more than 40000 yachts available, Clickandboat.com is a boat hire platform giving the opportunity to yacht owners to charter their yacht when they want and to people to find a sailboat or a motorboat at a cheaper price. Find your dream boat in Castelletto by checking the description and the ratings of the different yachts ads. Then, you will be able to contact the yacht owner in order to ask all the questions or to book the yacht at the period you selected.
The lowest price to rent a Boat in Castelletto
Renting a Boat in Castelletto can cost from €170.00 per day for small boats and up to €655.00 for larger boats.