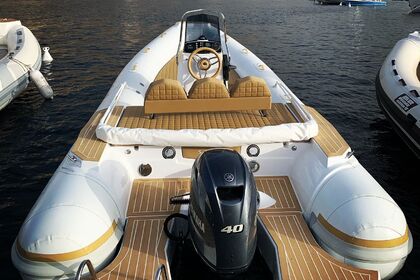 RIB Sunsea 19 40hp
(2022)
Isola delle Femmine
With or without a skipper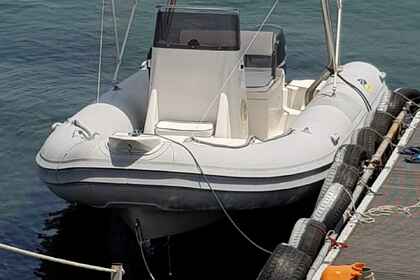 Colbac Rib 5.80
(2010)
Isola delle Femmine
With or without a skipper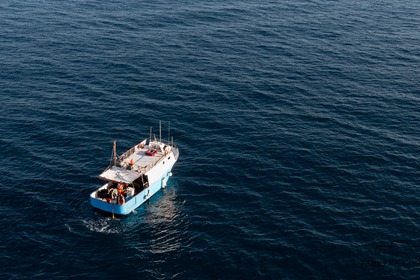 Motorboat Peschereccio Azzurra 200hp
(2018)
Isola delle Femmine
From €1,200 per day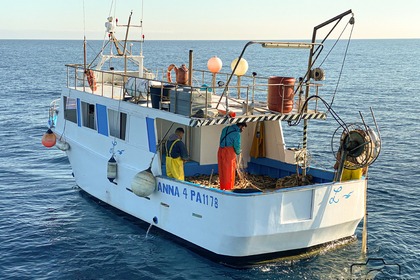 Motorboat peschereccio Anna 200hp
(2016)
Isola delle Femmine
From €1,200 per day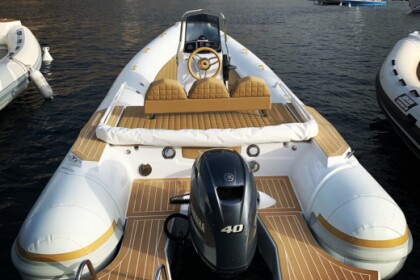 RIB Sunsea 19 Gommone 40hp
(2021)
Isola delle Femmine
With or without a skipper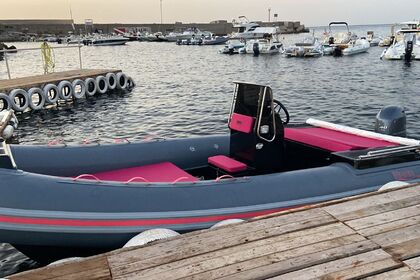 RIB Noah Noah55 40hp
(2022)
Isola delle Femmine
With or without a skipper
Motorboat Ligny Fisherman 5.20
(1992)
Isola delle Femmine
From €150 per day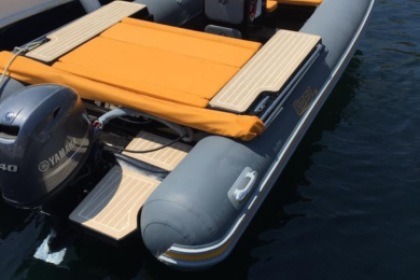 Discount offer
RIB Noah Noah 55 40hp
(2022)
Isola delle Femmine
With or without a skipper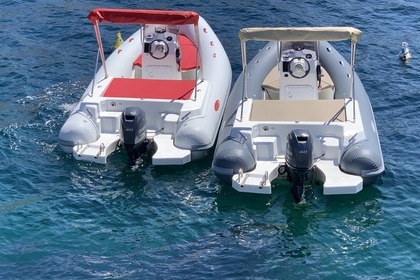 RIB Nautilus 19 40hp
(2022)
Isola delle Femmine
From €190 per day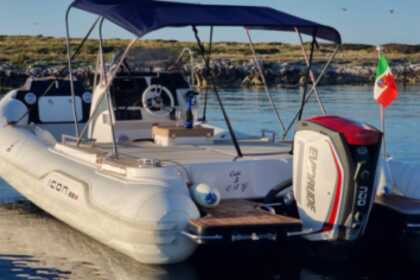 Discount offer
RIB Icon 28S 300hp
(2017)
Isola delle Femmine
From €500 per day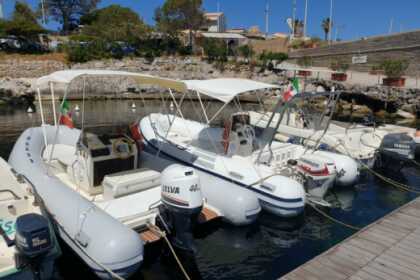 RIB Italboats Predator
(2000)
Isola delle Femmine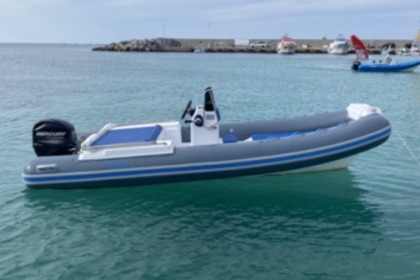 RIB Noah Noah 55 40hp
(2022)
Isola delle Femmine
With or without a skipper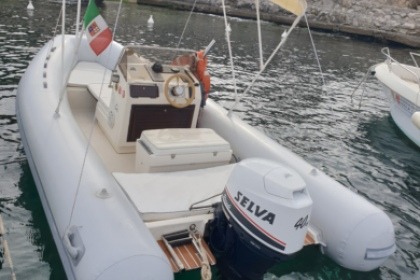 RIB Marlin 5,5
(2000)
Isola delle Femmine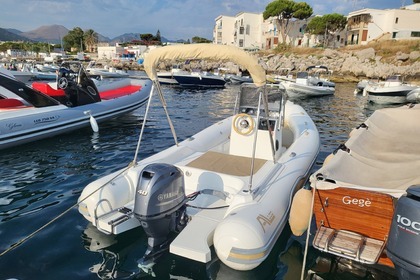 RIB ASORAL 100 40hp
(2021)
Isola delle Femmine
With or without a skipper
From €180 per day
See more nearby boats
These boats are available around Isola delle Femmine, Italy
RIB panamera p 60 40hp
(2023)
Mondello
From €250 per day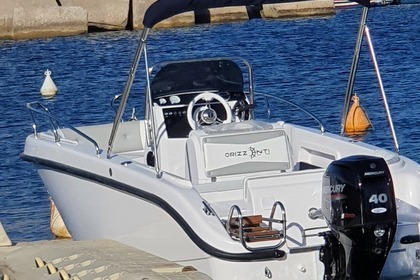 Motorboat Tecnofiber Tecnofiber 40hp
(2022)
Mondello
With or without a skipper
From €170 per day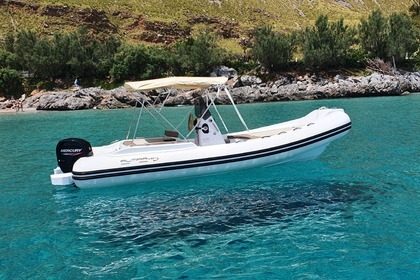 RIB Almar 5.85 Almar 5.85 40hp
(2022)
Mondello
With or without a skipper
From €165 per day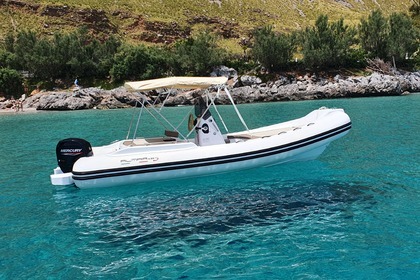 Sicilia Gommoni: Almar 5.85
(2022)
Mondello
With or without a skipper
From €170 per day
Why not hire a boat in Isola delle Femmine choosing our website and enjoy an unforgettable journey. Hoist the sails and discover beautiful landscapes aboard your motorboat or your sailboat, visit places of interest, sail wherever you want... The choice belongs to you. Choose among various sailboats and motorboats to hire.
The lowest price to rent a Boat in Isola delle Femmine
Renting a Boat in Isola delle Femmine can cost from €114.00 per day for small boats and up to €655.00 for larger boats.