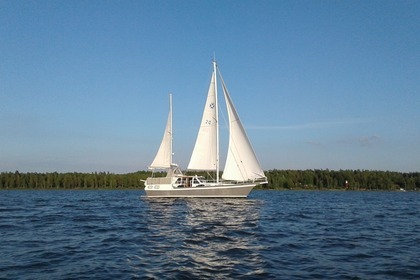 Orion 12
(1987)
Mariestad
With or without a skipper
See more nearby boats
These boats are available around Mariestad, Sweden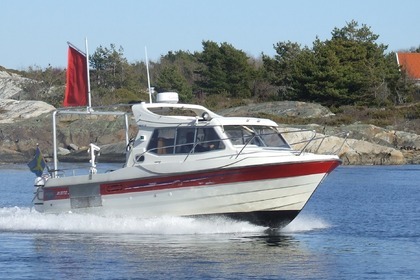 Charter in Nordkoster
(2003)
Västra Götaland County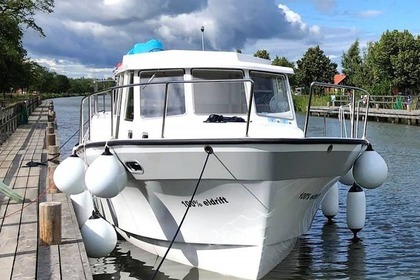 Discount offer
Motorboat Naviga Nordica T40
(2019)
Motala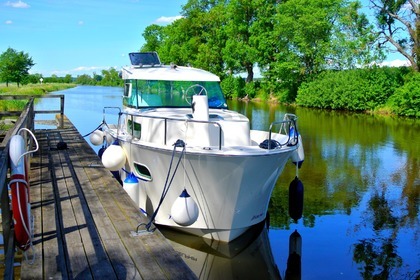 Discount offer
Motorboat DELPHIA ESCAPE 800 25hp
(2014)
Motala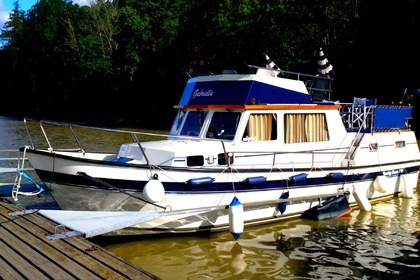 Discount offer
Houseboat Gabriella (Husky dane 1000) 146hp
(2001)
Motala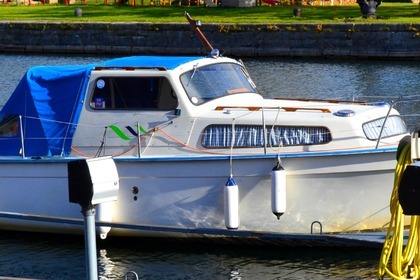 Discount offer
Houseboat Albin 25 45hp
(1979)
Motala
Discount offer
Motorboat DELPHIA NANO 15hp
(2015)
Motala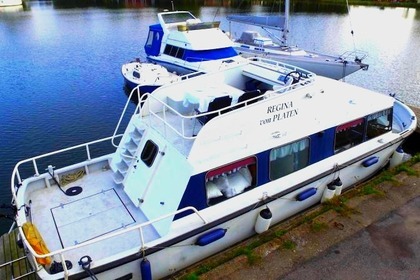 Discount offer
Houseboat Regina Von Platen 75hp
(1999)
Motala
You would like to find a private yacht charter in Mariestad? You will discover on Click&Boat a large choice of yachts with or without captain to enjoy a wonderful holiday with friends and family. With more than 40000 yachts online, Click&Boat is a boat hire platform giving the opportunity to owners to return on investment their yacht and to people to find yachts at competitive prices. Search for your boat by checking the description and the ratings of the different yachts ads. Then, you will be able to contact the yacht owner in order to ask all the questions or to book the yacht at the period you selected.
What is the price of a Boat charter in Mariestad?
Curious about the cost of renting a Boat in Mariestad? While the cost may vary from boat to boat, it is possible to get a Boat to rent for €179.00 to €575.00 per day. But the average for a daily cost is €355.00.