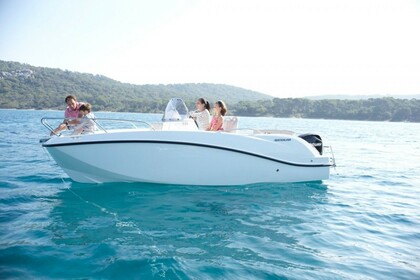 Motorboat Quicksilver Activ 535 Open 80hp
(2019)
Neuchâtel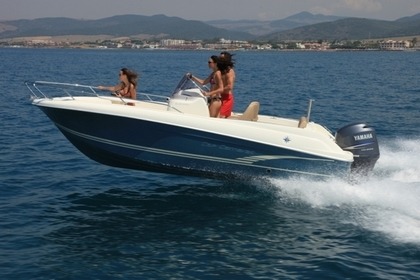 Jeanneau Cap Camarat 6.5
(2011)
Neuchâtel
With or without a skipper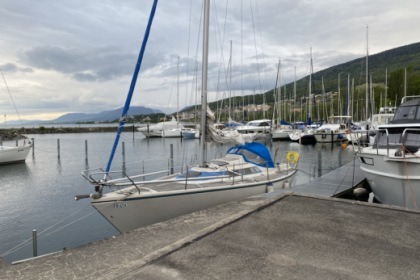 Sailboat Dehler Optima 101 10.1m
(1986)
Neuchâtel
With or without a skipper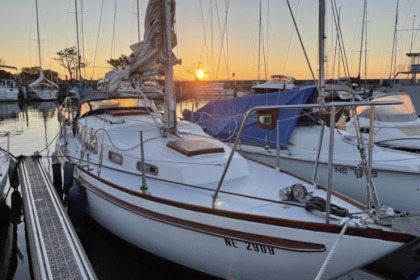 Sailboat Saendersen Baess Great Dane 28 8.5m
(1969)
Neuchâtel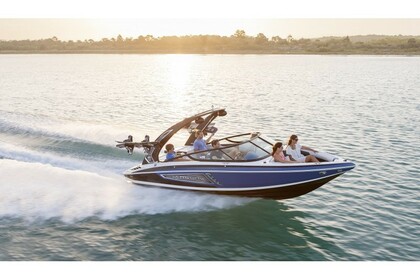 Motorboat Regal 2100 240hp
(2013)
Neuchâtel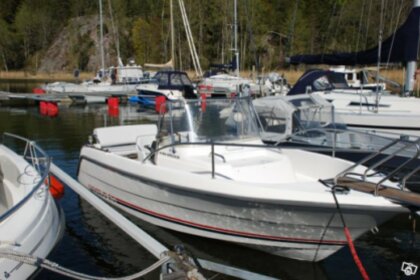 Nimbus Nova 20
(2002)
Neuchâtel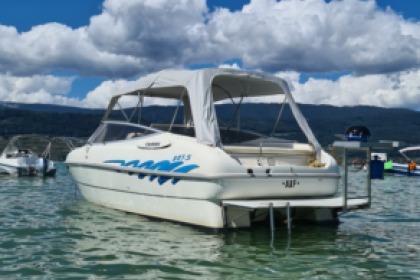 Motorboat Gobbi 225s 150hp
(2002)
Saint-Blaise
See more nearby boats
These boats are available around Neuchâtel, Switzerland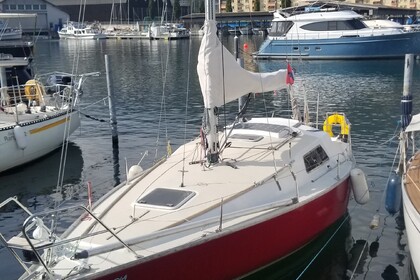 Sailboat Norlin Scampy 9m
(1972)
Lake Neuchâtel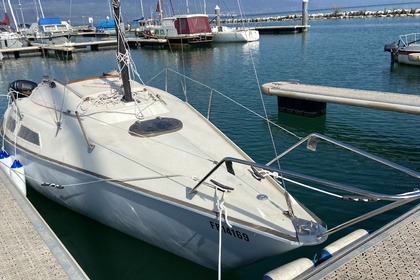 Family boat on the Lake Neuchâtel
(1980)
Lake Neuchâtel
With or without a skipper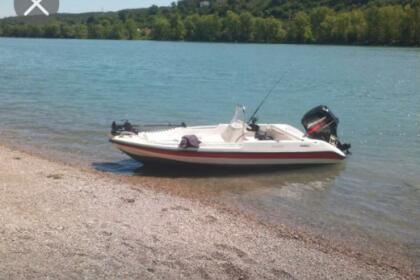 Motorboat rebel 14 canyon 13 60hp
(1993)
Villers-le-Lac
With or without a skipper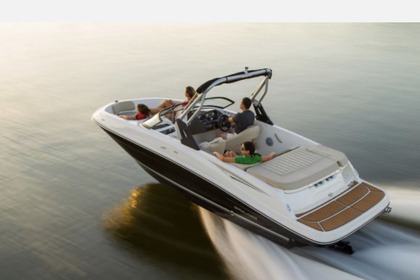 Motorboat Bayliner Vr6 300hp
(2020)
Lausanne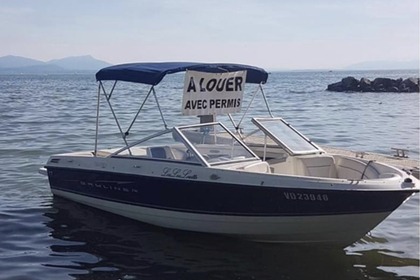 Motorboat Bayliner 195 195hp
(2010)
Lausanne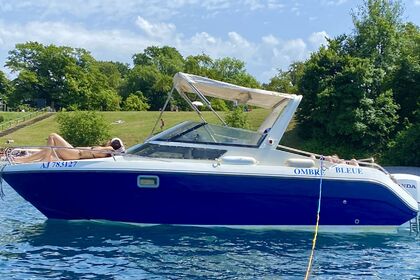 Motorboat Jeanneau Leader 650 150hp
(1993)
Lausanne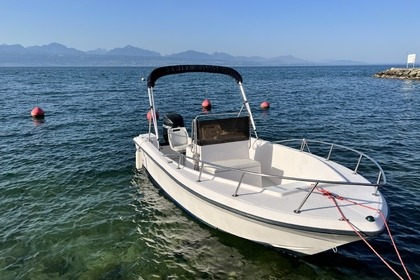 Bateau hors-bord open
(1997)
Lausanne
With or without a skipper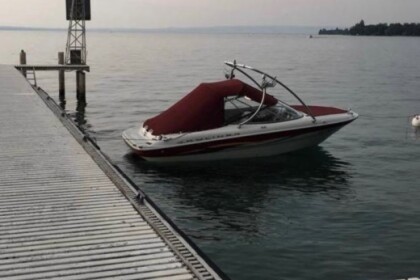 Motorboat Bayliner Capri 220hp
(2002)
Lausanne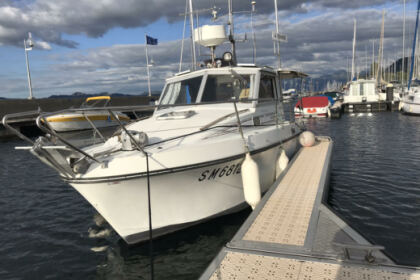 Motorboat Beneteau Antares 9 127hp
(1985)
Lausanne
With or without a skipper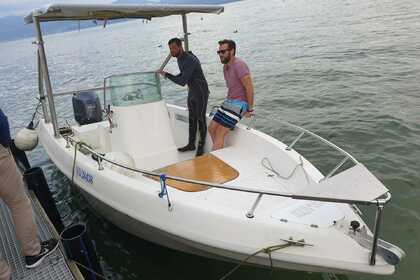 Motorboat Aquamar 20 150hp
(2004)
Lausanne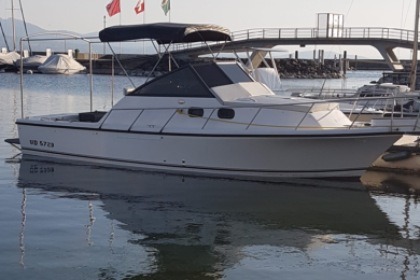 Motorboat Shamrock 260 Express 450hp
(2002)
Lausanne
You would like to find a private yacht charter in Neuchâtel? Discover on Click&Boat a large choice of yachts and motorboats with or without captain to enjoy a wonderful holiday with family or friends. Having more than 40000 yachts available, Clickandboat.com is a boat hire platform giving the opportunity to yacht owners to charter their yacht when they want and to people to find a sailboat or a motorboat at a cheaper price. Find your dream boat in Neuchâtel by checking the characteristics of the different yachts ads. Then, you will be able to contact the yacht owner in order to ask all the questions or to book the yacht at the period you selected.
How much does a Boat charters in Neuchâtel cost?
Renting a Boat in Neuchâtel costs around €587.00 per day. Many boats can be rented with a skipper, which comes at an additional price. Chartering with a skipper can cost an extra 180 to 200 euros per day. However, some boats include the cost of the captain.