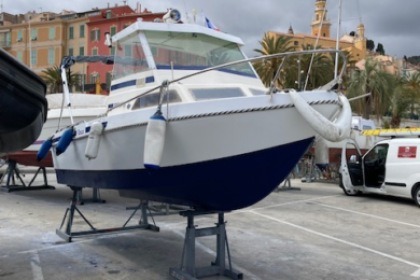 Motorboat Rocca Zephir 540 75hp
(1987)
Beausoleil
With or without a skipper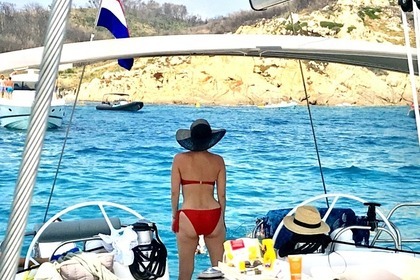 ANNA K Ocean star 56.1
(2003)
Beausoleil
Other boats nearby
These boats are available near Beausoleil, France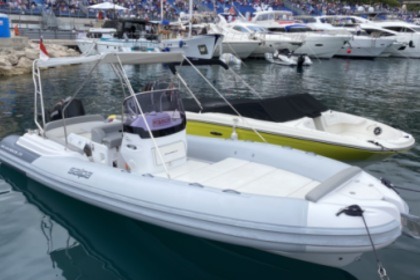 Salpa Gran Soleil 23
(2017)
Monte Carlo
With or without a skipper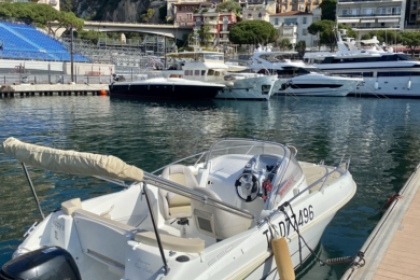 Beneteau - Flyer 5.5
(2007)
Monte Carlo
With or without a skipper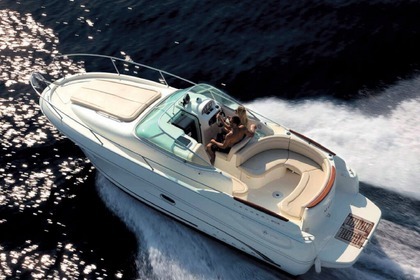 Motorboat JEANNEAU LEADER 805 305hp
(2000)
Monte Carlo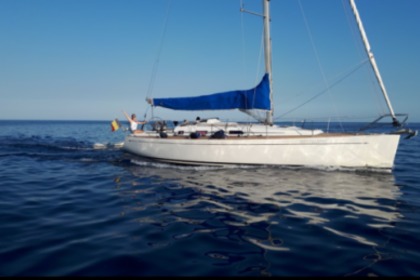 Grand Soleil 40 Performance
(2005)
Monaco
With or without a skipper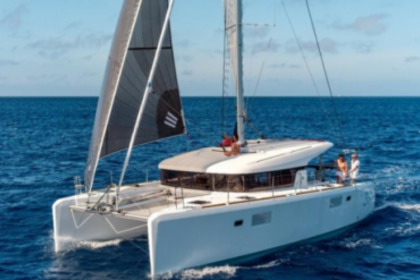 Discount offer
Catamaran Lagoon 39'
(2014)
Monaco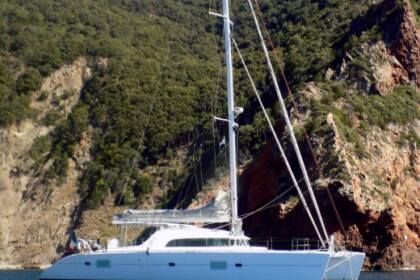 Catamaran Lagoon Lagoon 570 17m
(2006)
Monaco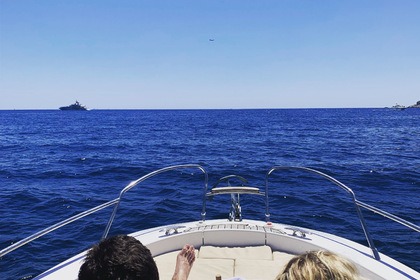 Motorboat Sessa Marine Key Largo 24 259hp
(2010)
Monaco
With or without a skipper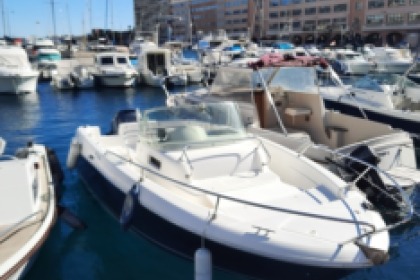 Motorboat Kelt Azura 650 wa 150hp
(2003)
Monaco
From £364 per day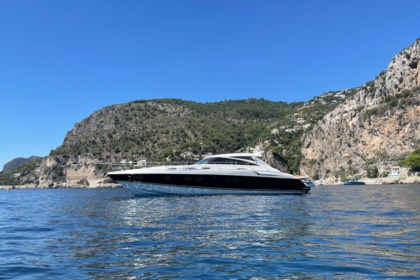 Princess V58
(2006)
Monaco
From £3,459 per day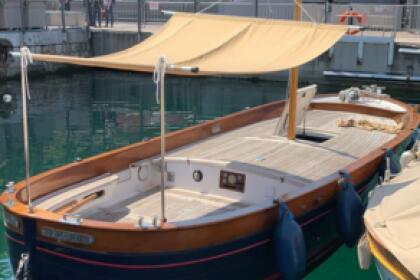 Apreamare aperto smeraldo 8
(2000)
Monaco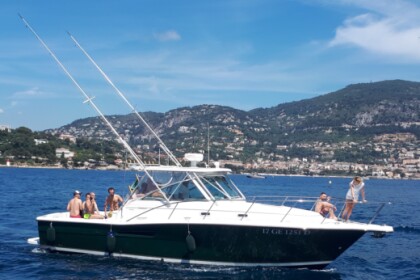 Fantastic Pursuit 3400 "Express"
(1999)
Monaco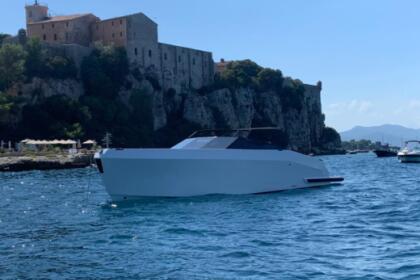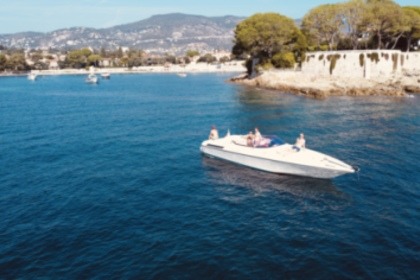 Riva Gitano
(1992)
Monaco
From £910 per day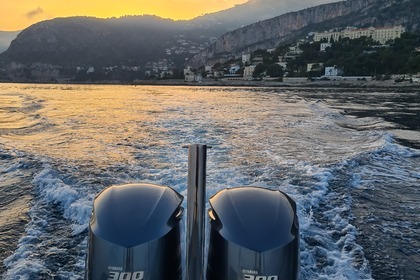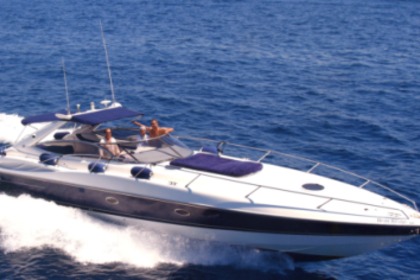 Motorboat Sunseeker Superhawk 48', 15 mètres 900hp
(2018)
Monaco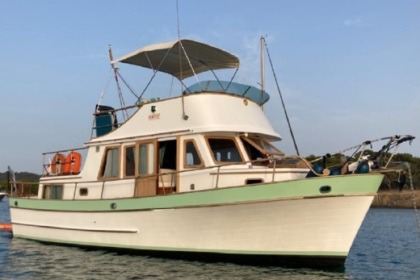 Motorboat CTS Euro Banker 34 (10m30) 160hp
(1978)
Monaco
From £455 per day
Find out the yacht or the sailboat that fits your needs by the yacht charter in Beausoleil with our platform. During your trip, take advantage of sailing on the sea or on the canals and the rivers or leave the yacht at the dock and explore the surroundings of the destination of your choice.
What are the best prices for Boat hires in Beausoleil?
The average price for Boat hire in Beausoleil is £3,039.00 per day. However, you can find Boat for better prices in the area starting from £857.00 per day.