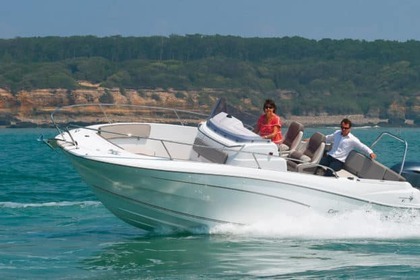 Motorboat Jeanneau Cap Camarat 7.5 cc 225hp
(2017)
Sarzeau
With or without a skipper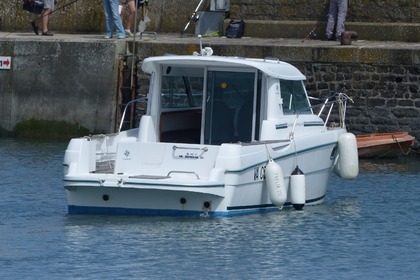 Motorboat JEANNEAU merry fisher 6.95 155hp
(2005)
Sarzeau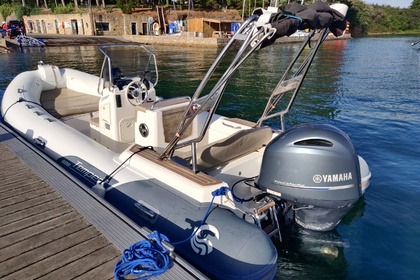 Capelli Tempest 626 - 175cv
(2013)
Sarzeau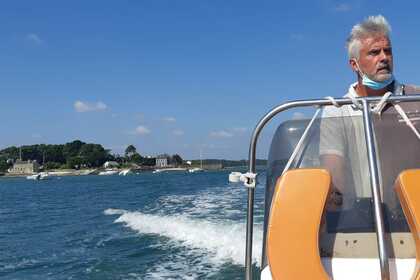 RIB Zodiac Pro open 5.5 m 30 l essence inclus 115hp
(2002)
Sarzeau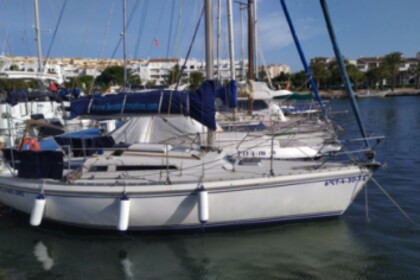 Sailboat Jeanneau Aquila 9m
(1981)
Sarzeau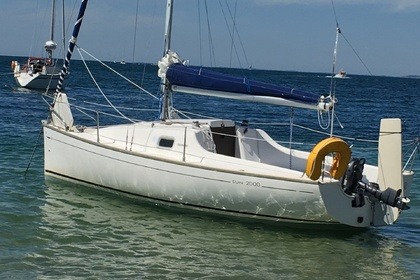 Sailboat Jeanneau Sun 2000 6.2m
(2008)
Sarzeau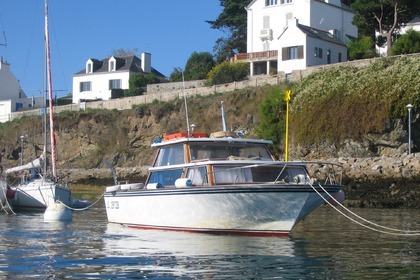 Motorboat ACM 8.00 280hp
(1975)
Sarzeau
From £126 per day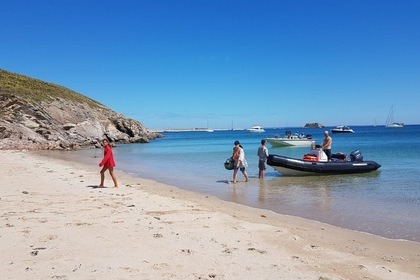 Co-sail on Bombard Explorer 550 SB
(2001)
Sarzeau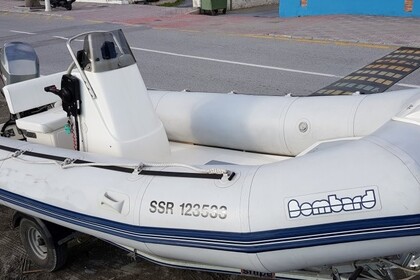 RIB Bombard EXPLORER FB 485 50hp
(1996)
Sarzeau
From £219 per day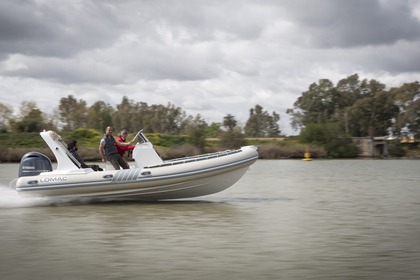 RIB Lomac Nautica 660 In
(2015)
Sarzeau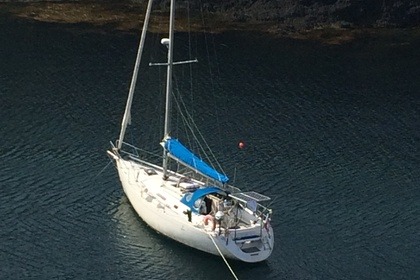 Sailboat Dufour 35 classic 10.7m
(2000)
Sarzeau
From £225 per day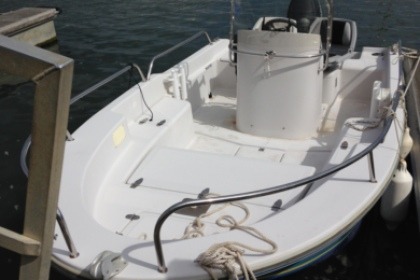 Motorboat Sealacante 450 acroplast acroplast 60hp
(2006)
Sarzeau
Other boats nearby
These boats are available near Sarzeau, France
Catamaran Alado Cat F18 5.5m
(2000)
Saint-Gildas-de-Rhuys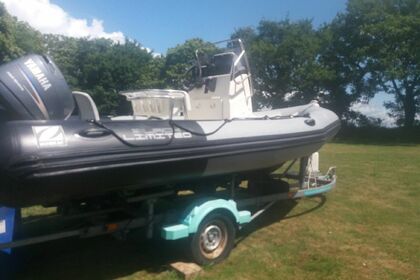 RIB Zodiac Pro Open 550 100hp
(2009)
Saint-Armel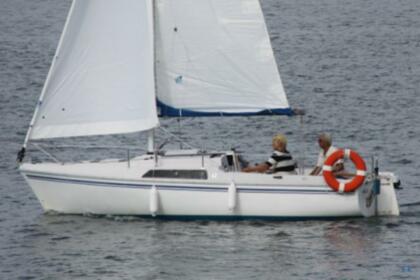 Sailboat Jeanneau Flirt 6m
(1989)
Île-d'Arz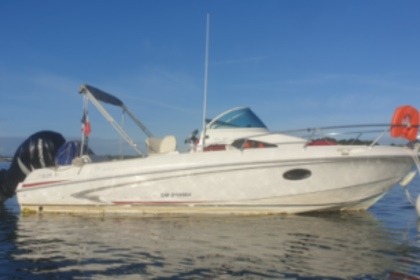 Motorboat Beneteau Flyer 750 WA 250hp
(2006)
Île-aux-Moines
From £262 per day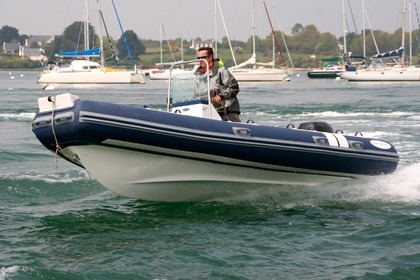 RIB NORTHSTAR 175 RT 50hp
(2007)
Île-aux-Moines
With or without a skipper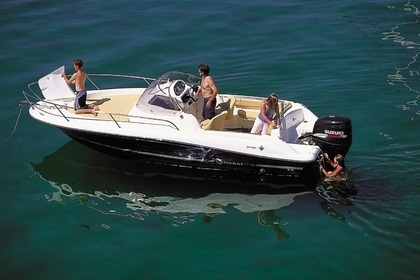 JEANNEAU CAP CAMAR+C27:C1168AT 7,15WA 200cv
(2007)
Arzon
You would like to find a private yacht charter in Sarzeau? Discover on Click&Boat a diverse offer of sailing yachts, catamarans and motorboats with or without captain to enjoy a wonderful holiday with family or friends. Having more than 40000 yachts available, Clickandboat.com is a boat hire platform giving the opportunity to yacht owners to charter their yacht when they want and to people to find a sailboat or a motorboat at a cheaper price. Find your dream boat in Sarzeau by checking the pictures and the ratings of the different ads available on the website. Then, you will be able to contact the yacht owner in order to ask all the questions or to book the yacht of your choice.
What are the best prices for Boat hires in Sarzeau?
The average price for Boat hire in Sarzeau is £220.00 per day. However, you can find Boat for better prices in the area starting from £81.00 per day.