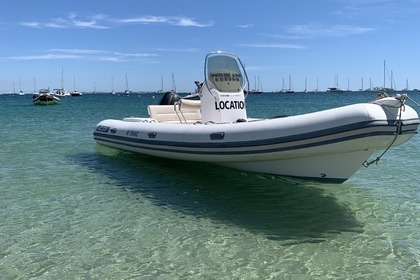 RIB VAILLANT 630 Classic 150hp
(2013)
Bono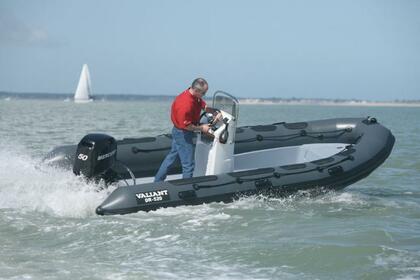 RIB VALIANT DR 520 50hp
(2017)
Bono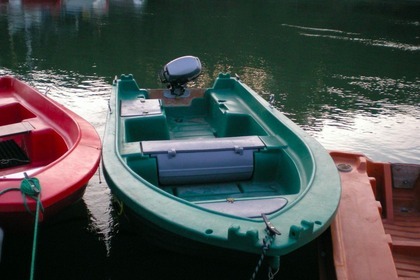 Motorboat Fun Yak Mako Shark 6hp
(2010)
Bono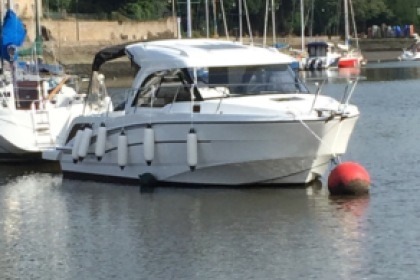 Motorboat Beneteau Antares 8 200hp
(2019)
Bono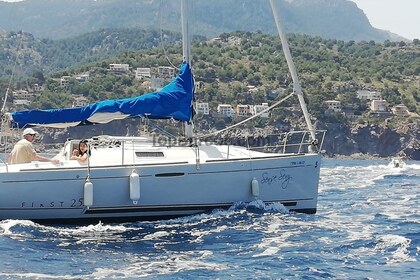 Sailboat Beneteau First 25 6.5m
(2018)
Bono
From £322 per day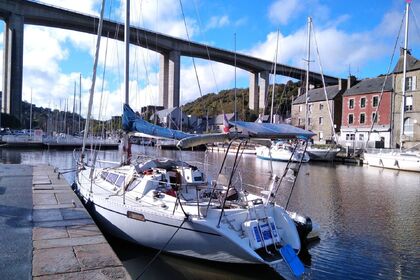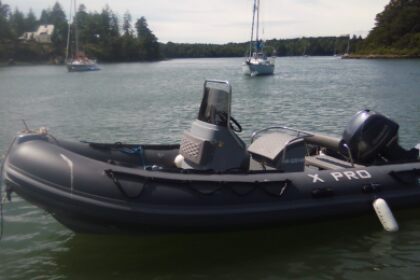 RIB 3d Tender Xpro 535 70hp
(2021)
Bono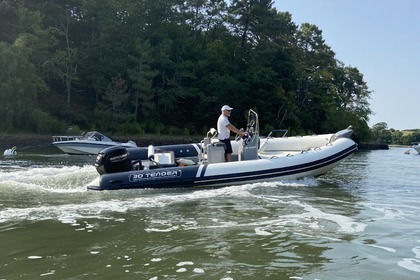 RIB 3d Tender 635 Lux 115hp
(2021)
Bono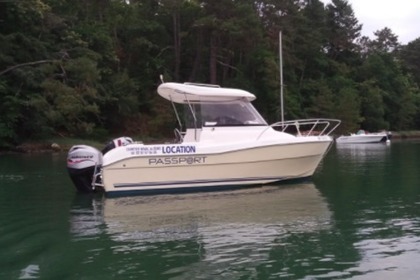 Motorboat PASSPORT 530 FISHMATE 50hp
(2011)
Bono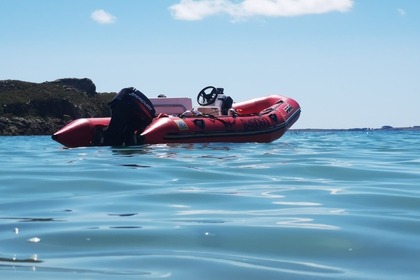 Motorboat Zodiac 470 40hp
(2010)
Bono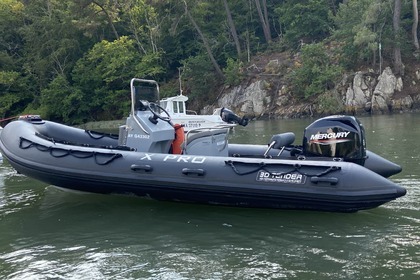 RIB 3d Tender Xpro 535 50hp
(2022)
Bono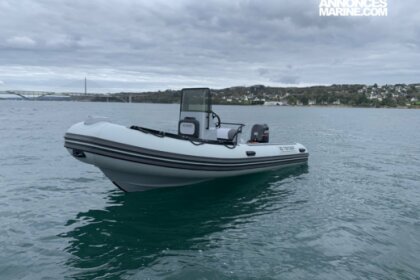 RIB 3 D TENDER 540 LUX 50hp
(2021)
Bono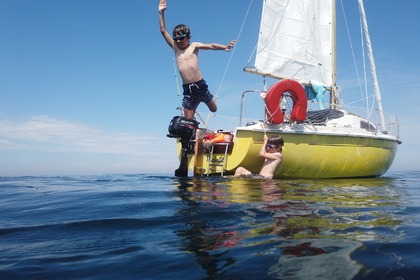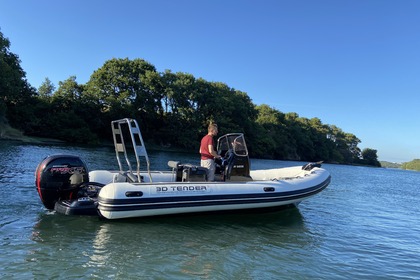 RIB 3d Tender Lux 655 150hp
(2022)
Bono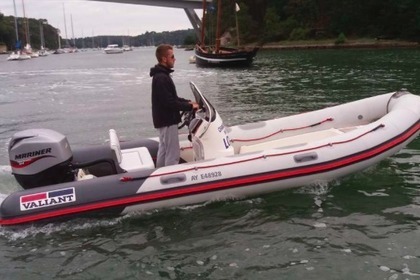 RIB VAILLANT 525 Sport 50hp
(2010)
Bono
Other boats nearby
These boats are available near Bono, France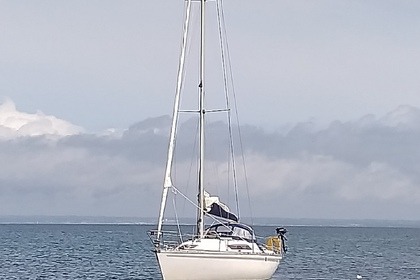 Sailboat Beneteau First 32 PTE 9.7m
(1983)
Baden
With or without a skipper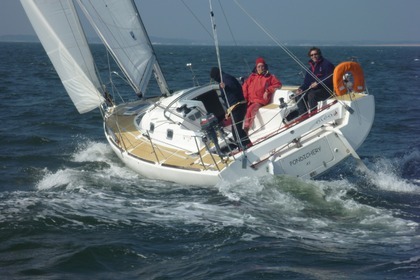 Sailboat 3c composite olea 30 8.7m
(2009)
Baden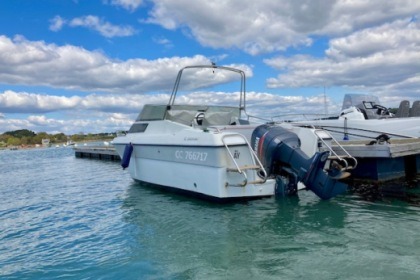 Motorboat Jeanneau Leader 6.40 200hp
(1999)
Baden
Hoist the sails thanks to the private yacht charter in Bono with Click&Boat. Aboard the yacht of your choice, with or without skipper, you'll be able to sail to the destination of your dreams. Aboard a motorboat or a sailboat, take advantage of the water sports offered to you: water-skiing, wakeboard, paddle… and more.
How much does Boat hire in Bono cost?
Boat hires may cost from £80.00 to £1,265.00 in Bono. In addition to the destination, other factors such as the boat's age, size, and capacity should be considered.