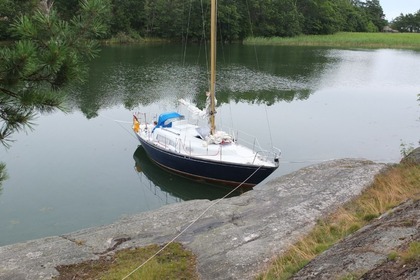 Sailing tours to islands of Stockholm archipelago
(1969)
Eldtomta
10
·
Private
·
Super owner
From £163 per day
Other boats nearby
These boats are available near Eldtomta, Sweden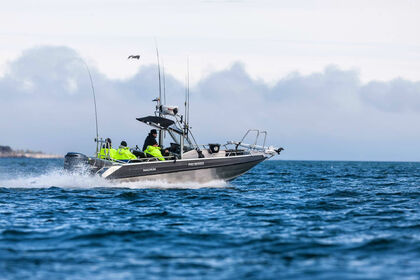 Guided Fishing in Stockholm & Trosa
(2012)
Trosa
From £1,243 per day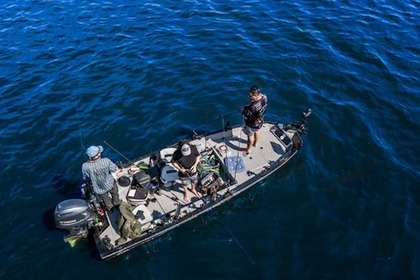 Guided Fishing in Stockholm & Trosa
(2012)
Trosa
From £997 per day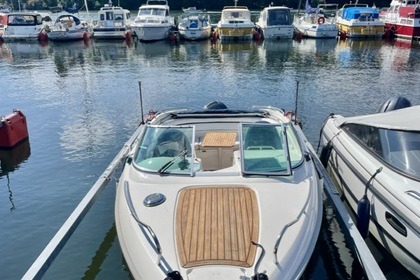 Motorboat Yamarin 6110 150hp
(2001)
Stockholm
With or without a skipper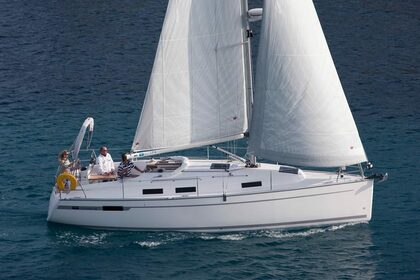 Sailboat BAVARIA Cruiser 32 9.99m
(2010)
Stockholm
With or without a skipper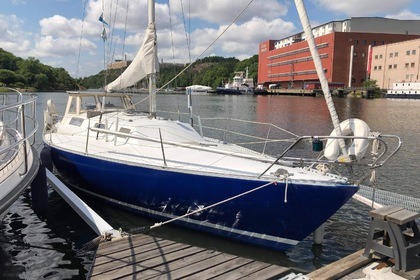 Shanty, Hallberg rassy 352, copy
(1984)
Stockholm
With or without a skipper
From £156 per day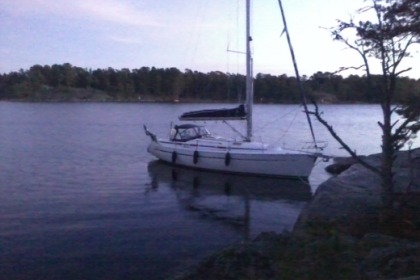 Bavaria 38 Cruiser
(2005)
Stockholm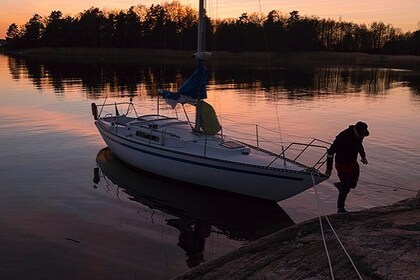 Kompromiss 30
(1977)
Stockholm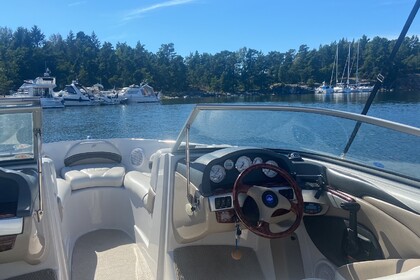 Motorboat Four Winns 190 Horizon 225hp
(2006)
Stockholm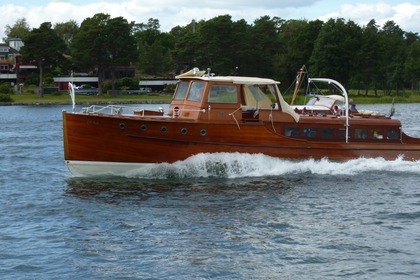 Discount offer
Stockholm archipelago charter
(1930)
Stockholm
From £482 per day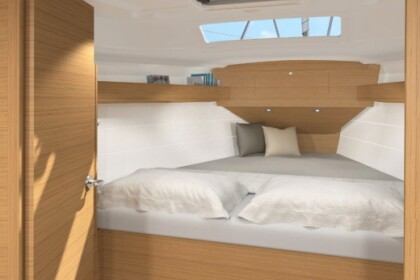 Sailboat Dufour Yachts Dufour 360 Liberty 10.73m
(2022)
Stockholm
With or without a skipper
From £134 per day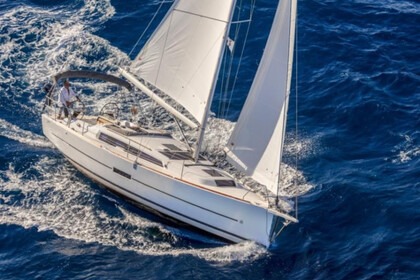 Sailboat Dufour 360 Grand Large 10.3m
(2021)
Stockholm
From £167 per day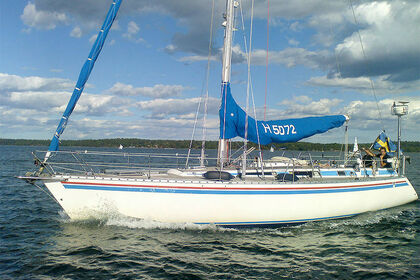 Wasa 420
(1991)
Stockholm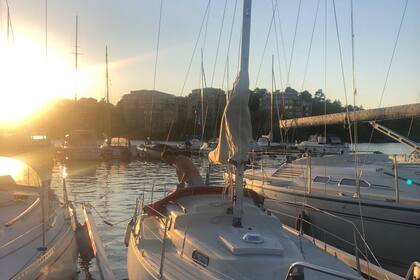 Sailing boat in the center of Stockholm
(1978)
Stockholm
With or without a skipper
4
·
Private
·
Super owner
From £91 per day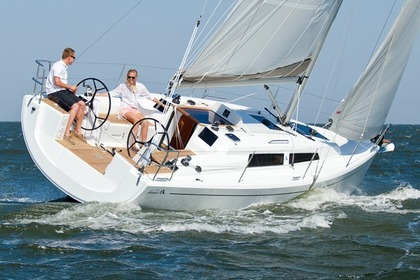 Sailboat HANSE 315 9.62m
(2019)
Stockholm
With or without a skipper
From £219 per day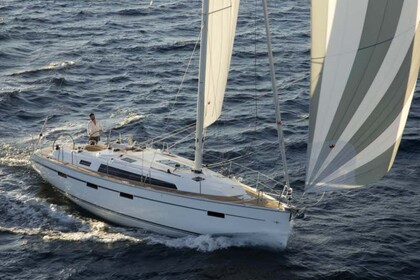 Sailboat Bavaria Cruiser 41 12m
(2020)
Stockholm
From £385 per day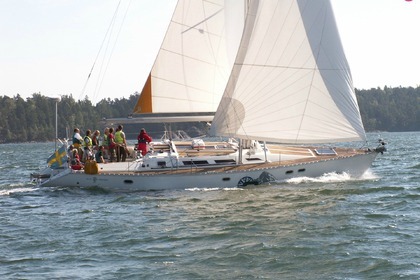 Jeanneau Sun Odyssey 51
(1995)
Stockholm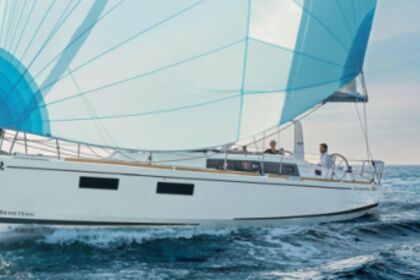 Sailboat Bénéteau Oceanis 38.1 11.5m
(2019)
Stockholm
From £391 per day
Why not hire a boat in Eldtomta online and enjoy an amazing trip. Hoist the sails and discover beautiful landscapes aboard your motorboat or your sailboat, visit places of interest, sail wherever you want... The choice belongs to you. Choose among various sailboats and motorboats to hire.
The lowest price to rent a Boat in Eldtomta
The lowest price to hire a Boat in Eldtomta is approximately £107.00 per day. For a better price, hire smaller boats and in low season.