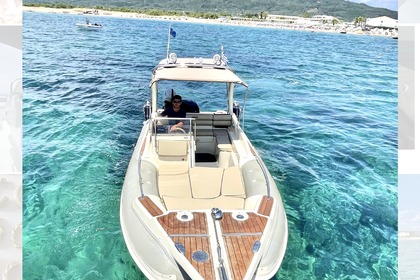 Orizon 7
(2010)
Agios Georgios
From $715 per day
See more boats nearby
These are our available boats around Agios Georgios, Greece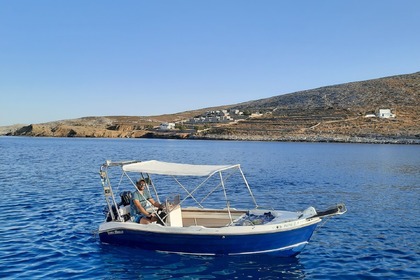 Motorboat Argo Hellas 4.5 15hp
(2008)
Folegandros
From $119 per day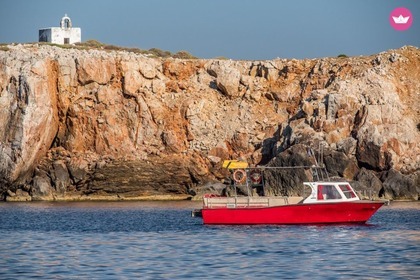 Motorboat Ierissos 28 370hp
(2007)
Folegandros
From $993 per day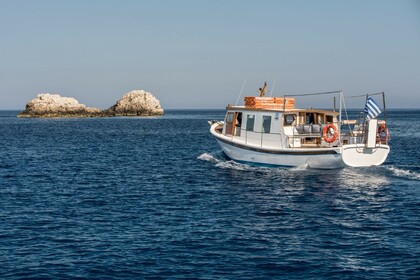 Greek Traditional Wooden boat
(1976)
Folegandros
From $993 per day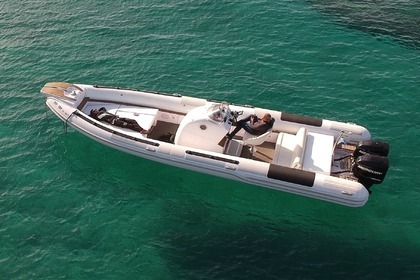 RIB Mostro Top Gun 450hp
(2010)
Folegandros
From $596 per day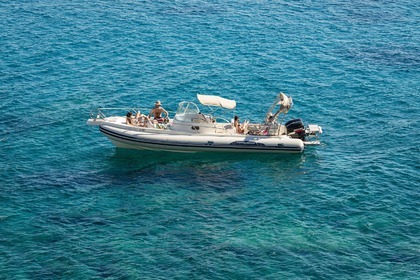 Capelli Tempest 900WA
(2012)
Folegandros
From $1,192 per day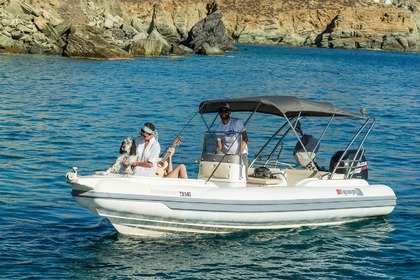 Olympic Speedster
(2008)
Folegandros
From $695 per day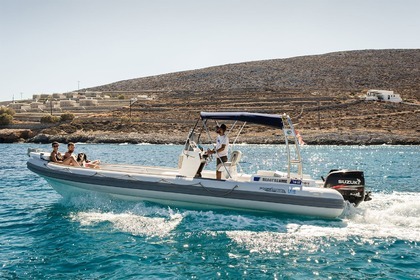 Aegean RIB
(2014)
Folegandros
From $894 per day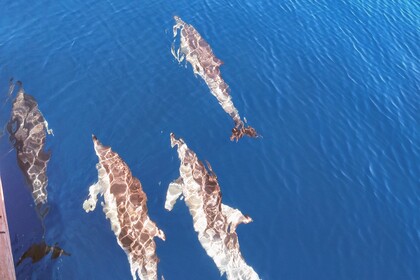 Special offer
Bavaria 42 Cruiser starting from Milos, Sifnos ou Folegandros
(2001)
Adamantas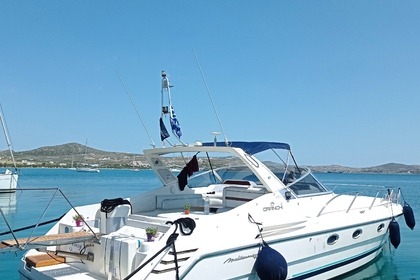 Cranchi Mediteranee 40
(1993)
Adamantas
From $1,837 per day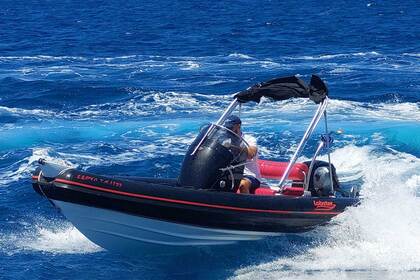 LOBSTER - SHERYL - 5.00m / 16ft
(2019)
Adamantas
With or without a captain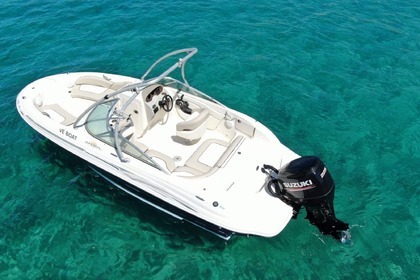 Spend an adventurous day with Sea Ray Sundeck 200
(2006)
Chora, Ios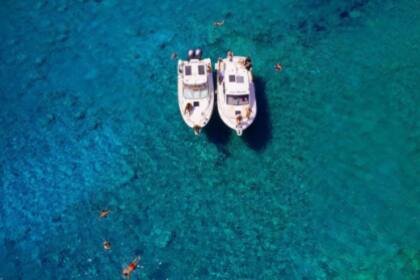 Fishing/Boating/Spearfishing
(2000)
Chora, Ios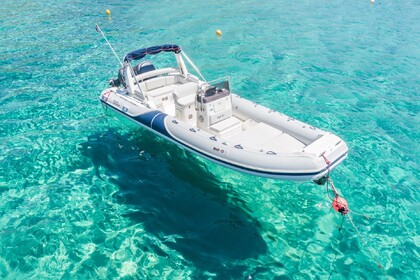 Mar Co 23
(2012)
Chora, Ios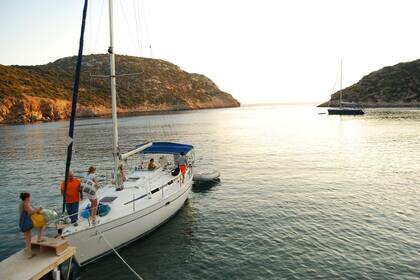 Harmony Sailboat in Sifnos for weekly or daily cruises!
(2000)
Sifnos
From $964 per day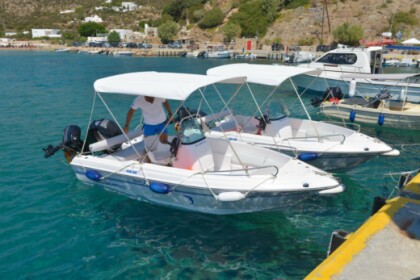 Olympic 4.5m
(2016)
Sifnos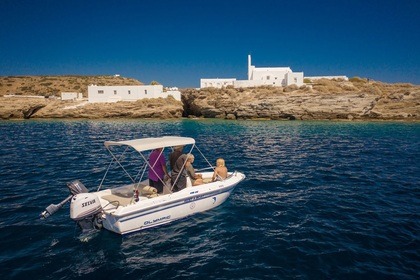 Olympic 5m - No License Needed!
(2020)
Sifnos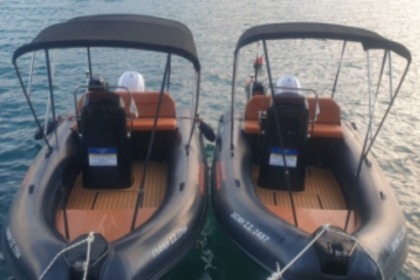 Fost Air 4.5
(2021)
Sifnos
Organize your peer-to-peer boat rental in Agios Georgios online and enjoy an unforgettable journey. Hoist the sails and discover beautiful landscapes aboard your motorboat or your sailboat, enjoy the water sports, sunbathe, visit the monuments... The choice is yours! Choose among all the boats available on our website.