All the reviews on this page are from users who rented a boat on Click&Boat. More than 431,131 customer reviews are currently available on our website. Through our process of complete transparency, conviviality and quality customer interactions, we guarantee the authenticity of these reviews.
Gran día de navegación!. Esperamos veros pronto de nuevo!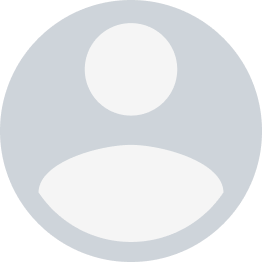 Accueil et bateau impeccable idéal pour pêcher le Der. Des batteries du tonnerre qui vous permettent de bouger rapidement et beaucoup sans stresse. Probablement le meilleur rapport qualité/prix sur le lac.

Thank you for your reservation, we look forward to your return🤗🎣🎣🎣🎣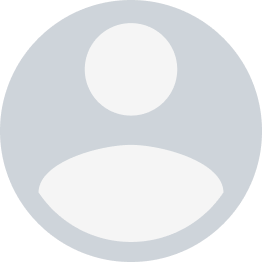 Great boat, we were fishing. The owner is to be commended, he gave us locations for hunting🎣🫶🔝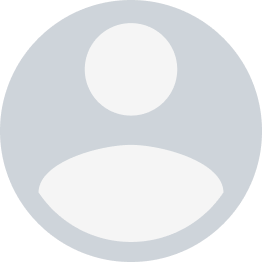 Great communication with the boat master and great flexibility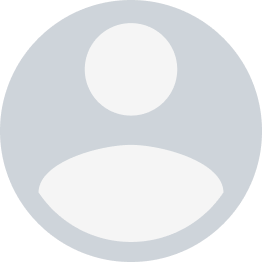 Très bonne communication avec Julien en amont qui a été compréhensif et avenant. Nous avons été accueilli par son père qui était le skipper et il a été irréprochable !! Je recommande totalement.