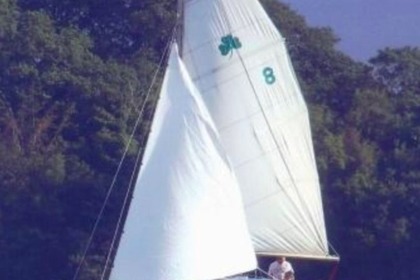 Catamaran Bill o Brien Shamrock 7m
(1958)
Culatra Island
See more boats nearby
These are our available boats around Culatra Island, Portugal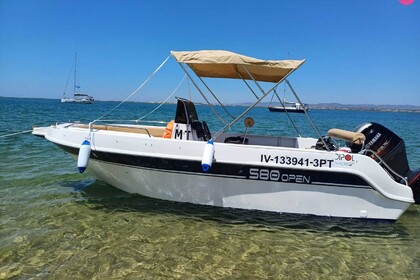 DIPOL 580 OPEN
(2023)
Olhão
With or without a skipper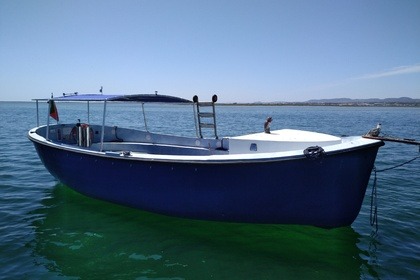 Schat-Harding MPC-36
(2020)
Olhão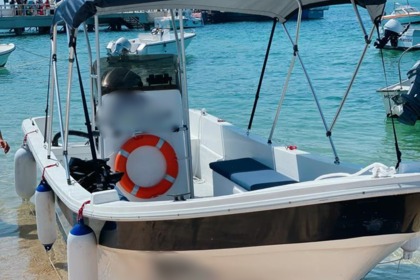 Motorboat Náutica nazare Silcar 150hp
(2020)
Olhão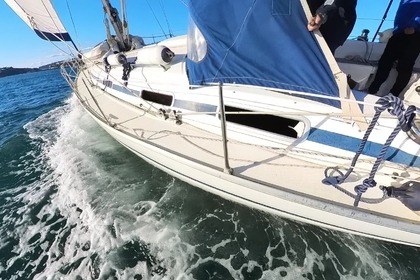 Sailing Bavaria 41
(2003)
Olhão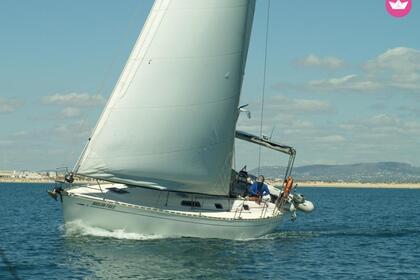 Break Free Sailing in Olhão
(1999)
Olhão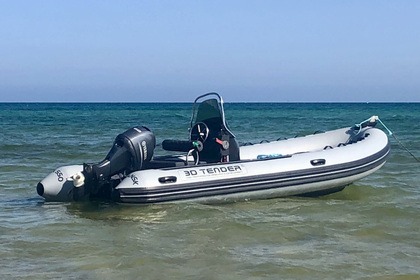 RIB 3D Tender Lux 550
(2022)
Olhão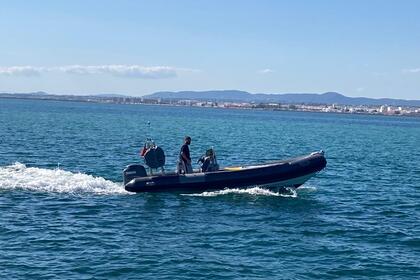 Special offer
RIB Setamar 700 150hp
(2010)
Olhão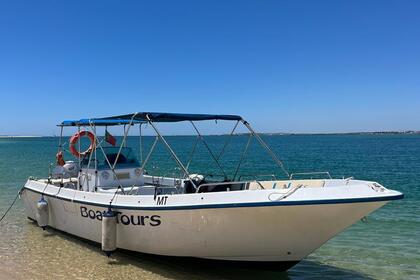 Motorboat OBE Fisher OBE Fisher 600 20hp
(2008)
Olhão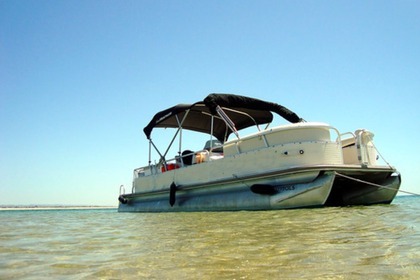 Little Catamaran in Algarve
(2015)
Olhão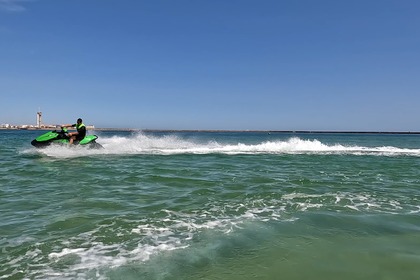 KAWASAKI 160 STX
(2023)
Olhão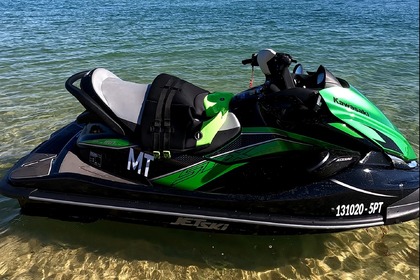 KAWASAKI 160 STX
(2022)
Olhão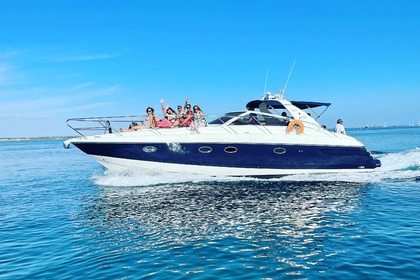 Motorboat Princess V40
(2019)
Olhão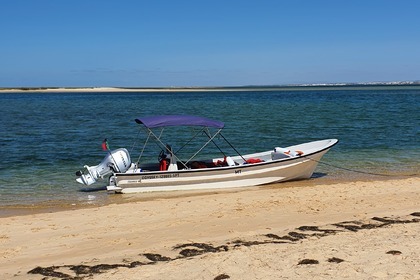 Motorboat Com Bimini OBE 50hp
(2006)
Olhão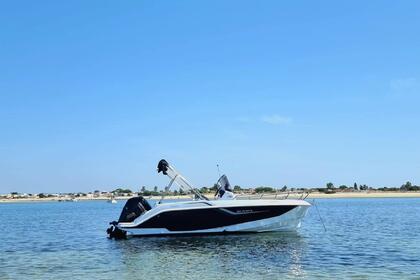 Salpa sunsix/Karnic 601 sl
(2022)
Olhão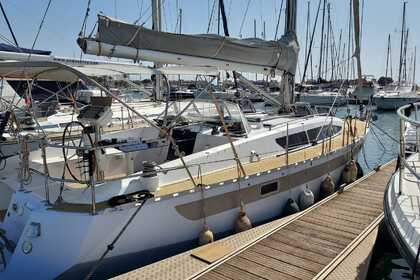 Special offer
Sailboat Pilatus Ciclope 40 12m
(2011)
Olhão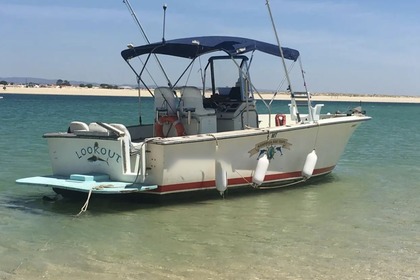 Motorboat Pacemaker Wahoo Pacemaker Wahoo 230hp
(1985)
Olhão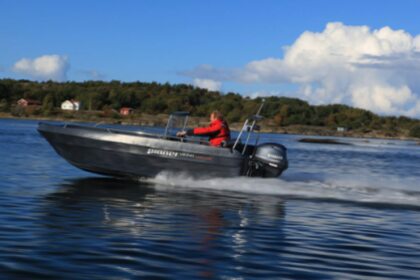 Rent a Motorboat in the Algarve
(2021)
Faro
You would like to find a peer-to-peer boat rental in Culatra Island? You will discover on Click&Boat a large choice of boats and sailboats with or without captain to enjoy a wonderful holiday with friends and family. With more than 50000 boats online, Click&Boat is a boat rental platform giving the opportunity to owners to return on investment their boat and to people to find boats at competitive prices. Search your boat by checking the pictures and the ratings of the different boas ads. Then, you will be able to contact the boat owner in order to ask all the questions or to book the boat at the period you selected.
How much does it cost to rent a Boat in Culatra Island?
The cost of a Boat rentals in Culatra Island varies according to different factors, the average is about $126.00 per day, but it is possible to find boat rentals for $121.00 per day. Check with the owner of each vessel for details.