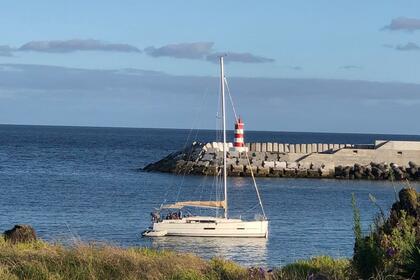 Sailboat SCAFO - Dufour 382 Grand`Large (3 cabins, 2 heads, from 2018) 11.25m
(2018)
Horta
With or without a captain
From $313 per day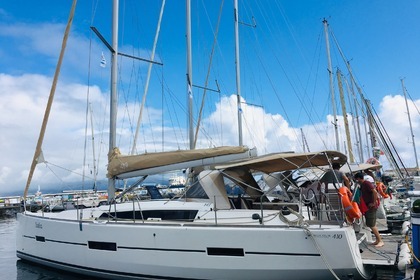 Sailboat STELLA - Dufour 410 Grand`Large (3 cabins, from 2016) 12.35m
(2016)
Horta
With or without a captain
From $360 per day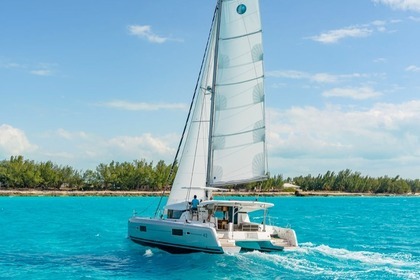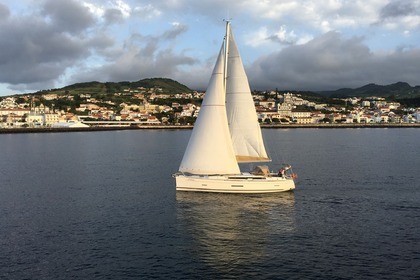 Sailboat PRIMO - Dufour 450 Grand Large (4 cabins, from 2014) 13.5m
(2014)
Horta
With or without a captain
From $422 per day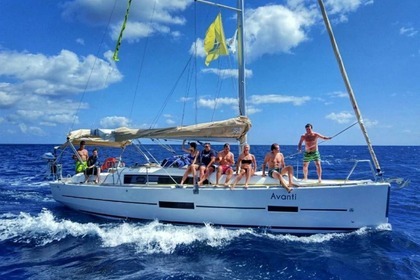 Sailboat AVANTI - Dufour 382 Grand Large (3 cabins, 2 heads, from 2017) 11.25m
(2017)
Horta
With or without a captain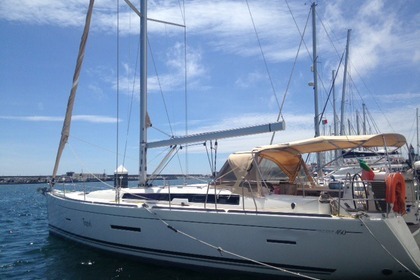 Sailboat Dufour Dufour 450 Gl 13.5m
(2015)
Horta
With or without a captain
From $422 per day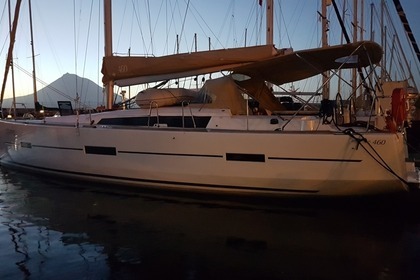 Sailboat STRAPPO_ Dufour 460 Grand`Large (4 cabins, from 2016) 14.15m
(2016)
Horta
With or without a captain
From $438 per day
See more boats nearby
These are our available boats around Horta, Portugal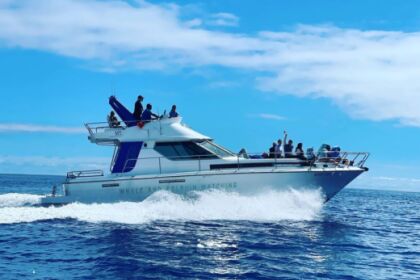 Motorboat Custom 42
(2012)
Lajes Do Pico
From $1,094 per day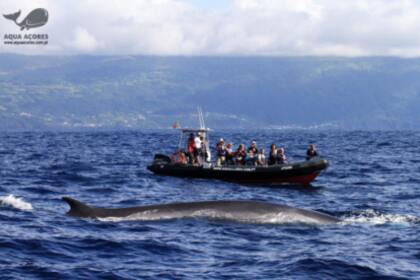 RIB Zodiac Pro 850
(2011)
Lajes Do Pico
From $405 per day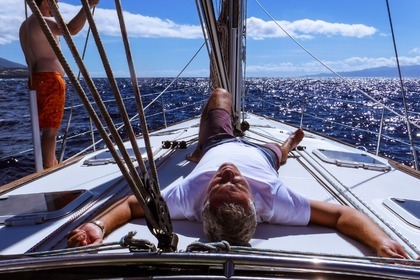 Sailing in the Atlantic
(2015)
Velas
From $383 per day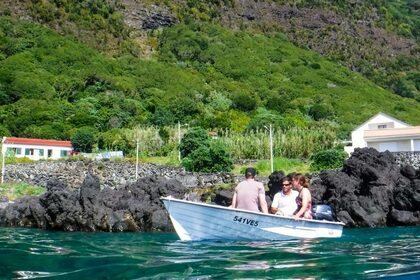 Motorboat Argus 450 15hp
(2000)
Velas
From $93 per day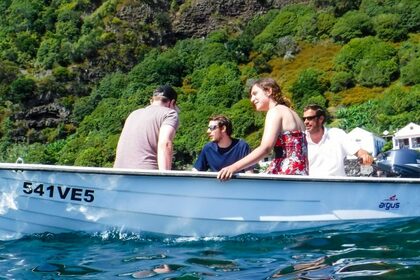 Motorboat Argus 4 15hp
(2002)
Velas
From $93 per day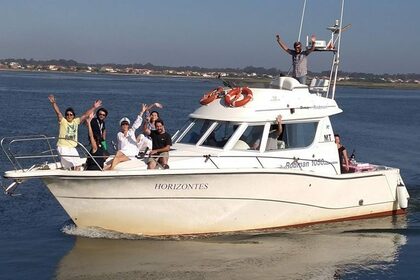 Motorboat Astinor 840 Fly 115hp
(2002)
Velas
From $459 per day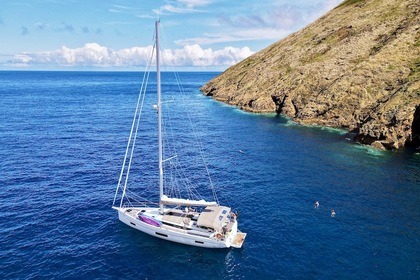 Sailboat Bavaria C45 13.7m
(2019)
Azores
From $1,062 per day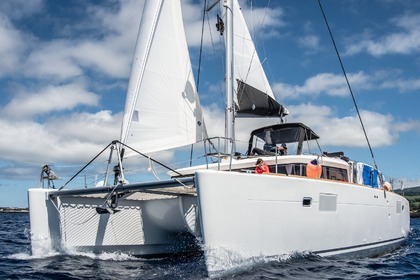 Catamaran for rental in the Azores
(2018)
Azores
From $1,016 per day
Organize your peer-to-peer boat rental in Horta online and enjoy an unforgettable journey. Hoist the sails and discover beautiful landscapes aboard your motorboat or your sailboat, enjoy the water sports, sunbathe, visit the monuments... The choice is yours! Choose among all the boats available on our website.
What is the average cost per day for a vessel in Horta?
The average daily cost to rent a Boat in Horta is $1,292.00. It is possible to find cheaper and more expensive boats in this area as many factors influence the cost.