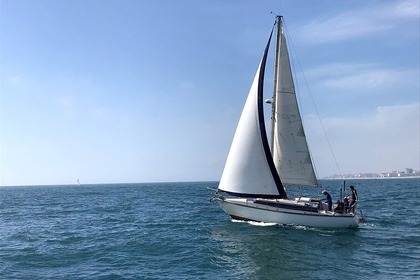 Sailboat DUFOUR 31 9.5m
(1985)
From $263 per day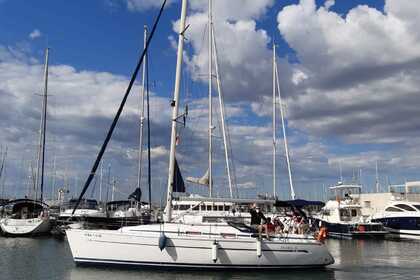 Sailboat Bavaria 36 cruiser 11m
(2004)
From $300 per day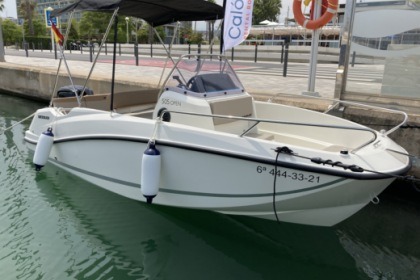 Motorboat Quicksilver ¡NUEVA! 505 Open 80hp
(2021)
From $335 per day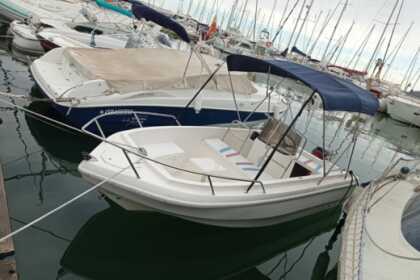 Motorboat Playmar 460 50hp
(2007)
From $272 per day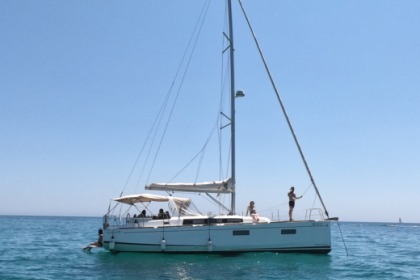 Sailboat Beneteau Oceanis 38.1 11.5m
(2019)
From $508 per day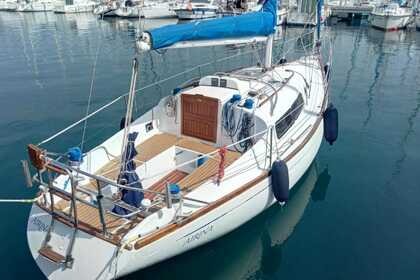 Sailboat Astillero Mistral Siroco MKII 9.2m
(1975)
From $88 per day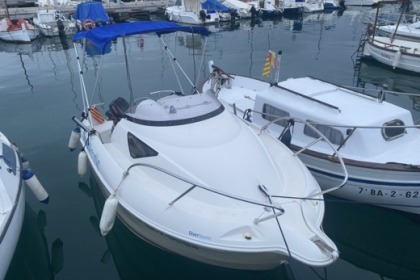 Motorboat Quicksilver 450 Cabine 50hp
(2007)
From $257 per day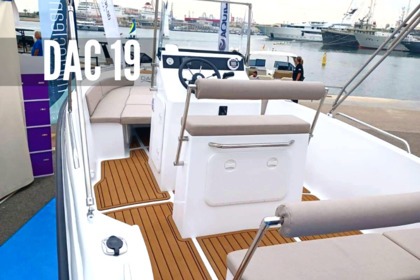 Motorboat DAC MARINE DAC19 115hp
(2022)
From $377 per day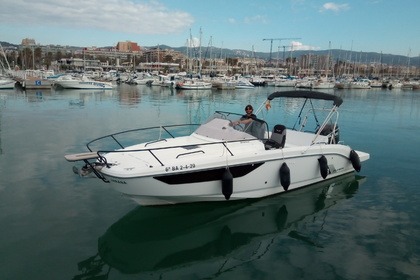 Flyer 8 - JARANA
(2020)
From $592 per day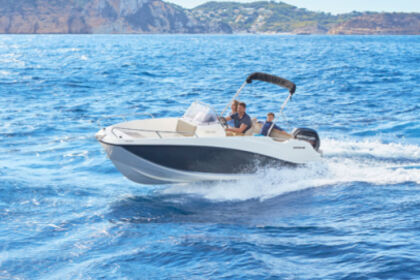 Motorboat Quicksilver Activ 555 Open 115hp
(2022)
From $367 per day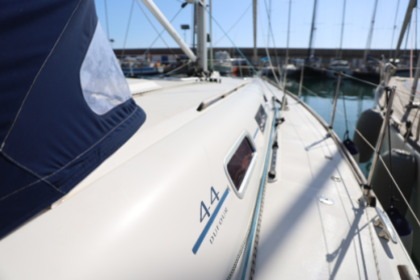 Special offer
Beautiful 44 Performance 2007 sailing boat
(2007)
From $628 per day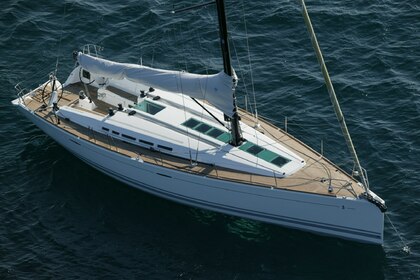 Velero Benetau First 50
(2008)
From $1,266 per day
Voir plus de bateaux à proximité
Ces bateaux sont disponibles autour de Mataró, Spain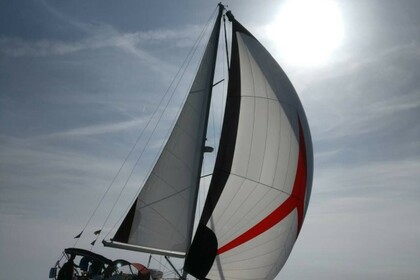 8 ·

SANT ANDREU DE LLAVANERES
Dufour Gib Sea 43
(2002)
From $374 per day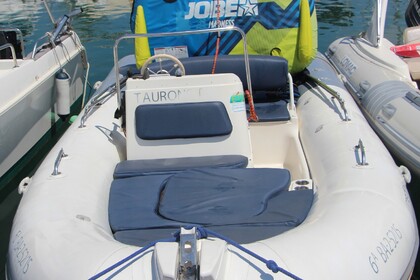 6 ·

SANT ANDREU DE LLAVANERES
Zodiac Medline II - 150 CV - 6m - 11 People
(2005)
From $335 per day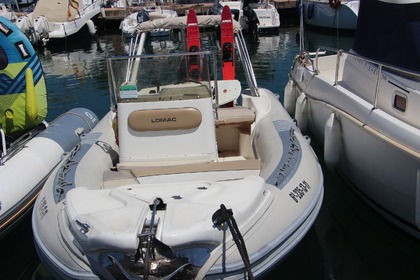 12 ·

SANT ANDREU DE LLAVANERES
Lomac 670 - 150 hp - 12 persons
(2011)
From $414 per day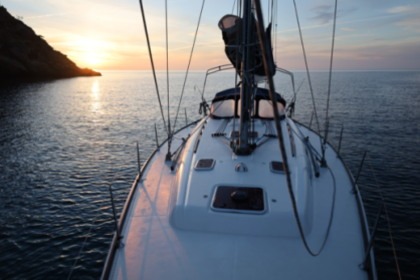 Special offer
10 ·

SANT ANDREU DE LLAVANERES
Beautiful 44 Performance 2007 sailing boat
(2007)
From $628 per day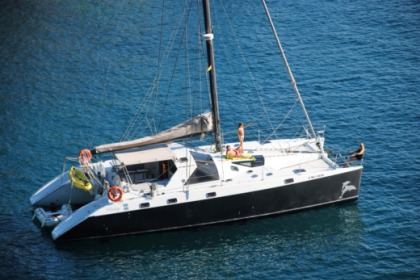 10 ·

SANT ANDREU DE LLAVANERES
Catamaran privilege 51 15.7m
(1998)
From $1,317 per day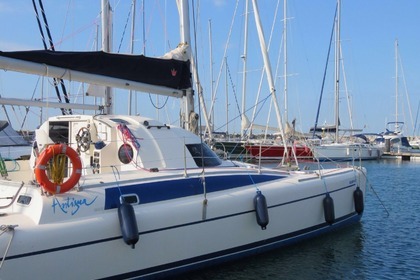 Catamaran FOUNTAINE PAJOT ANTIGUA 37 11.7m
(1993)
From $606 per day
Find out all our ads of motorboats and sailboats to rent in Mataró. You are willing to rent a boat in Mataró for your holiday? You will discover on our peer-to-peer boat rental platform a list of boats and motorboats with or without captain to enjoy a wonderful holiday with friends and family. With more than 40000 boats online, Click&Boat is a boat rental website giving the opportunity to owners to return on investment their boat and to people to find boats at competitive prices. Search your boat by checking the equipment and the ratings of the boats ads displayed on our website. If you found the boat you were interested in, you can contact the boat owner in order to book the boat in Mataró.
How much does it cost to rent Boat with a captain in Mataró?
Renting Boat in Mataró cost around $652.00 per day. Many boats can be rented with a captain, and at an additional price to the rental. Renting with a captain can cost an extra 180 to 200 dollars per day. However, some boats include the cost of the captain.