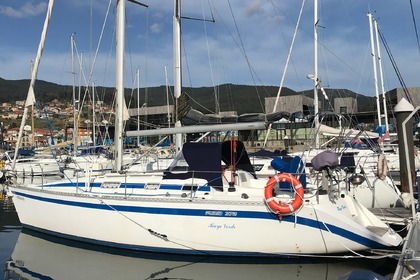 Furia 372
(1991)
Pontevedra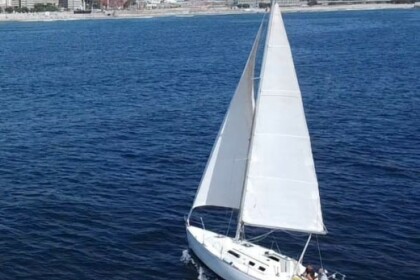 Sailboat Dufour Dufour 32 Classic 9.99m
(1998)
Pontevedra
With or without a captain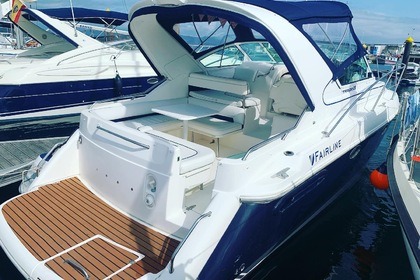 Motorboat Fairline Targa 29 300hp
(1997)
Pontevedra
From $698 per day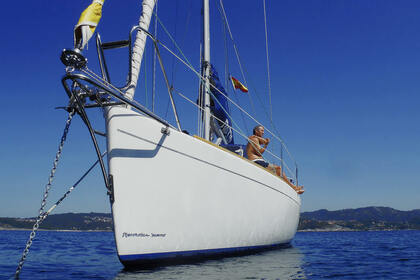 Sailboat Ro 330 9.47m
(2002)
Pontevedra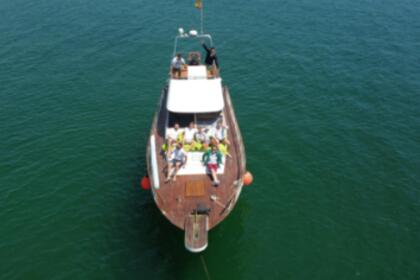 Motor yacht Phuket Phuket
(1973)
Combarro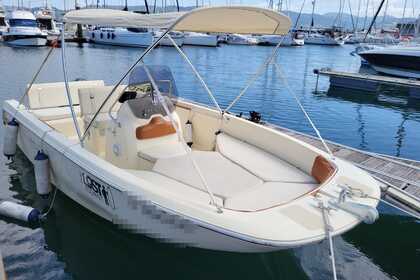 Motorboat Invictus 190 Fx 115hp
(2016)
Combarro
With or without a captain
From $483 per day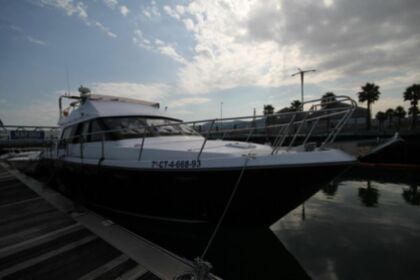 Motorboat Birchwood 44 TS 450hp
(1992)
Combarro
From $913 per day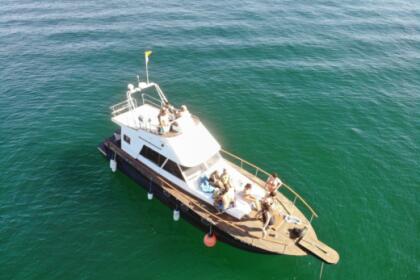 Motorboat Aresa Aresa 12 500hp
(1973)
Combarro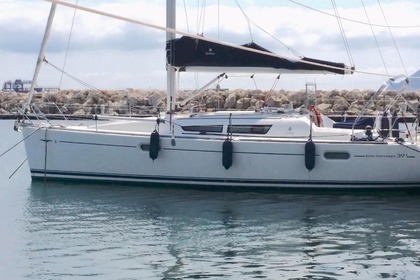 Sailboat JEANNEAU Sun odissei 39i 11.9m
(2007)
Combarro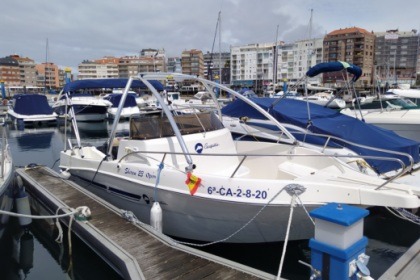 Shiren Open 23
(2010)
Sanxenxo
With or without a captain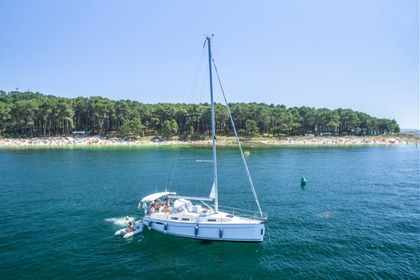 Special offer
Sailboat Bavaria Yachts 32 CRUISER 9m
(2012)
Sanxenxo
With or without a captain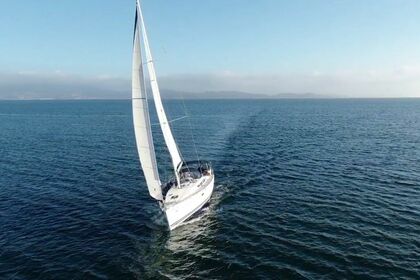 Sailboat Jeanneu 42i 12.59m
(2009)
Sanxenxo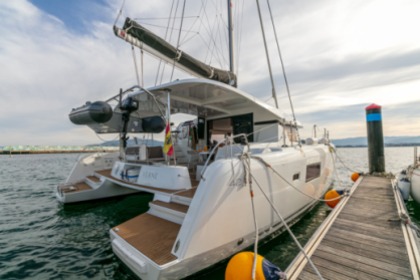 Catamaran Lagoon Lagoon 42 12.8m
(2021)
Sanxenxo
With or without a captain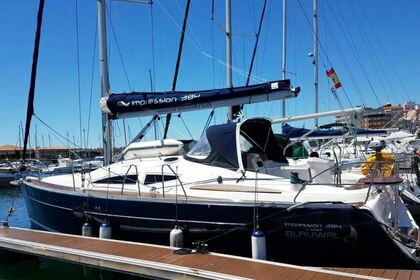 Sailboat Elan Impression 384 11m
(2007)
Sanxenxo
With or without a captain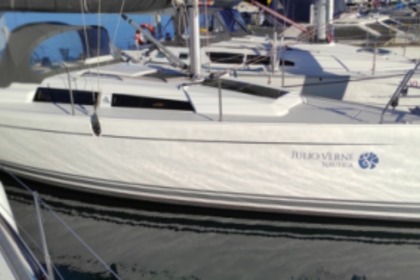 Sailboat Hanse HANSE 315 9.62m
(2017)
Sanxenxo
With or without a captain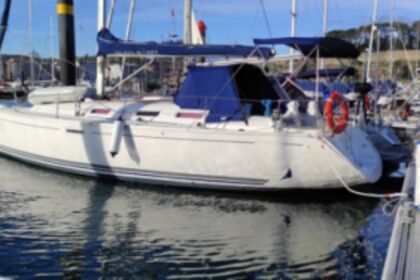 Sailboat Dufour Dufour 385 Grand Large 11.37m
(2006)
Sanxenxo
With or without a captain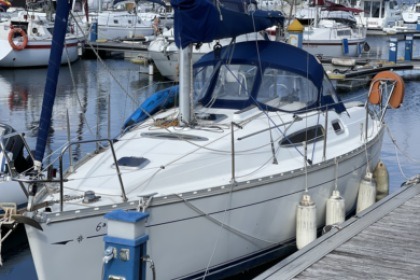 Sailboat Jeanneau Sun Odyssey 29.2 8.5m
(2001)
Sanxenxo
See more boats nearby
These are our available boats around Pontevedra, Spain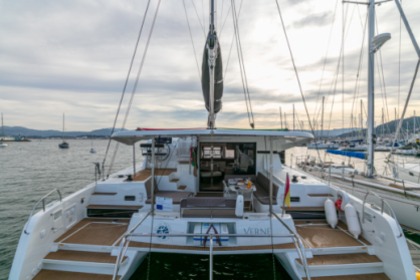 Catamaran Lagoon Lagoon 42 12.8m
(2021)
Rías Baixas
With or without a captain
Find out our best ads of motorboats and sailboats to book in Pontevedra. You are willing book a boat in Pontevedra for your holiday? Discover on our peer-to-peer boat rental platform a list of motorboats and boats with or without captain to enjoy a wonderful holiday with family or friends. Having more than 40000 boats available, Clickandboat.com is a boat rental website giving the opportunity to boat owners to rent their boat when they want and to people to find a sailboat or a motorboat at a cheaper price. Find out the boat of your dreams in Pontevedra by checking the price, the pictures, the ratings and the equipment of the boats ads displayed on our website. If you found the boat you were interested in, you can contact the boat owner in order to book the boat in Pontevedra.
The lowest prices to rent Boat in Pontevedra
The lowest price to rent Boat in Pontevedra is approximately $196.00 per day. For better prices, rent smaller boats and in low season.