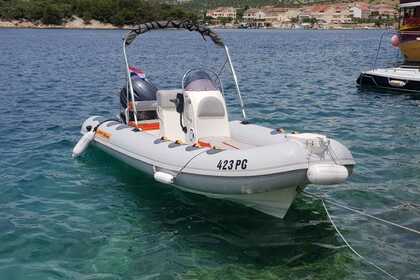 With or without a skipper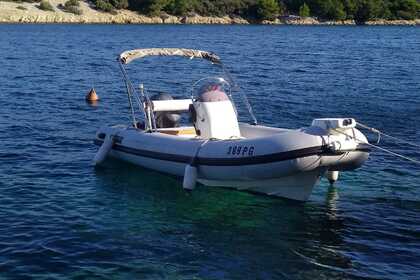 With or without a skipper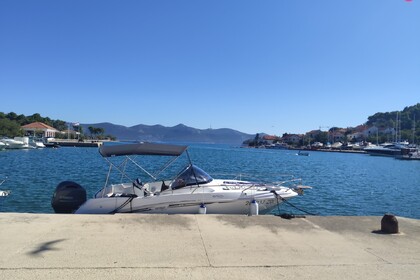 Galeon Galia 630
(2020)
Šimuni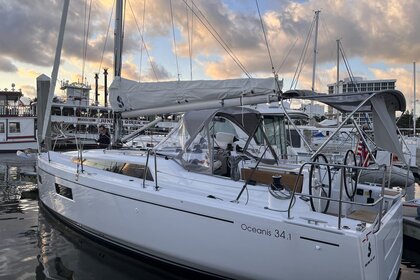 Sailboat Bénéteau Oceanis 34.1 - 3 cab. 10.77m
(2023)
Šimuni
With or without a skipper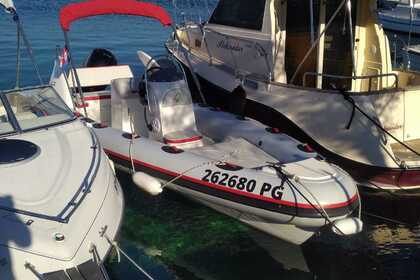 Brand new 200 hp Bura 8.0 RIB in Simuni on island Pag
(2020)
Šimuni
With or without a skipper
See more nearby boats
These boats are available around Šimuni, Croatia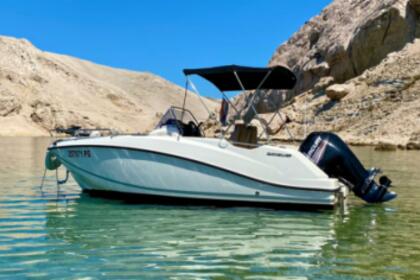 Quicksilver 555 Open with 100 HP
(2018)
Pag
With or without a skipper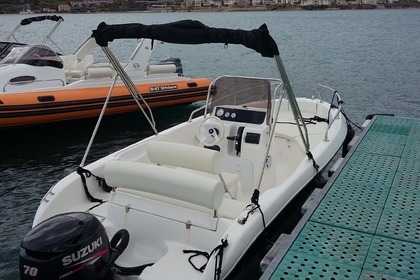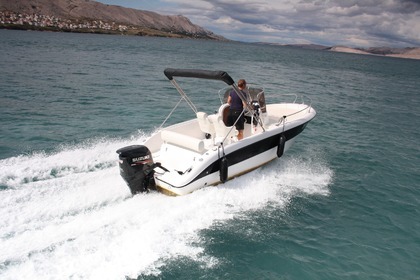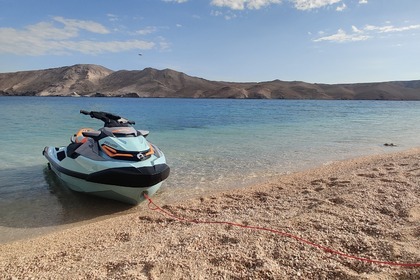 Seadoo WAKE Pro 230
(2022)
Pag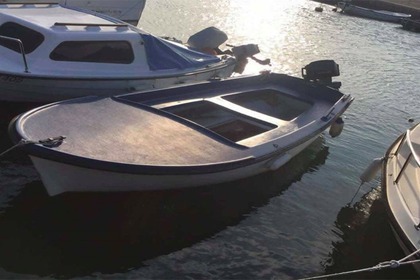 Elan Pasara 490 Pag (fuel included)
(1980)
Pag
With or without a skipper
Bellingardo Sea ghost 570 LX
(2007)
Pag
With or without a skipper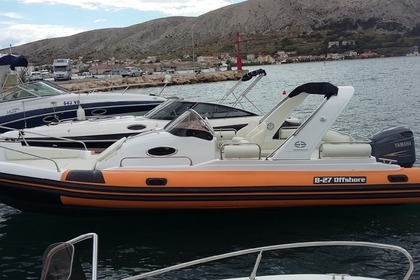 Inmark B 27 offshore
(2015)
Pag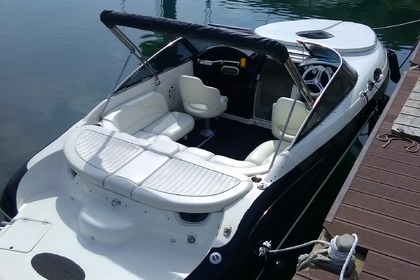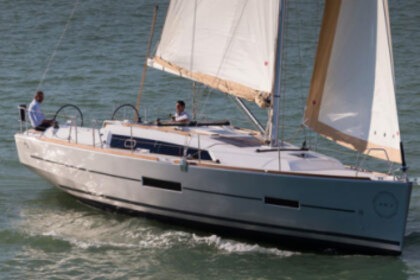 Sailboat Dufour Dufour 382 Liberty 11.23m
(2017)
2a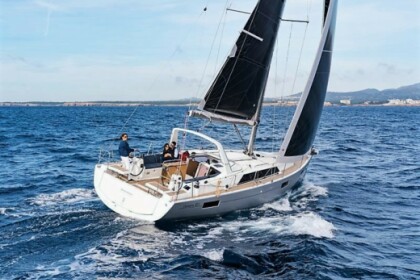 Sailboat BENETEAU OCEANIS 41.1 12.38m
(2017)
2a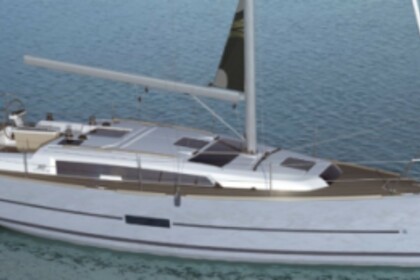 Sailboat Dufour Yachts Dufour 360 Liberty 10.98m
(2020)
2a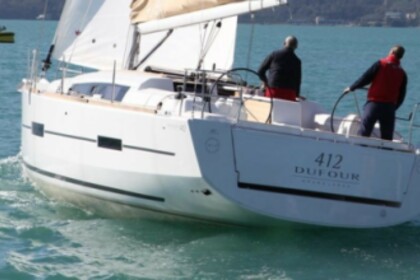 Sailboat Dufour Yachts Dufour 412 GL 12.7m
(2016)
2a
Look for the yacht or the sailboat that fits your needs by the yacht charter in Šimuni with our platform. During your journey, take advantage of sailing on the sea or on the rivers and the canals or leave the yacht at the dock and explore the surroundings of the destination of your choice.
What are the best prices for a #BOAT_TYPE## rental in Šimuni?
The average daily cost to rent Boat in Šimuni is €228.00. It is possible to find cheaper and more expensive boats in this area because many factors influence the cost.