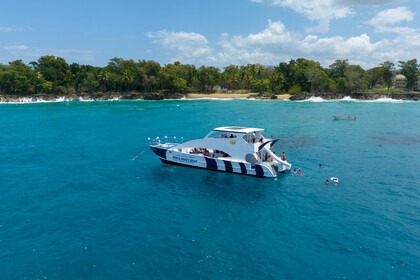 SUNSET CRUISE ?️?enjoy a beautiful sunset private catamaran or share trip??️??
(2023)
Sosúa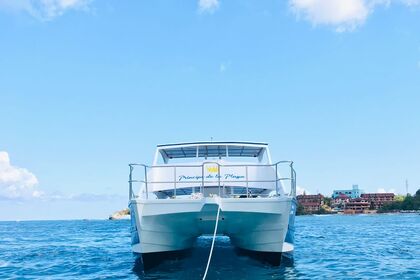 Private Party Boat
(2023)
Sosúa
See more nearby boats
These boats are available around Sosúa, Dominican Republic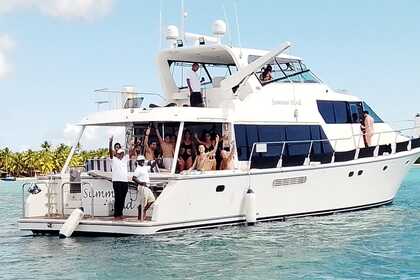 70 feet Yacht 1 Day, 2 Days & 3 Day
(2002)
Puerto Plata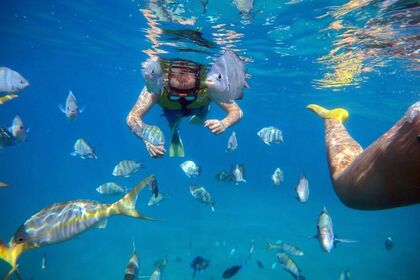 Private Boat at Punta cana
(2017)
Puerto Plata Province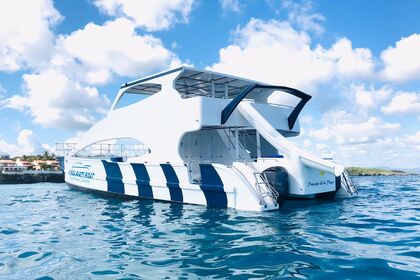 Private Boat
(2023)
Puerto Plata Province
Would like to find a private yacht charter in Sosúa? You will discover on Click&Boat a large choice of yachts, catamarans or sailing yachts with or without captain to enjoy a wonderful holiday with friends and family. With more than 50000 yachts online, Click&Boat is a boat hire platform giving the opportunity to owners to return on investment their yacht and to people to find yachts at competitive prices. Search for your boat by checking the description and the ratings of the different yachts ads. Then, you will be able to contact the yacht owner in order to ask all the questions or to book the yacht at the period you selected.
How much does it cost to rent a Boat with a captain in Sosúa?
Boat prices depend on different factors, such as boat length and capacity among others. Regarding Boat charters in Sosúa: - Minimum price: from €538.00 per day - Maximum price: from €3,133.00 per day