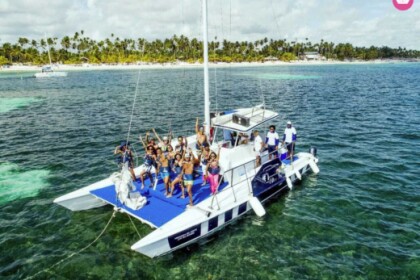 Catamaran Party and Snokeling
(2019)
Uvero Alto
From €700 per day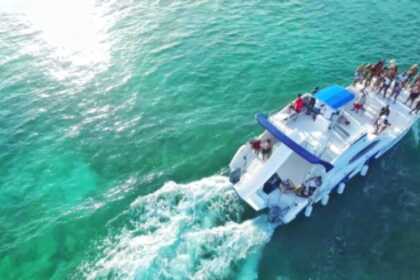 Catamaran Party and Snokeling
(2019)
Uvero Alto
From €1,000 per day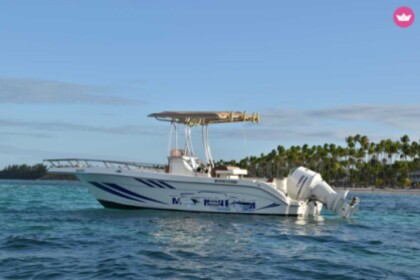 Discount offer
Private VIP Boat Charter Experience in Punta Cana
(2019)
Uvero Alto
From €600 per day
See more nearby boats
These boats are available around Uvero Alto, Dominican Republic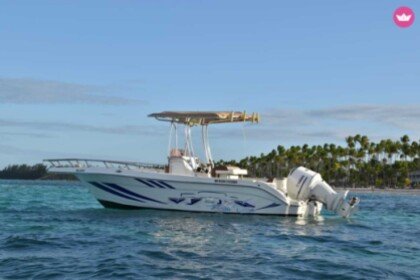 Discount offer
LUXURY VIP EXPERIENCE
(2019)
Bávaro
From €600 per day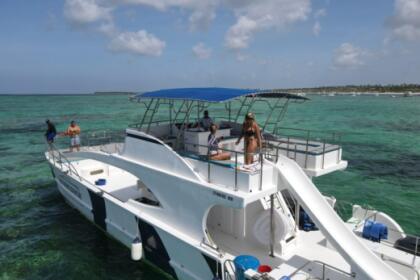 Explore in Style on a Cruising Catamaran in Punta Cana, Dominican Republic
(2019)
Bávaro
From €550 per day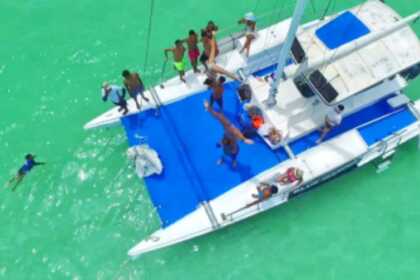 Party Boat With Amazing Crew
(2019)
Bávaro
From €700 per day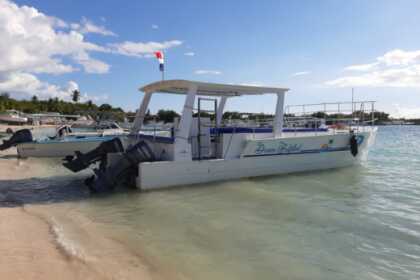 Catamaran Salona Hec1 25m
(2011)
Bávaro
From €50 per day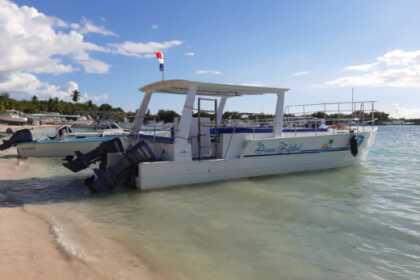 Catamaran Fountaine Pajot X3 20m
(2010)
Bávaro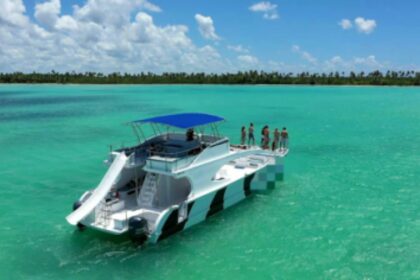 Catamaran for Cruising and Celebrations in Punta Cana!
(2019)
Cabeza De Toro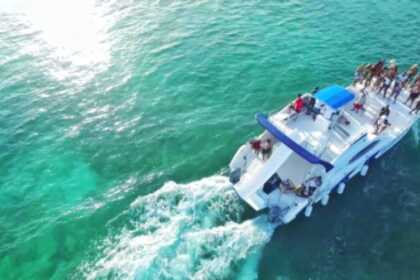 LUXURY VIP EXPERIENCE-Party Boat-Snorkeling-Slider
(2019)
Punta Cana
From €127 per day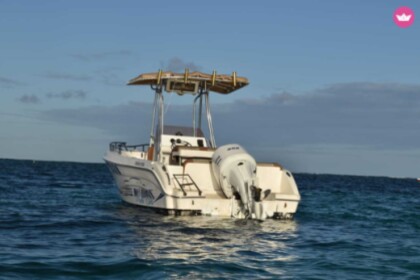 Private VIP Boat Charter Experience in Punta Cana
(2019)
Punta Cana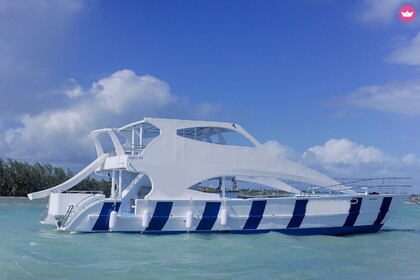 LUXURY MOTOR YACHT
(2023)
Punta Cana
From €650 per day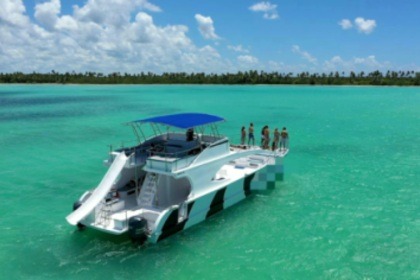 LUXURY EXPIRIENCE VIP SELECTION-Party Boat-Snorkeling-Slide
(2017)
Punta Cana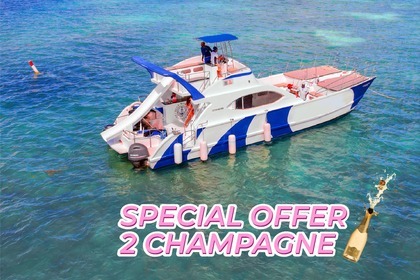 Catamaran VIP 2 LEVELS POWER CRUISE!! SNORKEL-PARTY/CRUISES CATAMARAN 47m
(2017)
Punta Cana
From €114 per day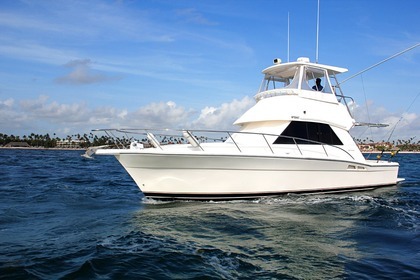 Motorboat Riviera yacht Riviera
(2003)
Punta Cana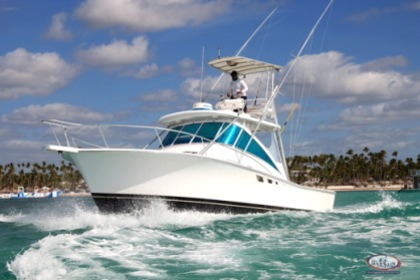 Fishing Machine Luhrs 32 Open
(2003)
Punta Cana
From €530 per day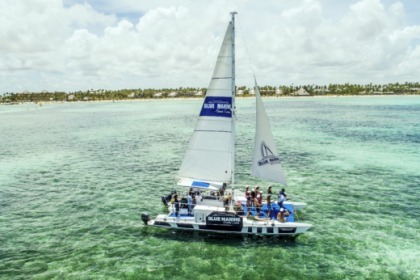 Catamaran Private Party Boat -Snorkel-Fishing-Brunch Velero 35m
(2017)
Punta Cana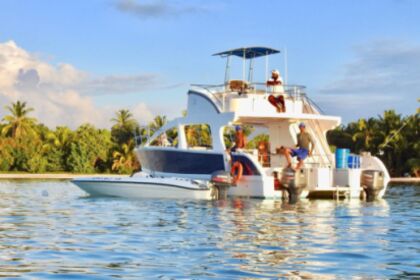 Private Party Boat - Snorkeling-Catamaran Punta Cana
(2019)
Punta Cana
Find out all our ads of motorboats and sailboats to charter in Uvero Alto. You want to charter a yacht in Uvero Alto for your holiday? You will discover on our private yacht charter platform a list of yachts and motorboats with or without captain to enjoy a wonderful holiday with friends and family. With more than 40000 yachts online, Click&Boat is a yacht charter website giving the opportunity to owners to return on investment their yacht and to people to find yachts at competitive prices. Search for your boat by checking the equipment and the ratings of the boat ads displayed on our website. If you found the yacht you were interested in, you can contact the yacht owner in order to book the yacht in Uvero Alto.