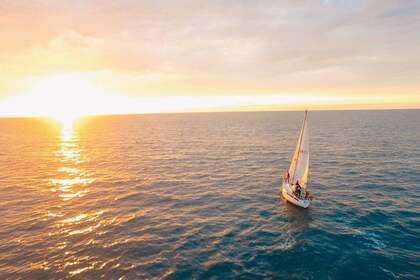 Sailboat QUERE SUPER ARLEQUIN GTE 9.2m
(1976)
Cherbourg-en-Cotentin
26
·
Private
·
Super owner
From €86 per day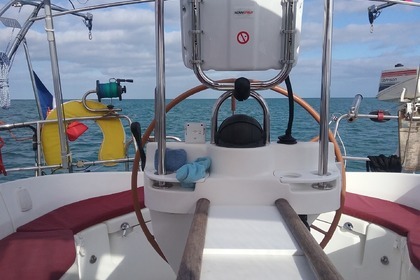 Sailboat BENETEAU OCEANIS 411 12.78m
(1999)
Cherbourg-en-Cotentin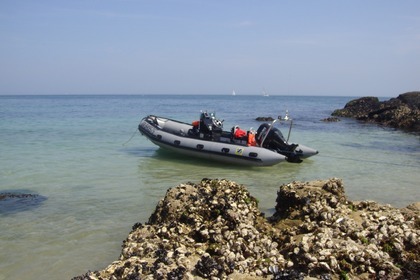 RIB ZODIAC SRMN 600 115hp
(2002)
Cherbourg-en-Cotentin
5
·
Private
·
Super owner
From €185 per day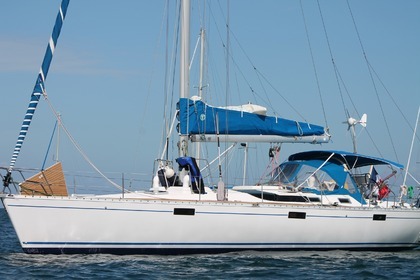 Sailboat BENETEAU OCEANIS 430 12.9m
(1990)
Cherbourg-en-Cotentin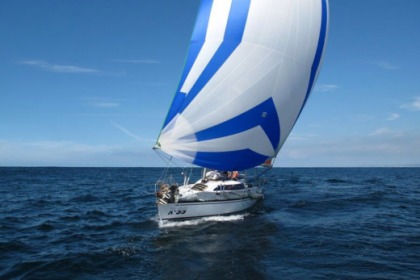 Sailboat X-Yacht X-99 10m
(1989)
Cherbourg-en-Cotentin
7
·
Private
·
Super owner
From €73 per day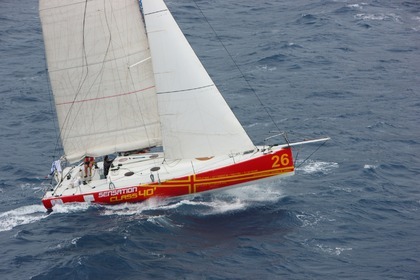 Sailboat JUMBO 40 12.18m
(2006)
Cherbourg-en-Cotentin
With or without a skipper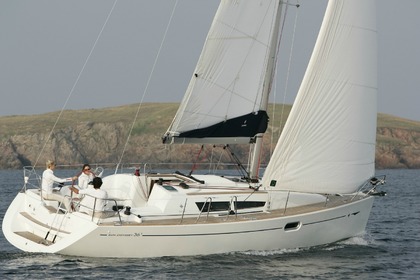 Sailboat JEANNEAU SUN ODYSSEY 36 10.94m
(2008)
Cherbourg-en-Cotentin
With or without a skipper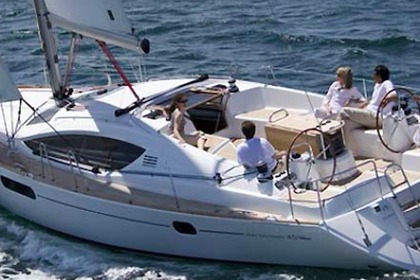 Sailboat JEANNEAU SUN ODYSSEY 45 13.72m
(2007)
Cherbourg-en-Cotentin
With or without a skipper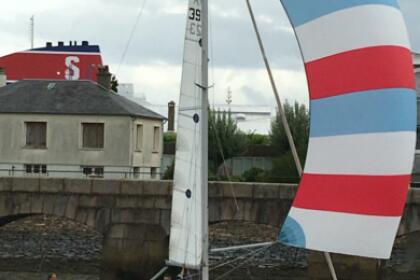 Sailboat Jeanneau Rush 9.2m
(1980)
Cherbourg-Octeville
6
·
Private
·
Super owner
From €159 per day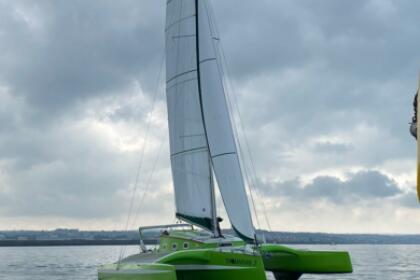 Catamaran Trimaran Custom 10.8m
(2020)
Cherbourg-Octeville
9
·
Private
·
Super owner
From €125 per day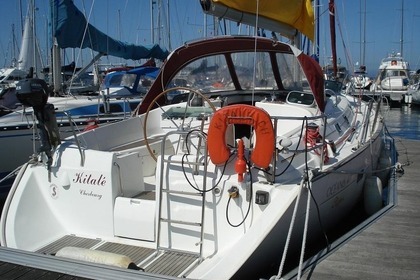 Sailboat BENETEAU OCEANIS 411 12.3m
(1999)
Cherbourg-Octeville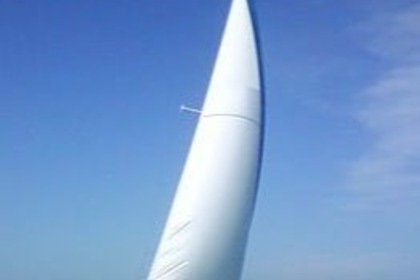 Sailboat Van Raemdonck AN 24 10m
(1973)
Cherbourg-Octeville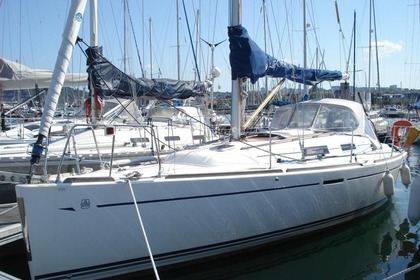 Sailboat DUFOUR DUFOUR 34 10.3m
(2006)
Cherbourg-Octeville
See more nearby boats
These boats are available around Cherbourg-en-Cotentin, France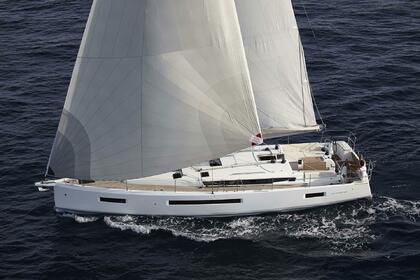 Sailboat JEANNEAU SUN ODYSSEY 490 14.42m
(2019)
Les Pieux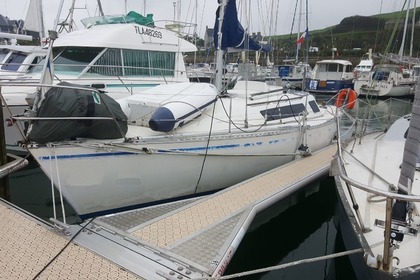 Sailboat GIBSEA - GIBERT MARINE GIB SEA 92 9.2m
(1986)
Diélette
With or without a skipper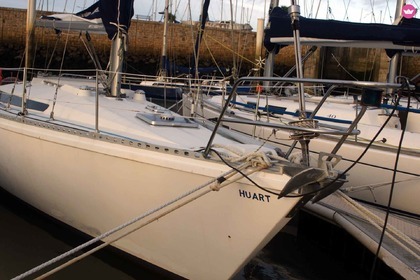 Sailboat GIBSEA - GIBERT MARINE GIB SEA 116 11.6m
(1985)
Diélette
With or without a skipper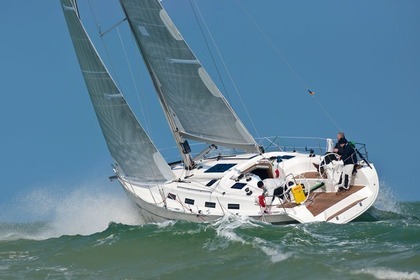 Discount offer
Sailboat BAVARIA 40 Cruiser Sport 12.35m
(2012)
Diélette
With or without a skipper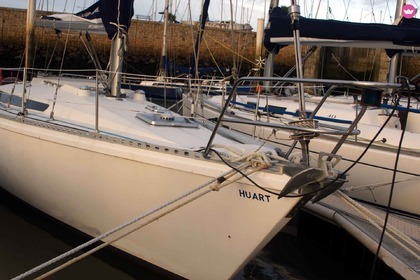 Sailboat GIBSEA - GIBERT MARINE GIB SEA 116 11.6m
(1985)
Diélette
With or without a skipper
Hoist the sails thanks to the private yacht charter in Cherbourg-en-Cotentin with Click&Boat. Aboard the yacht of your choice, with or without skipper, you'll be able to sail to the destination of your dreams. Aboard a motorboat or a RIB, take advantage of the water sports offered to you: water-skiing, wakeboard, paddle… and more.
Prices of a Boat charter in Cherbourg-en-Cotentin
Boat charters can cost from €50.00 to €1,935.00 per day in Cherbourg-en-Cotentin.The factors that affect the price are diverse, such as the date of sailing, duration of the trip, and boat capacity among others.