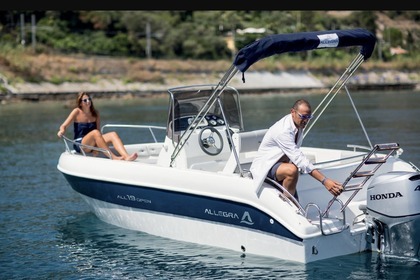 Motorboat Allegra All 19 open 100hp
(2017)
Collioure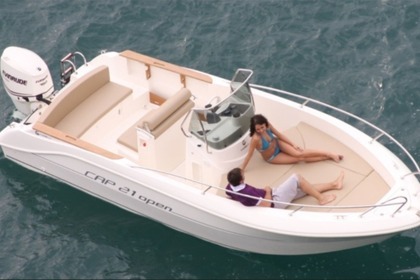 Motorboat CAPELLI 21 150hp
(2021)
Collioure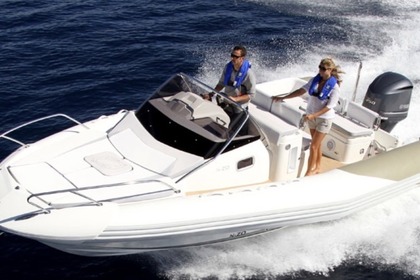 RIB ZODIAC NZO 700 cabin 250hp
(2015)
Collioure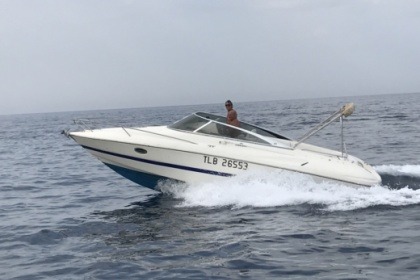 Motorboat Cranchi Corallo 450hp
(2006)
Collioure
From €600 per day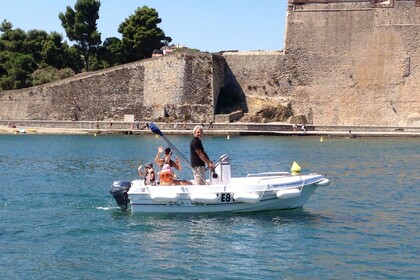 Motorboat DIPOL GLASS Cala 450 6hp
(2020)
Collioure
See more nearby boats
These boats are available around Collioure, France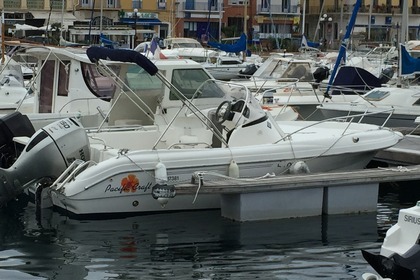 Motorboat PACIFIC CRAFT OPEN 550 115hp
(2005)
Port-Vendres
With or without a skipper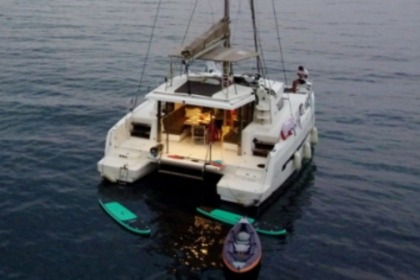 Catamaran CATANA Bali 4.4 14m
(2023)
Port-Vendres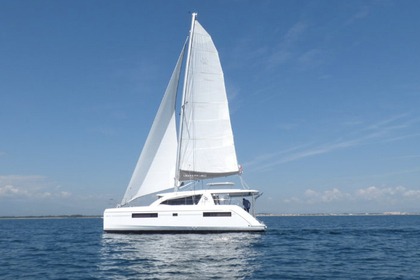 Catamaran Leopard 40 12m
(2017)
Port-Vendres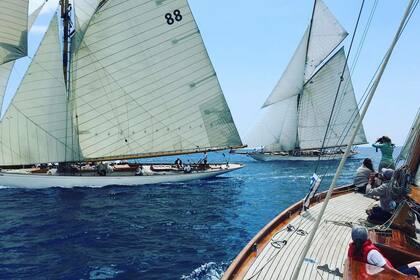 Sailboat WILLIAM FIFE COTRE BERMUDIEN 16.5m
(1934)
Port-Vendres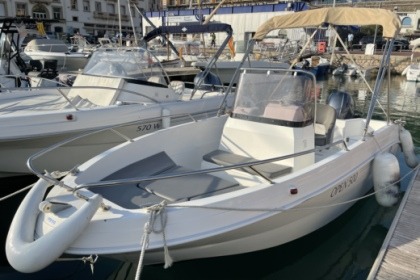 Passific craft open 5m
(2015)
Port-Vendres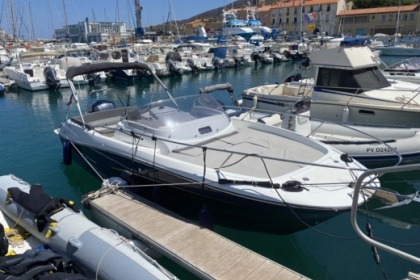 Motorboat Jeanneau CAP CAMARAT 7.5 WA 300hp
(2018)
Port-Vendres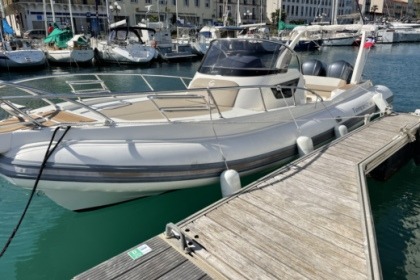 RIB Capelli Tempest 900 WA 600hp
(2020)
Port-Vendres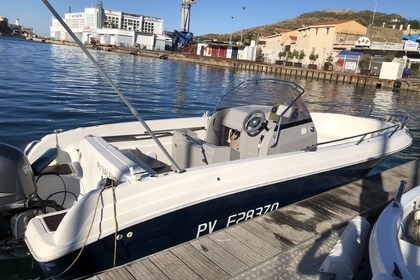 Motorboat Pacific Craft Open 670 150hp
(2010)
Port-Vendres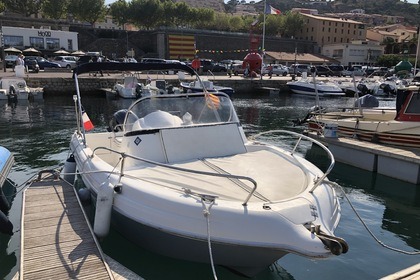 Motorboat Pacific Craft Open 550 115hp
(2005)
Port-Vendres
With or without a skipper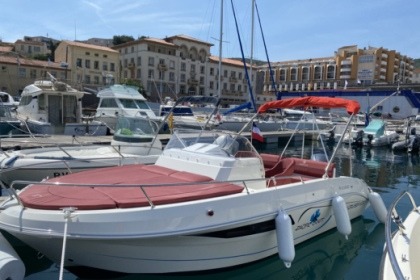 Pacific Craft 630 open
(2022)
Port-Vendres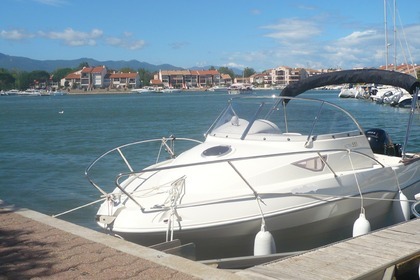 Quicksylver 555 Activ Cabin 115 CV
(2017)
Argelès-sur-Mer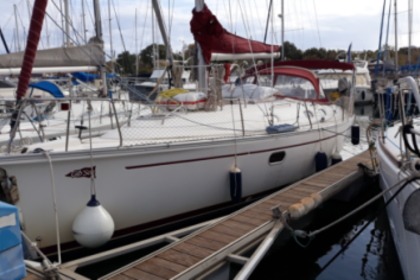 Sailboat Dufour Dufour Gib Sea 37 11m
(2002)
Argelès-sur-Mer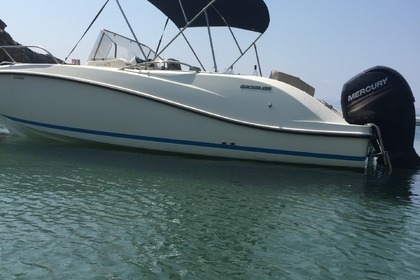 Motorboat Quicksilver Activ 675 Sundeck 150hp
(2015)
Argelès-sur-Mer
With or without a skipper
You would like to find a private yacht charter in Collioure? Discover on Click&Boat a list of sailing yachts, catamarans and motorboats with or without captain to enjoy a wonderful holiday with family or friends. Having more than 40000 yachts available, Clickandboat.com is a boat hire platform giving the opportunity to yacht owners to charter their yacht when they want and to people to find a sailboat or a motorboat at a cheaper price. Find your dream boat in Collioure by checking the description and the ratings of the boat ads displayed on our website. Then, you will be able to contact the yacht owner in order to ask all the questions or to book the yacht in Collioure.
How much does it cost to rent a Boat in Collioure?
Boat charters can be from €221.00 to €2,138.00 in Collioure. In addition to the destination, other factors such as the boat's age, size and capacity should be considered.