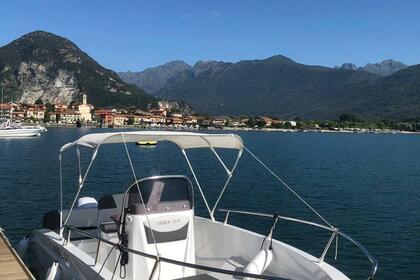 Idea Marine - Idea 53 no license
(2020)
Feriolo, Baveno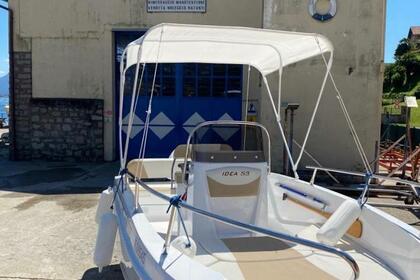 Motorboat Idea Marine Idea 53 40hp
(2019)
Feriolo, Baveno
See more nearby boats
These boats are available around Feriolo, Baveno, Italy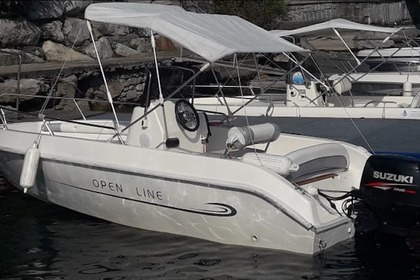 Motorboat Bellingrado 5m 40hp
(2006)
Baveno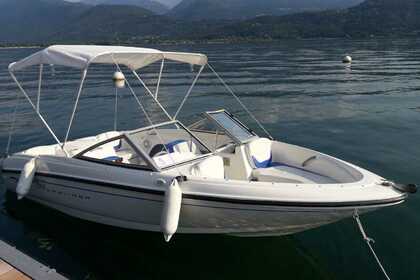 Motorboat Bayliner 175 140hp
(2008)
Baveno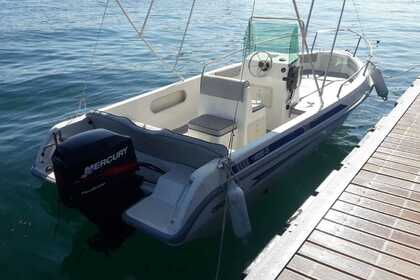 Motorboat Concord Modo 25 40hp
(2000)
Baveno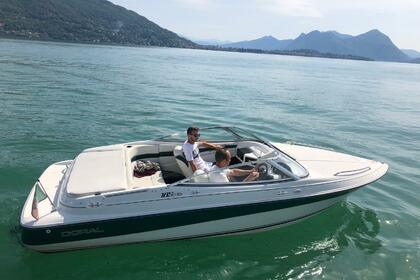 Motorboat Doral 184 140hp
(2000)
Baveno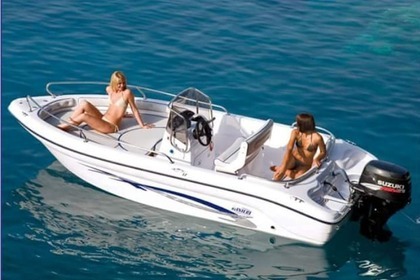 Motorboat Ranieri Azzura 500 Open 40hp
(2005)
Baveno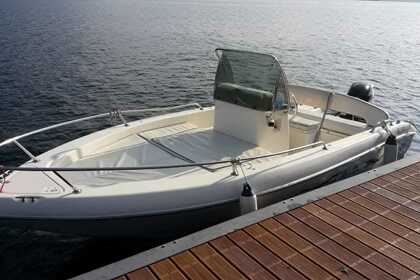 Motorboat Capelli 500 40hp
(2002)
Baveno
From €220 per day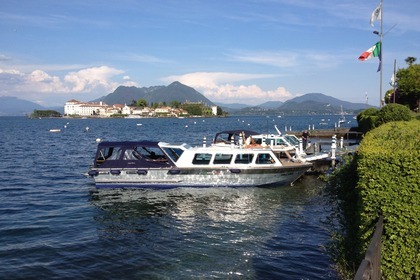 Motorboat TAXI BOAT LUXURY - Lake Maggiore 500hp
(2000)
Stresa
From €850 per day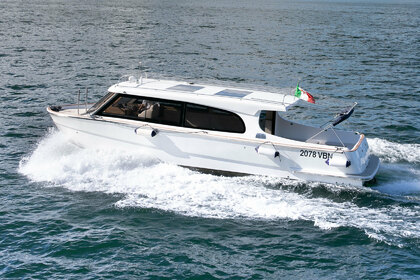 Baumarine VTR 12 - Lago Maggiore
(2020)
Stresa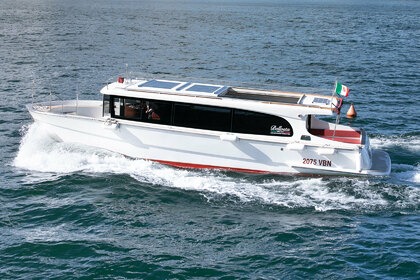 Baumarine VTR 13,6 - Lago Maggiore
(2019)
Stresa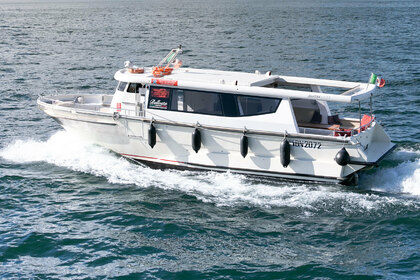 Maartinez VTR 13,00 - Lago Maggiore
(2000)
Stresa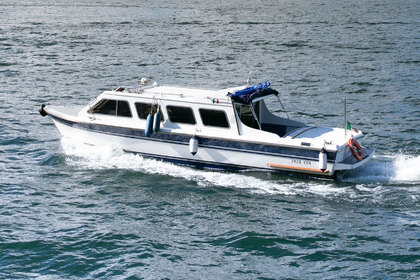 Marine Company VTR 13,50 - Lago Maggiore
(2000)
Stresa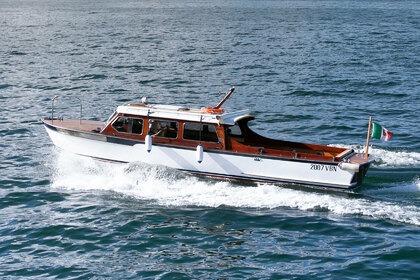 Cisalghi wood 11,10 - Lago Maggiore
(1984)
Stresa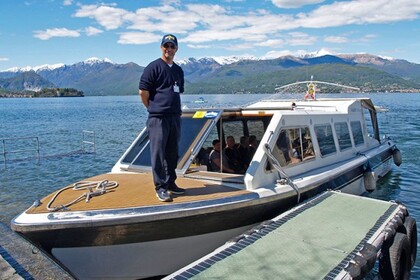 Motorboat Marine company 15 metri 100hp
(2000)
Stresa
From €1,200 per day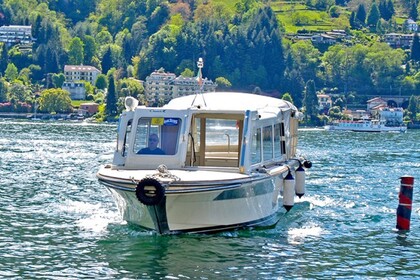 Motorboat Cramar 15 metri 100hp
(2000)
Stresa
From €1,200 per day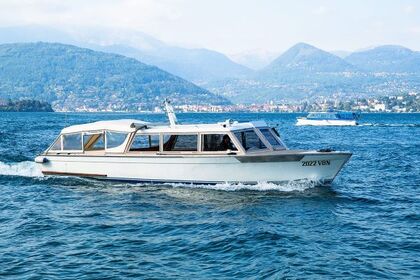 Motorboat Vidoli Vetroresina 100hp
(2000)
Stresa
From €1,200 per day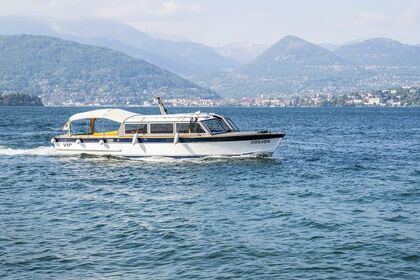 Motorboat Vidoli Legno 100hp
(2000)
Stresa
From €1,200 per day
Look for the yacht or the sailboat that fits your needs by the yacht charter in Feriolo, Baveno with our platform. During your journey, take advantage of sailing on the sea or on the rivers and the canals or leave the yacht at the dock and explore the surroundings of the destination of your choice.
Prices of a Boat charter in Feriolo, Baveno
Boat charters can be from €240.00 to €742.00 in Feriolo, Baveno. In addition to the destination, other factors such as the boat's age, size and capacity should be considered.