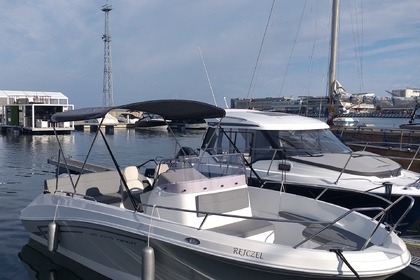 Motorboat AM YACHT AM 625 OPEN 150hp
(2020)
Gdynia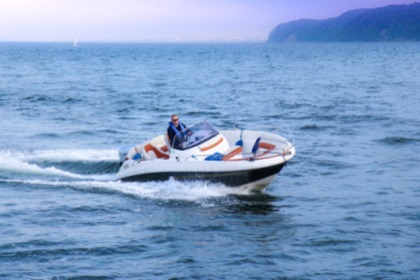 Boat AM555 for 6 people, rental / charter / cruises with or without skipper
(2016)
Gdynia
With or without a captain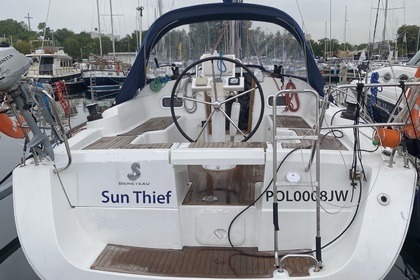 Sailboat Beneteau Oceanis 34 9.99m
(2010)
Gdynia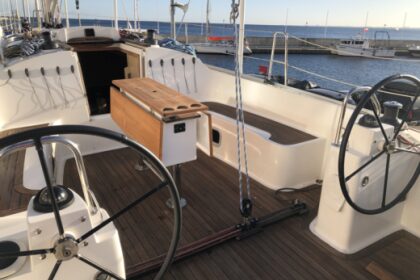 Sailboat Cobra Cobra 41 12.3m
(2016)
Gdynia
From €201 per day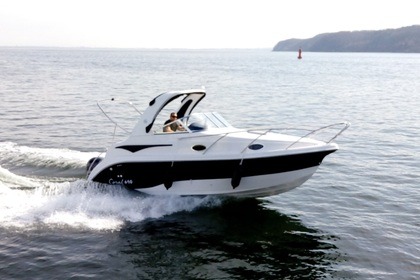 Motorboat Coral Coral 690 150hp
(2020)
Gdynia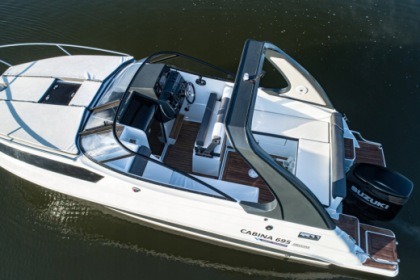 Motorboat MASSIV 695 CRUISER 175hp
(2022)
Gdynia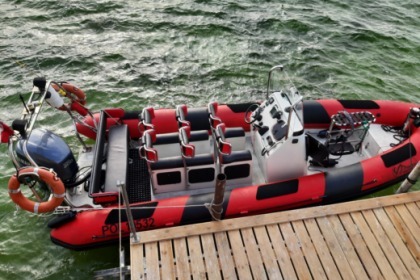 RIB Technomarine 708 200hp
(2010)
Gdynia
From €555 per day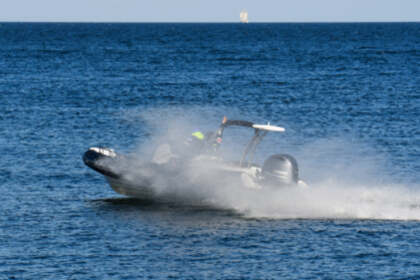 Discount offer
GRAND GOLDEN LINE G580
(2019)
Gdynia
With or without a captain
From €405 per day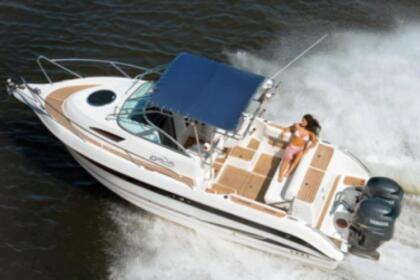 Motorboat Galeon Galia 700 250hp
(2012)
Gdynia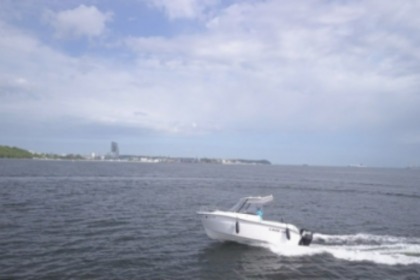 Discount offer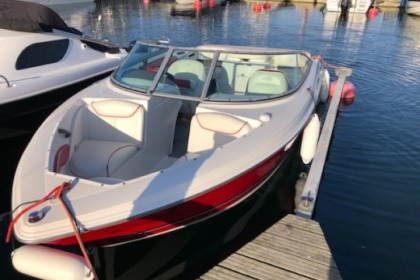 Motorboat Monterey 180fs
(2006)
Gdynia
With or without a captain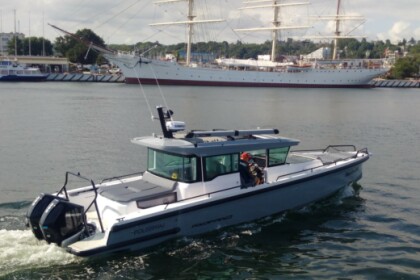 Motorboat Axopar 37 Top Cross Cabin Brabus Line 600hp
(2021)
Gdynia
With or without a captain
From €690 per day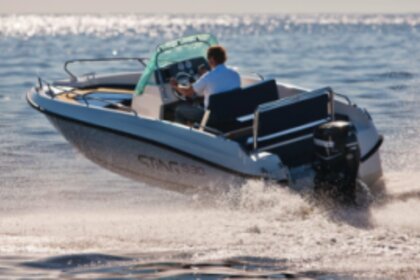 Motorboat Sting 530 70hp
(2019)
Gdynia
See more nearby boats
These boats are available around Gdynia, Poland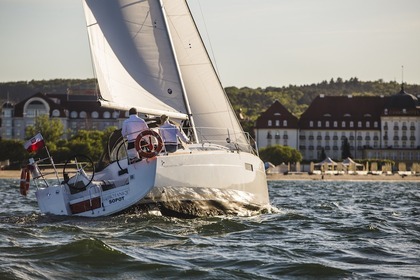 Jeanneau Sun Odyssey 349 s/y Biotaniqe
(2018)
Sopot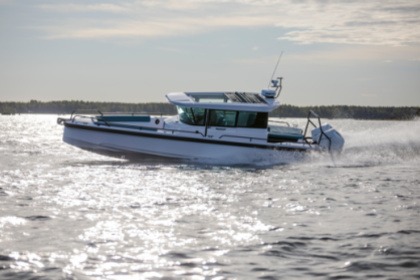 Axopar 28 Cabin
(2021)
Sopot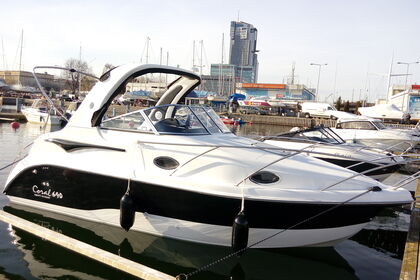 Motorboat 690 SPORT CRUISER YAMAHA 150 CORAL 150hp
(2020)
Sopot
With or without a captain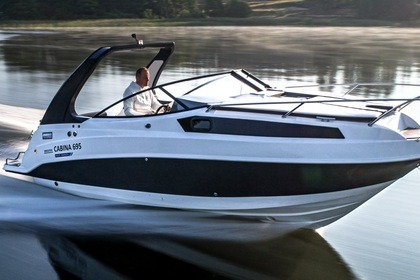 Motorboat MASSIV 695 Cruiser 175KM MASSIV 175hp
(2022)
Sopot
With or without a captain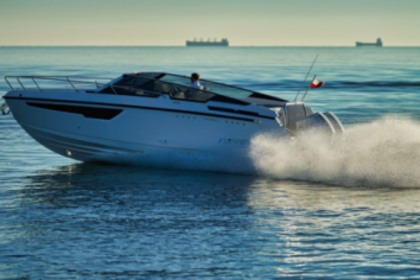 Motorboat Flipper 900 DC 500hp
(2021)
Sopot
From €1,530 per day
You would like to find a private yacht charter in Gdynia? Discover on Click&Boat a selection of yachts with or without captain to enjoy a wonderful holiday with family or friends. Having more than 40000 yachts available, Clickandboat.com is a boat hire platform giving the opportunity to yacht owners to charter their yacht when they want and to people to find a sailboat or a motorboat at a cheaper price. Find your dream boat in Gdynia by checking the description and the ratings of the ads online. Then, you will be able to contact the yacht owner in order to ask all the questions or to book the yacht directly.
How much does it cost to rent Boat with a captain in Gdynia?
Renting Boat in Gdynia cost around €629.00 per day. Many boats can be rented with a skipper and may come at an additional price to the rental. Chartering with a skipper can cost an extra 180 to 200 euros per day. However, some boats include the cost of the captain.