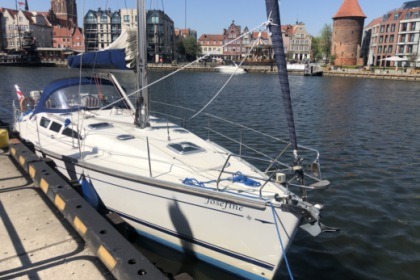 Jeanneau Sun Odyssey 40.2
(2006)
Puck
With or without a skipper
See more nearby boats
These boats are available around Puck, Poland
Motorboat Olympia 570 Holiday
(2019)
Swarzewo
With or without a skipper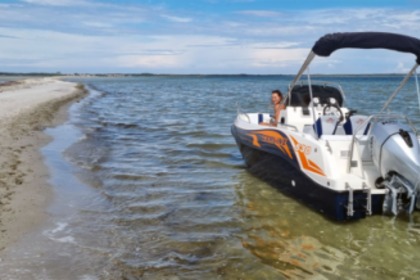 Motorboat Camline 530 100hp
(2021)
Jastarnia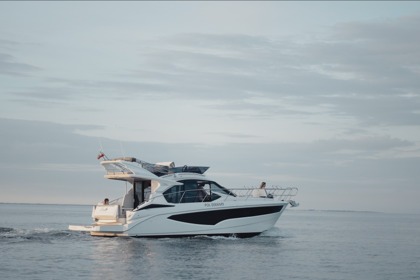 Discount offer
Motor yacht Galeon 360 FLY 460hp
(2022)
Jastarnia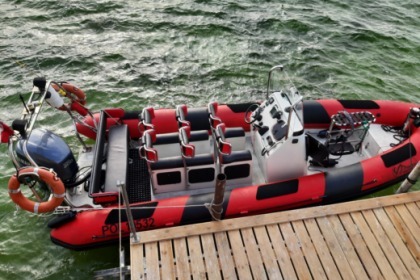 RIB Technomarine 708 200hp
(2010)
Gdynia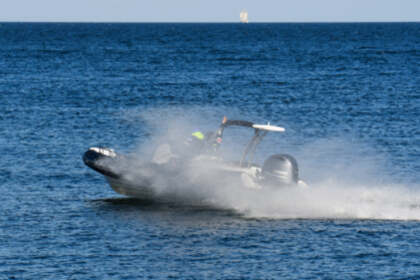 Discount offer
GRAND GOLDEN LINE G580
(2019)
Gdynia
With or without a skipper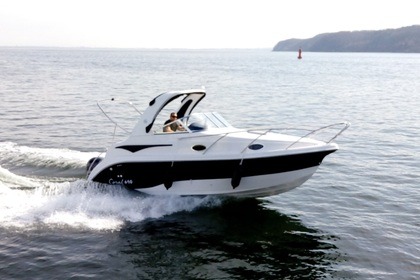 Motorboat Coral Coral 690 150hp
(2020)
Gdynia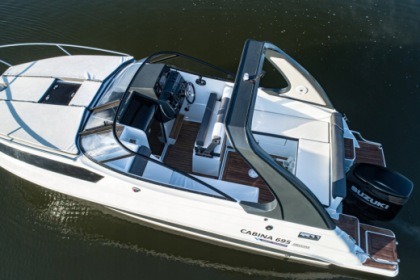 Motorboat MASSIV 695 CRUISER 175hp
(2022)
Gdynia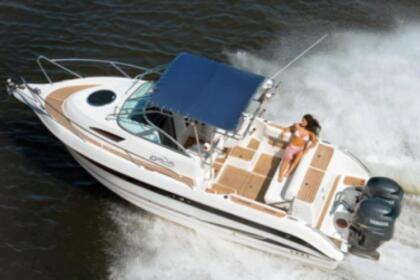 Motorboat Galeon Galia 700 250hp
(2012)
Gdynia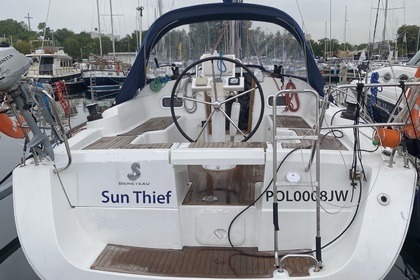 Sailboat Beneteau Oceanis 34 9.99m
(2010)
Gdynia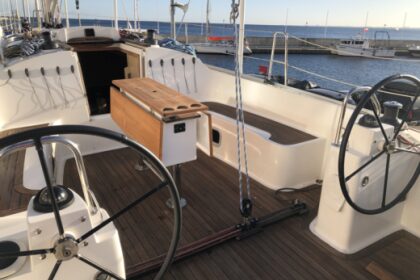 Sailboat Cobra Cobra 41 12.3m
(2016)
Gdynia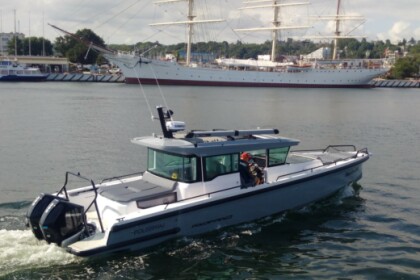 Motorboat Axopar 37 Top Cross Cabin Brabus Line 600hp
(2021)
Gdynia
With or without a skipper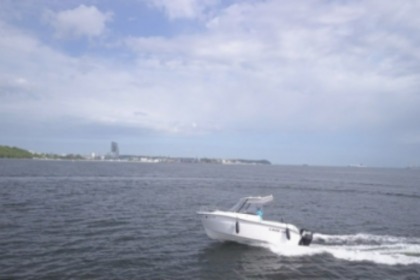 Discount offer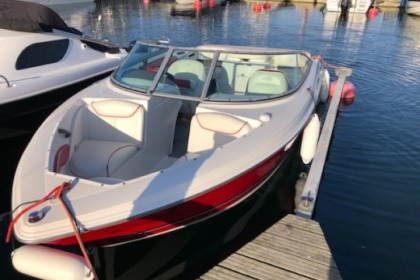 Motorboat Monterey 180fs
(2006)
Gdynia
With or without a skipper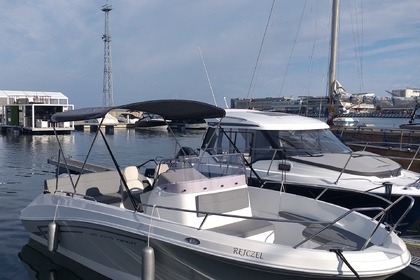 Motorboat AM YACHT AM 625 OPEN 150hp
(2020)
Gdynia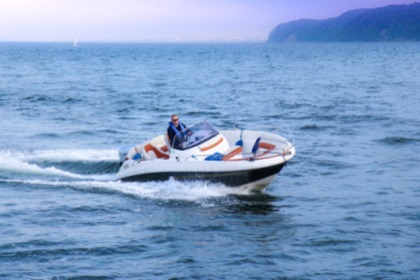 Boat AM555 for 6 people, rental / charter / cruises with or without skipper
(2016)
Gdynia
With or without a skipper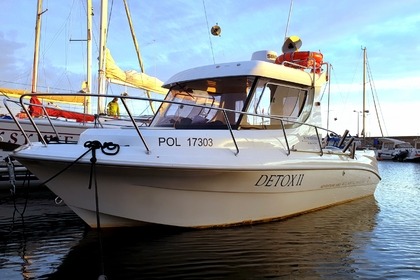 Motorboat Atlantic Adventure 660 150hp
(2018)
Hel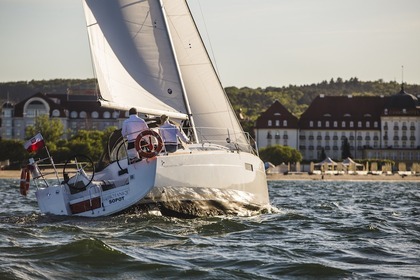 Jeanneau Sun Odyssey 349 s/y Biotaniqe
(2018)
Sopot
Find out the yacht or the sailboat that fits your needs by the yacht charter in Puck with our platform. During your trip, take advantage of sailing on the sea or on the canals and the rivers or leave the yacht at the dock and explore the surroundings of the destination of your choice.
What is the average cost per day for boats in Puck?
Curious about the cost of renting a Boat in Puck? While the cost may vary from boat to boat, it is possible to get a Boat to rent for €157.00 to €655.00 per day. But the average for a daily cost is €309.00.