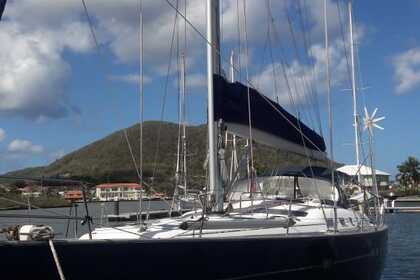 Beneteau Oceanis 523
(2005)
Castries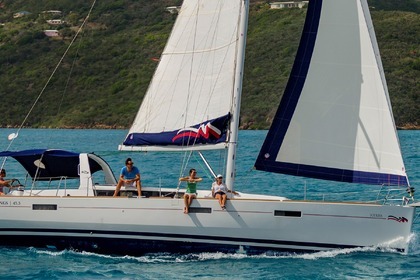 Moorings 453
(2016)
Castries
With or without a skipper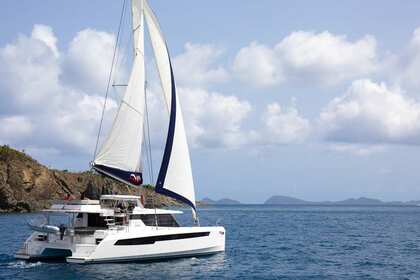 Moorings 5000
(2018)
Castries
With or without a skipper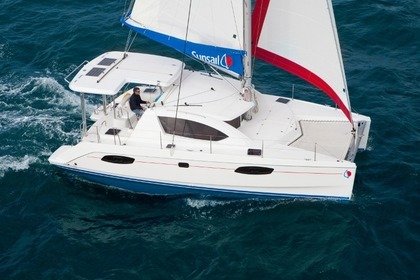 Catamaran Sunsail 404 11.97m
(2018)
Castries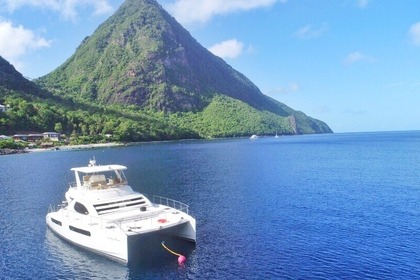 Leopard 47 Power Catamaran
(2013)
Castries
From €2,800 per day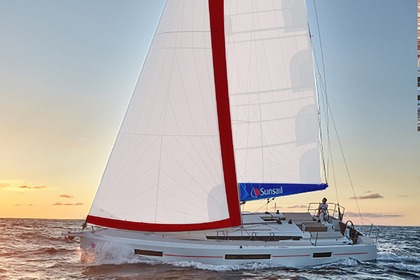 Sailboat Sunsail 44 SO 13m
(2022)
Castries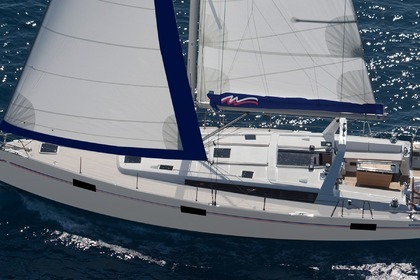 Moorings 48.4
(2016)
Castries
With or without a skipper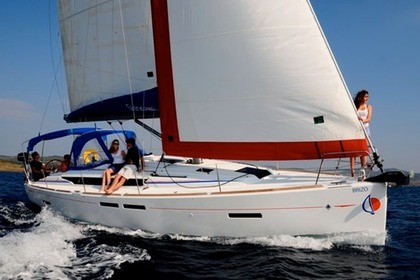 Sunsail 41
(2016)
Castries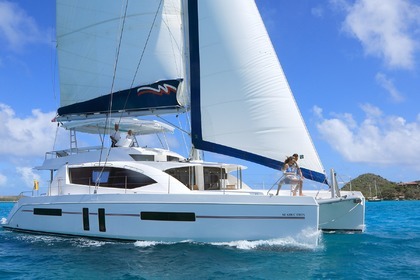 Moorings 5800
(2015)
Castries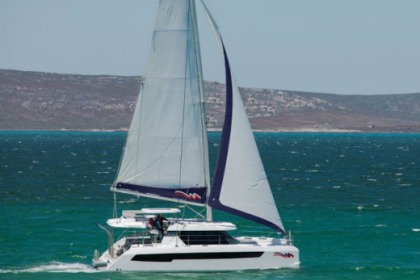 Catamaran Moorings 4200/3 12.67m
(2021)
Castries
With or without a skipper
See more nearby boats
These boats are available around Castries, Saint Lucia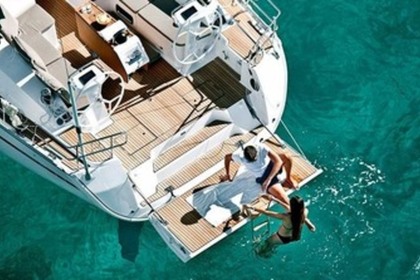 Sailboat Bavaria 46 Cruiser
(2017)
Rodney Bay
With or without a skipper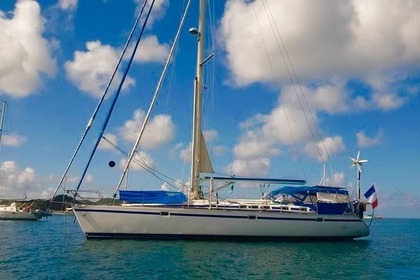 Sailboat BENETEAU OCEANIS 510 15m
(1993)
Rodney Bay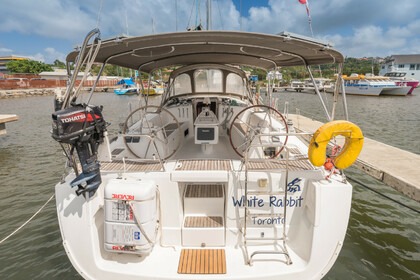 Beneteau Oceanis 41
(2009)
Rodney Bay
With or without a skipper
From €558 per day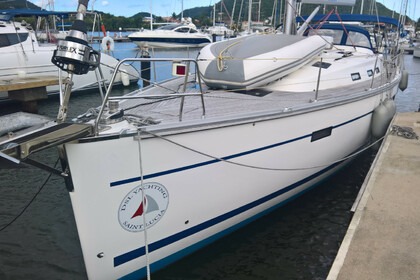 Sailboat Bavaria 50 CR
(2013)
Rodney Bay
With or without a skipper
From €737 per day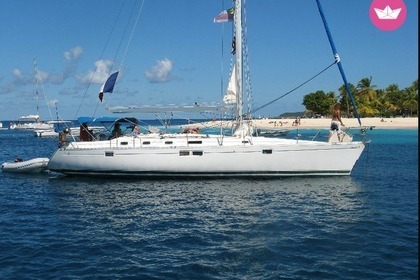 Beneteau Oceanis 440
(1995)
Rodney Bay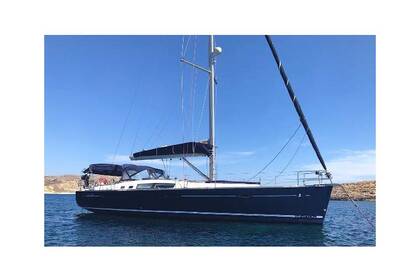 Beneteau Oceanis 50
(2005)
Rodney Bay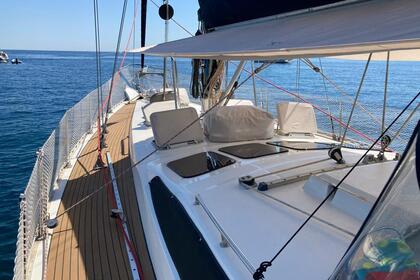 Sail with us! Family sailing around the world
(1988)
Rodney Bay
From €286 per day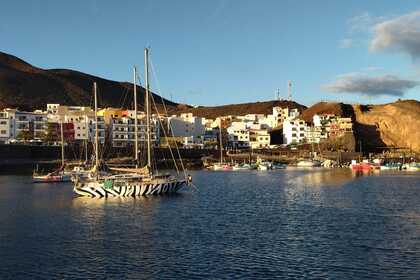 Sailboat Finot Rêve d'antilles 13.5m
(1998)
Sainte-Anne
Find out the yacht or the sailboat that fits your needs by the yacht charter in Castries with our platform. During your trip, take advantage of sailing on the sea or on the canals and the rivers or leave the yacht at the dock and explore the surroundings of the destination of your choice.
Cost to rent a ##boat type## in Castries
Renting a Boat in Castries can cost from €303.00 per day for small boats and up to €8,533.00 for larger boats.